15 Blog Topics for Your Plumbing Business
Mar 5, 2020
Blog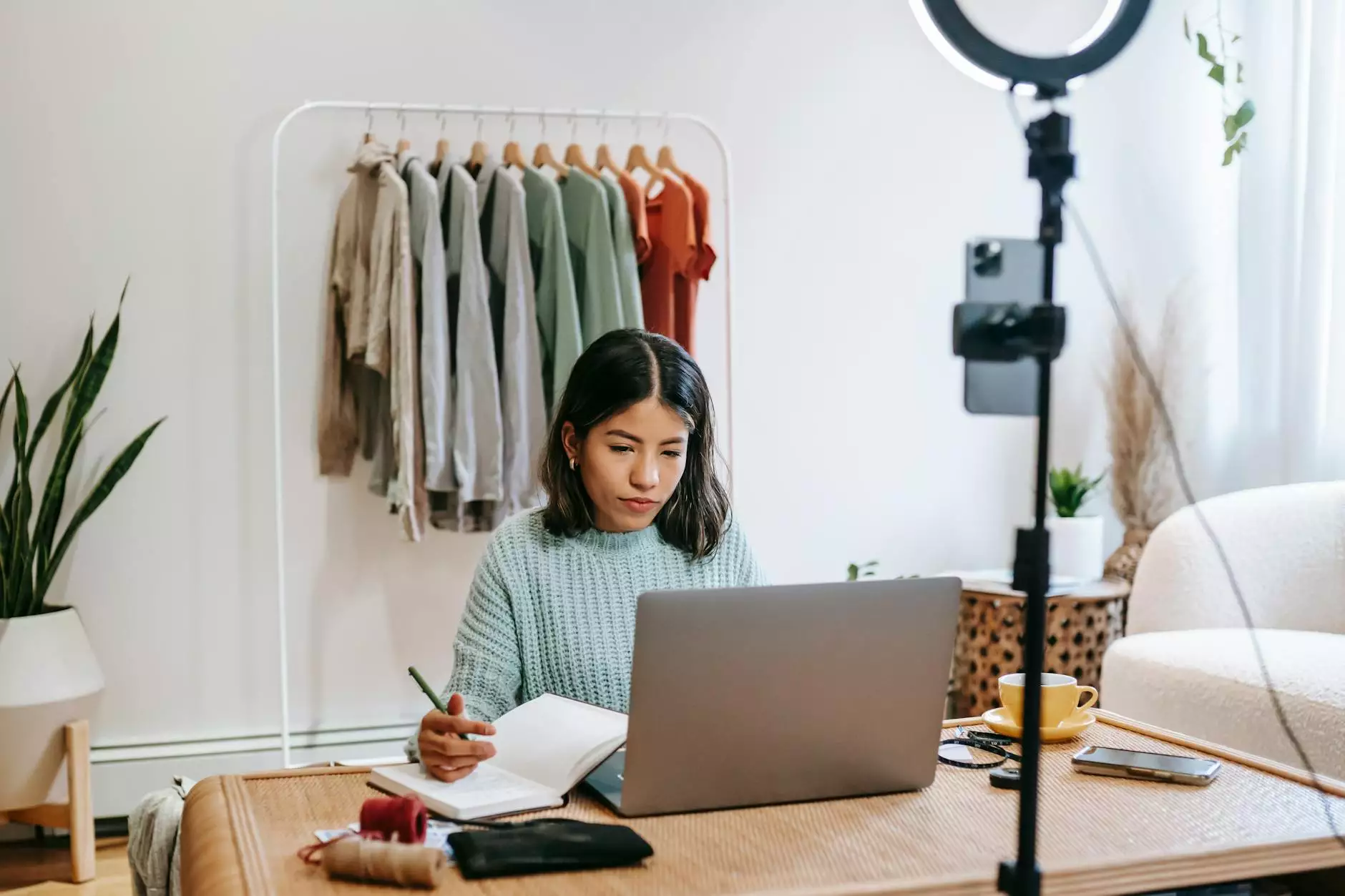 Welcome to Faithe Emerich - Digital Marketing Consultant, your one-stop solution for all your digital marketing needs. In this comprehensive guide, we will provide you with 15 creative blog topics specifically tailored to help your plumbing business gain more online visibility and attract potential customers.
1. The Importance of Regular Plumbing Maintenance
Discover why regular plumbing maintenance is crucial for preventing costly emergencies and ensuring the longevity of your plumbing system. Learn about the key maintenance tasks and how they can save you time and money in the long run.
2. How to Choose the Right Plumbing Fixtures for Your Home
Explore the different types of plumbing fixtures available in the market and learn how to select the best ones for your specific needs. From faucets to toilets, we will guide you through the decision-making process.
3. Common Plumbing Issues and Their Solutions
Identify and address common plumbing issues such as leaks, clogged drains, or low water pressure. Our experts will provide step-by-step solutions to help you troubleshoot and resolve these problems effectively.
4. Energy-Efficient Plumbing Solutions for a Greener Home
Discover eco-friendly plumbing options that not only reduce your environmental impact but also save you money on utility bills. From low-flow toilets to tankless water heaters, learn how to make your home more sustainable.
5. Tips for Preventing Frozen Pipes in Winter
Winter weather can wreak havoc on plumbing systems. In this blog post, we will share valuable tips and techniques to prevent frozen pipes and avoid the costly damages they can cause. Don't let the cold catch you off guard!
6. Bathroom Remodeling Ideas to Enhance Your Space
If you're considering a bathroom remodel, this blog post is a must-read. We will provide you with inspiring ideas and trends to transform your bathroom into a functional and stylish oasis. From modern fixtures to smart storage solutions, we have you covered.
7. Understanding the Different Types of Pipes
Delve into the world of plumbing pipes and gain a better understanding of the various materials, advantages, and limitations. From copper to PVC, learn which type is best suited for different applications.
8. How to Handle Plumbing Emergencies
Plumbing emergencies can strike at any time. Arm yourself with the knowledge and skills to effectively manage these situations until professional help arrives. Our expert advice will guide you through potential emergencies, such as burst pipes or sewage backups.
9. The Benefits of Water Filtration Systems
Unveil the advantages of installing a water filtration system in your home. Learn about the different types available, their functionality, and how they can improve the quality and taste of your tap water.
10. How to Safely Unclog Drains without Chemicals
Chemical drain cleaners can be harmful to both your plumbing system and the environment. We will introduce safer and more natural methods to effectively unclog drains using household ingredients or simple tools.
11. Water-Saving Tips for a Sustainable Home
Conserving water not only helps the environment but also reduces your water bills. Discover practical water-saving techniques and habits that you can implement in your daily life to make a positive impact.
12. Signs that Your Water Heater Needs Replacement
Identify the warning signs that indicate your water heater is nearing the end of its lifespan. From strange noises to rusty water, our comprehensive guide will help you assess when it's time to invest in a new water heating system.
13. The Pros and Cons of DIY Plumbing Projects
Explore the advantages and disadvantages of taking on plumbing projects yourself. Weigh the risks and potential cost savings against the need for professional expertise and industry knowledge.
14. How to Find a Reliable Plumbing Contractor
When it comes to your plumbing needs, it's essential to find a trustworthy professional. We will provide you with practical tips for selecting a reliable plumbing contractor who will deliver high-quality service and peace of mind.
15. Plumbing Tips for New Homeowners
Are you a new homeowner looking to navigate the world of plumbing maintenance? This blog post is tailored to provide you with essential tips and advice to help you understand and care for your plumbing system effectively.
At Faithe Emerich - Digital Marketing Consultant, we understand the importance of creating relevant and informative content to not only rank higher in search engine results but also provide value to your target audience. By addressing these 15 blog topics, you can build trust, establish yourself as a thought leader in the industry, and ultimately attract more customers to your plumbing business.
Contact us today to discuss how we can help you optimize your online presence and develop a successful digital marketing strategy tailored to your specific needs.