Identifying a Data Breach Can Be a Challenge
Dec 13, 2022
Blog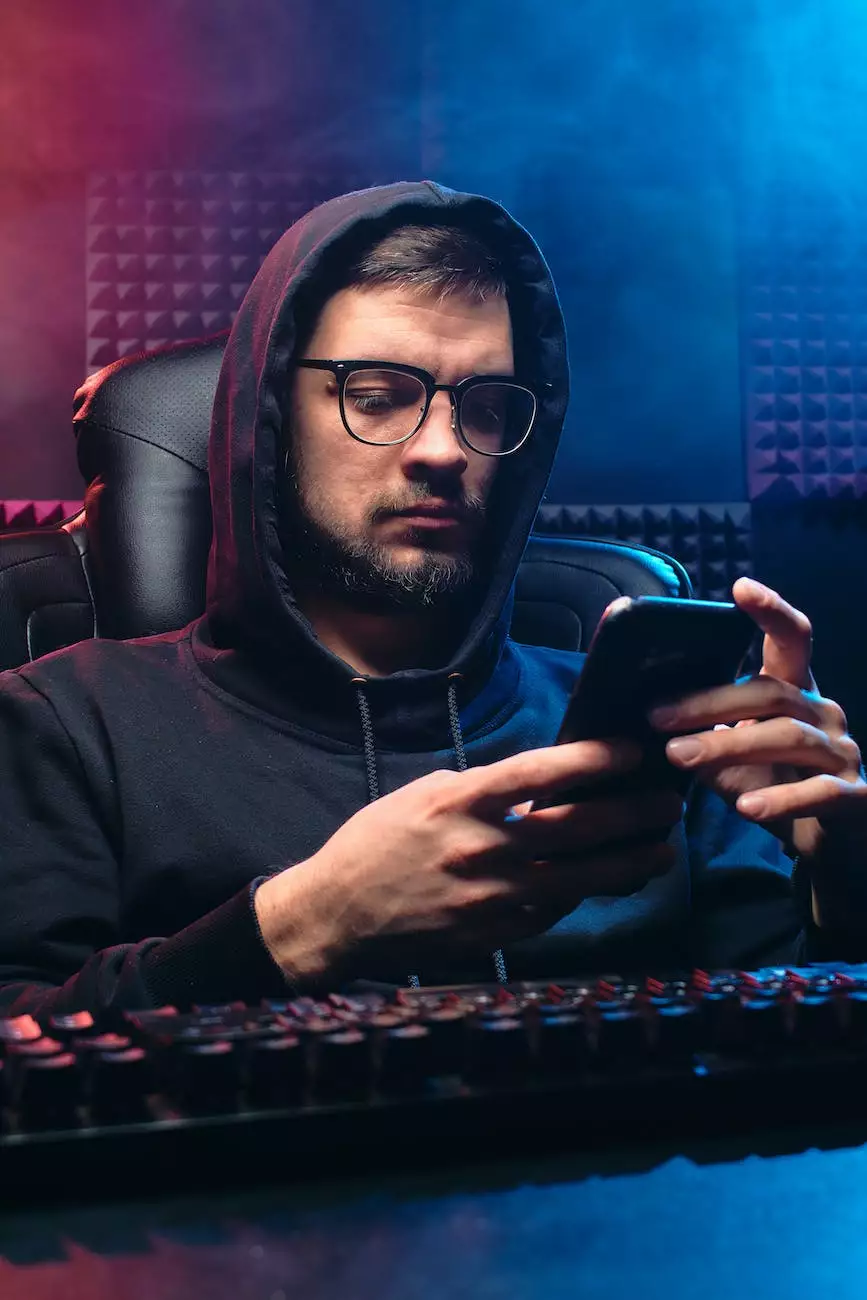 Welcome to Faithe Emerich - Digital Marketing Consultant, your go-to resource for all things related to data security and digital marketing. In today's interconnected world, businesses are increasingly facing the threat of data breaches.
The Importance of Data Breach Prevention
Data breaches can have severe consequences for businesses and their customers. The unauthorized access, theft, or exposure of sensitive customer information can lead to financial loss, reputation damage, and legal implications. It is crucial for businesses to take proactive measures to prevent data breaches and protect their valuable assets.
Understanding the Types of Data Breaches
There are various types of data breaches that businesses may encounter:
Malware Attacks: Malicious software can infiltrate a company's systems and steal or manipulate data.
Phishing Scams: Fraudulent emails or websites trick employees into revealing sensitive information.
Insider Threats: Employees or contractors with unauthorized access can misuse or leak data intentionally or unintentionally.
Physical Theft: Stolen laptops, storage devices, or documents containing confidential information can lead to a breach.
Signs of a Data Breach
Identifying a data breach early is crucial for minimizing the potential damage. Here are some signs that may indicate a breach:
Unusual Network Activity: Monitor network traffic for any abnormal patterns or increased data transfers.
Unauthorized Access: Look for signs of unauthorized access attempts or login failures on critical systems.
Unexplained System Slowdowns: A sudden decrease in system performance could indicate the presence of malware.
Unexpected Data Modifications: Rapid changes or deletions in data without a valid reason signal potential tampering.
Preventing Data Breaches
Prevention is key when it comes to data breaches. Here are some essential steps to protect your business:
1. Implement Strong Password Policies
Require employees to use complex passwords, change them regularly, and utilize multi-factor authentication for added security.
2. Educate Employees
Train your employees on data security best practices, such as recognizing phishing attempts and being cautious with sharing sensitive information.
3. Keep Software Up to Date
Regularly update your operating systems, software, and security tools to ensure you have the latest patches and protections.
4. Encrypt Sensitive Data
Encrypting sensitive data helps ensure that even if it falls into the wrong hands, it remains unreadable without the decryption key.
5. Implement Access Controls
Restrict access to sensitive information to only those who need it and implement role-based access controls to limit privileges.
6. Regularly Monitor and Audit
Monitor your systems and networks for any suspicious activity, and conduct regular audits to identify potential vulnerabilities or weaknesses.
Conclusion
Proactively protecting your business from data breaches is vital for maintaining customer trust and safeguarding your reputation. By understanding the various types of breaches, recognizing the signs of compromise, and implementing robust preventive measures, you can significantly reduce the risk of falling victim to a data breach.
At Faithe Emerich - Digital Marketing Consultant, we are dedicated to helping businesses navigate the complex world of data security and digital marketing. Contact us today to learn more about our expert services and how we can assist you in securing your valuable data.