7 Deadly Sins of Local SEO
Jan 2, 2019
Blog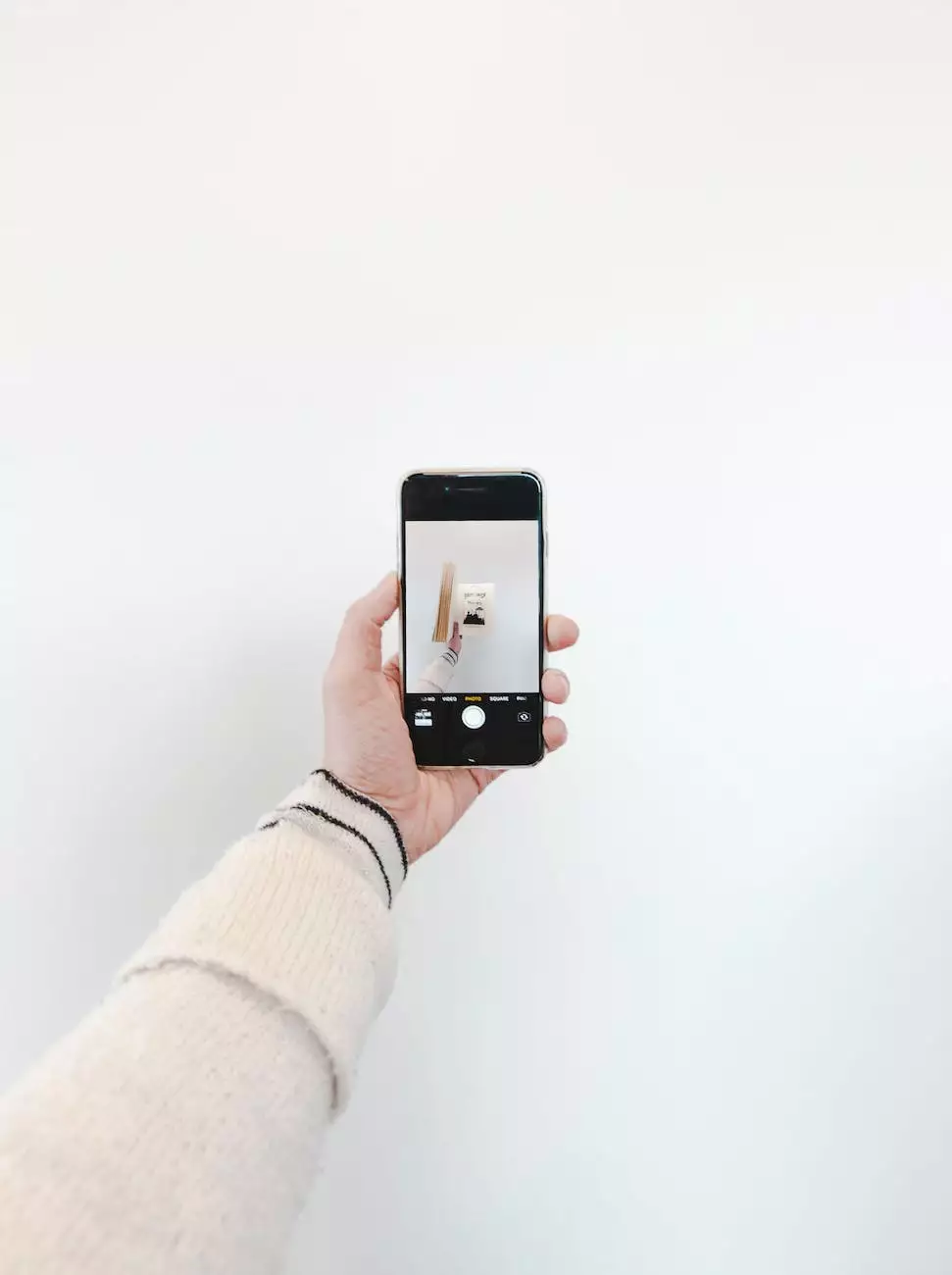 Welcome to the page dedicated to uncovering the 7 deadly sins of local SEO. As a leading digital marketing consultant in the business and consumer services industry, Faithe Emerich is here to provide you with invaluable insights that will help you outrank your competitors and achieve success in the online realm.
1. Neglecting Local Keyword Research
When it comes to local SEO, keyword research is paramount. The first sin to avoid is neglecting to conduct thorough research to identify the most relevant and high-performing local keywords for your business. Start by thinking about the search terms your potential customers are likely to use when looking for your products or services. Utilize tools like Google Keyword Planner, SEMrush, or Moz Keyword Explorer to uncover valuable insights into search volume and competition. By targeting the right keywords, you'll be one step ahead of your competitors.
2. Failing to Optimize Google My Business
Google My Business (GMB) is a powerful tool for local SEO. It allows you to manage your business information and appear on Google Maps and Local Pack. However, the second deadly sin is failing to optimize your GMB listing. Ensure that your business name, address, and phone number (NAP) are consistent across all platforms. Add relevant and engaging descriptions, select accurate categories, and upload high-quality images. Encourage customers to leave reviews as they also play a crucial role in local search rankings.
3. Ignoring Online Directories and Citations
Online directories and citations are crucial for local SEO as they provide consistent and accurate information about your business to search engines. Sin number three is ignoring these valuable sources. Ensure that your business is listed on popular directories such as Yelp, Yellow Pages, and TripAdvisor. Consistency in NAP details across all directories is crucial to establish credibility. Maximizing your presence across these platforms ensures that search engines have confidence in your business and boosts your local search rankings.
4. Overlooking Online Reviews and Reputation Management
Online reviews significantly impact consumers' purchasing decisions and search engine algorithms. The fourth sin is overlooking the importance of online reviews and reputation management. Encourage satisfied customers to leave positive reviews across various platforms. Respond promptly and professionally to negative reviews, showing your commitment to customer satisfaction. Proactively managing your online reputation establishes trust, enhances your search visibility, and sets you apart from your competitors.
5. Neglecting On-Page Optimization
To succeed in local SEO, you must optimize your website's on-page elements. Sin number five is neglecting this crucial aspect. Start by ensuring your website's title tags, meta descriptions, and headers incorporate local keywords. Optimize your page URLs to be descriptive and keyword-rich. Create informative and engaging content that is valuable to your target audience. Make use of schema markup to help search engines understand your content better. By optimizing your website's on-page elements, you'll enhance your visibility in local search results.
6. Failing to Build Quality Backlinks
Backlinks remain a vital factor in determining your website's authority and credibility. Sin number six is failing to build quality backlinks to your site. Focus on acquiring backlinks from reputable and relevant websites in your industry. Reach out to local business partners, industry influencers, and authoritative directories to secure high-quality links. Remember, quality is more important than quantity. Obtaining natural and relevant backlinks will give your local SEO efforts a significant boost.
7. Disregarding Mobile Optimization
In today's mobile-first world, optimizing your website for mobile users is no longer an option – it's a necessity. The seventh and final sin is disregarding mobile optimization. Ensure that your website loads quickly on mobile devices and has a responsive design that adapts to different screen sizes. Optimize your content for mobile consumption by using shorter paragraphs, clear headings, and legible fonts. Mobile-friendly websites not only provide a better user experience but also receive a ranking boost in mobile search results.
Discover the Path to Local SEO Success with Faithe Emerich
Congratulations! By avoiding these 7 deadly sins of local SEO, you've taken the first step towards outranking your competitors and gaining visibility in local search results. However, the journey doesn't end here. To truly unlock the full potential of local SEO, partnering with an experienced digital marketing consultant like Faithe Emerich is essential.
Faithe Emerich is a renowned expert in the field of digital marketing, specializing in business and consumer services. With years of industry experience and a proven track record, Faithe possesses the knowledge and skills necessary to help businesses thrive in the online landscape. Whether it's strategic keyword research, Google My Business optimization, online reputation management, on-page optimization, backlink building, or mobile optimization, Faithe Emerich has got you covered.
Don't let your competition surpass you in local search rankings. Contact Faithe Emerich today and embark on a journey towards local SEO dominance. Your business deserves to be discovered by the right audience, and Faithe Emerich will make it happen.