How to Get Squarespace to Link to Your Facebook Business Page and Not Your Personal Page
Sep 30, 2018
Blog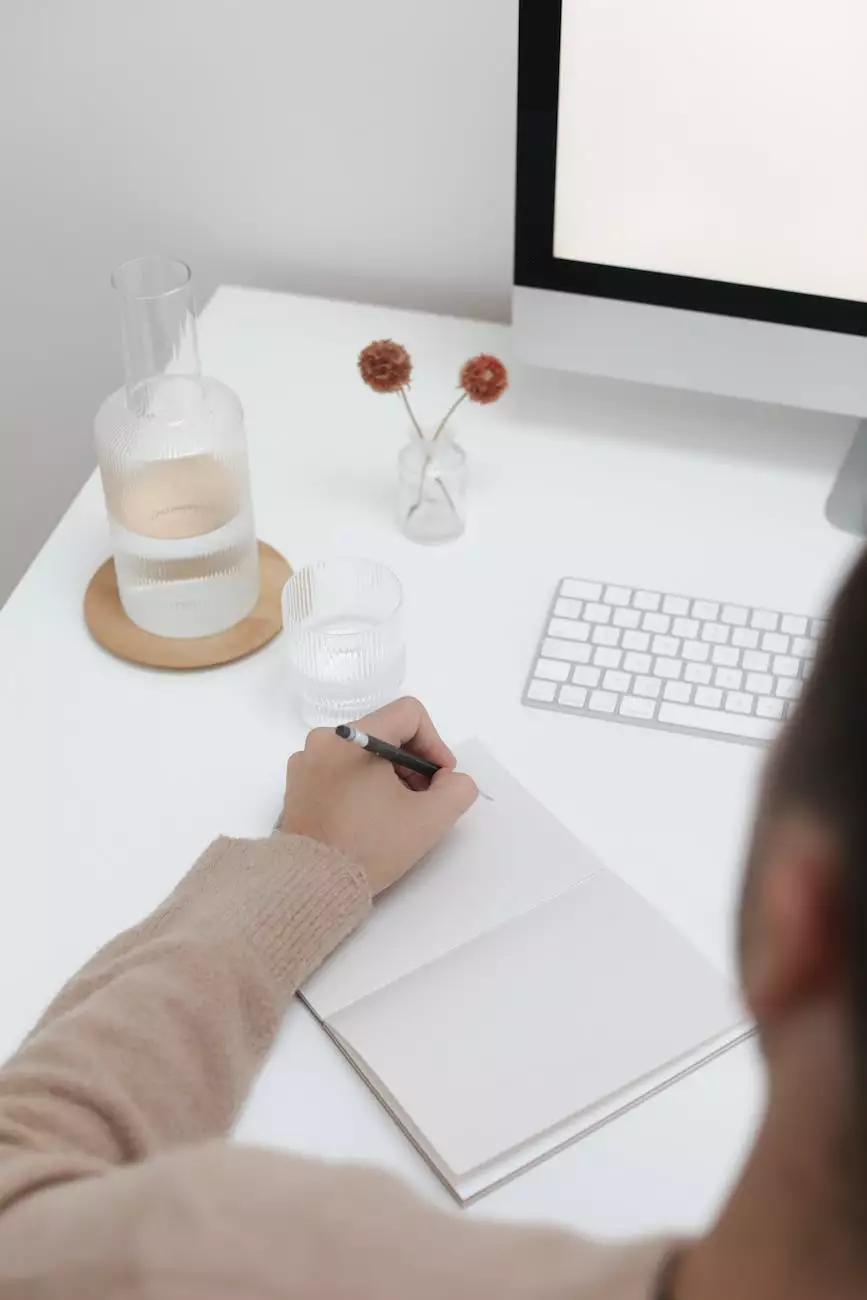 Introduction
Welcome to Faithe Emerich - Digital Marketing Consultant, your go-to resource for expert advice on all things digital marketing. In this article, we will guide you on how to optimize your Squarespace website to automatically link to your Facebook Business Page instead of your personal page. By following these steps, you can maximize your digital marketing efforts and provide a seamless user experience to your visitors.
Why Linking to Your Facebook Business Page Matters
Linking your Squarespace website to your Facebook Business Page is crucial for several reasons. Firstly, it helps establish your online presence and improves brand visibility. By directing visitors to your business page, you can showcase your products or services, engage with your audience, and build credibility.
Secondly, with a Facebook Business Page, you can access powerful marketing tools such as targeted ads, insights, and analytics. This enables you to effectively promote your business and track the success of your campaigns.
Step-by-Step Guide
Step 1: Accessing Your Squarespace Website Settings
To begin, log in to your Squarespace account and navigate to the website you want to link to your Facebook Business Page. Click on the "Settings" option located in the main menu.
Step 2: Integrating Facebook Business Page
Once in the settings menu, locate the "Connected Accounts" section and click on it. From the available options, select "Connect Account" under the Facebook logo. This will prompt you to log in to your Facebook account.
Step 3: Granting Permissions
After logging in to your Facebook account, you will be asked to grant Squarespace permission to access your Facebook account details. Ensure that you grant all requested permissions to enable a seamless integration between your Squarespace website and your Facebook Business Page.
Step 4: Selecting the Facebook Business Page
Once the integration process is complete, Squarespace will display a list of Facebook Business Pages connected to your account. Select the appropriate page that you want to link to your Squarespace website.
Step 5: Verifying the Connection
After selecting the Facebook Business Page, Squarespace will verify the connection by displaying a green checkmark. This indicates that your website is now properly linked to your business page.
Additional Tips and Considerations
While the above steps ensure a successful integration, there are a few additional tips to enhance the effectiveness of your Squarespace-Facebook integration:
1. Optimize Your Facebook Business Page
Make sure your Facebook Business Page is complete and optimized. Add relevant details, such as your business hours, contact information, and a compelling description. Use high-quality images and engage with your audience regularly to foster a strong online presence.
2. Utilize Facebook Open Graph Tags
Implement Facebook Open Graph tags on your Squarespace website to control how your content appears when shared on Facebook. Customize the title, description, and featured image to ensure consistency and attract clicks.
3. Regularly Update and Maintain Your Website
Keep your Squarespace website up to date with new content, blog posts, and relevant information. Regularly assess and optimize your site's SEO to rank higher in search engine results and attract more organic traffic.
4. Leverage Facebook Advertising
Take advantage of Facebook's powerful advertising platform to reach your target audience effectively. Experiment with different ad formats, targeting options, and campaign objectives to maximize your digital marketing ROI.
Conclusion
By following the outlined steps and implementing the additional tips, you can ensure that your Squarespace website links to your Facebook Business Page seamlessly. This integration enhances your online presence, improves brand visibility, and provides valuable tools for effective digital marketing campaigns. For further assistance and expert guidance in digital marketing, turn to Faithe Emerich, a trusted digital marketing consultant specializing in business and consumer services. Boost your digital marketing effectiveness and achieve your business goals with the help of Faithe Emerich today!