2020 Small Business Marketing Tips
Jan 17, 2022
Blog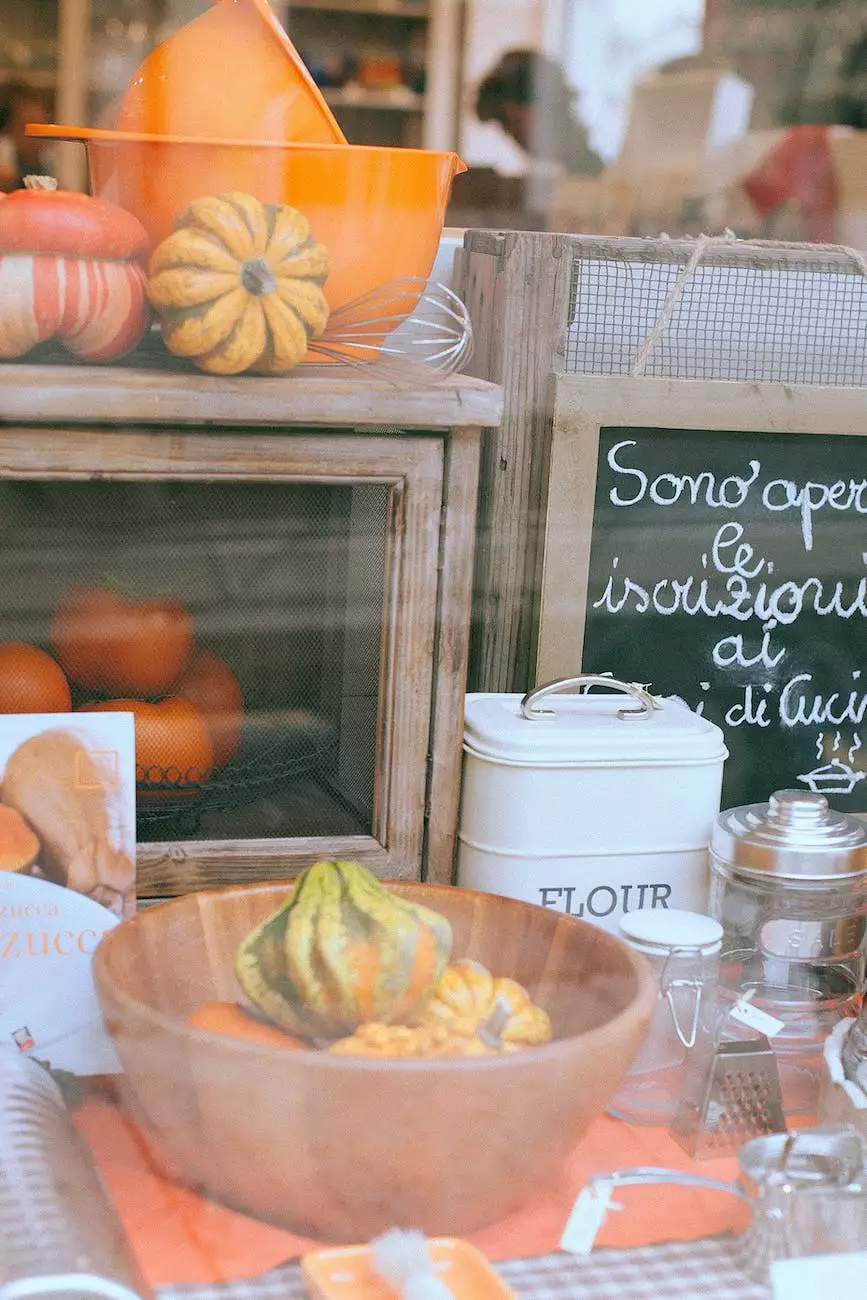 Introduction
Welcome to Faithe Emerich - Digital Marketing Consultant, your trusted source for expert advice on small business marketing. In this comprehensive guide, we will provide you with invaluable tips and strategies to help your business thrive in the dynamic digital landscape of 2020.
1. Understand Your Target Audience
Before diving into any marketing initiatives, it is crucial to understand your target audience. Conduct thorough research and create buyer personas that represent your ideal customer. This will help you tailor your marketing messages and choose the right channels to reach them effectively.
2. Create a Strong Brand Identity
A strong brand identity is essential for establishing trust and recognition among your target audience. Develop a unique brand voice, choose appropriate brand colors and fonts, and create a memorable logo. Consistently apply your brand identity across all marketing channels to build brand loyalty.
3. Develop a Comprehensive Website
In today's digital age, having a well-designed and user-friendly website is crucial. Ensure your website is easy to navigate, mobile-responsive, and optimized for search engines. Create engaging and informative content that showcases your expertise and offers value to your visitors.
4. Implement Search Engine Optimization (SEO) Strategies
Search engine optimization is the key to improving your website's visibility in search engine results. Conduct keyword research and optimize your website's meta tags, headings, and content. Build high-quality backlinks and regularly update your website with fresh, relevant content.
5. Leverage Social Media Marketing
Social media platforms provide excellent opportunities to engage with your target audience, increase brand awareness, and drive traffic to your website. Identify the platforms where your audience spends their time and develop a cohesive social media marketing strategy to effectively reach them.
6. Utilize Content Marketing
Content marketing involves creating and sharing valuable, relevant content to attract and retain customers. Develop a content strategy that aligns with your target audience's needs and preferences. Create blog articles, videos, infographics, and other engaging content that establishes your authority and provides value.
7. Embrace Video Marketing
In recent years, video marketing has gained immense popularity. Leverage platforms like YouTube and Instagram to create engaging videos that educate, entertain, or inspire your audience. Videos have a higher likelihood of going viral and can significantly boost your brand's online visibility.
8. Optimize for Voice Search
With the rise of voice assistants like Siri and Alexa, optimizing your content for voice search is crucial. Focus on long-tail keywords and conversational language. Implement structured data to provide search engines with more context about your content.
9. Invest in Pay-Per-Click (PPC) Advertising
Pay-Per-Click advertising campaigns allow you to display ads in search engine results and other online platforms. Develop targeted campaigns that directly reach users searching for products or services like yours. Monitor and optimize your campaigns regularly to maximize your return on investment.
10. Monitor and Analyze Your Results
Regularly monitor and analyze your marketing efforts to identify what's working and what needs improvement. Utilize tools like Google Analytics to measure your website traffic, user behavior, and conversion rates. Make data-driven decisions to refine your strategies for optimal results.
Conclusion
By implementing these small business marketing tips, you'll be well-equipped to thrive in the competitive digital landscape of 2020. Remember, consistency, adaptability, and continuous optimization are key to achieving long-term success. Stay ahead of your competition and build a strong online presence that resonates with your target audience.