Ethical Targeting in Digital Media I Facebook Data Scandal
Mar 30, 2019
Blog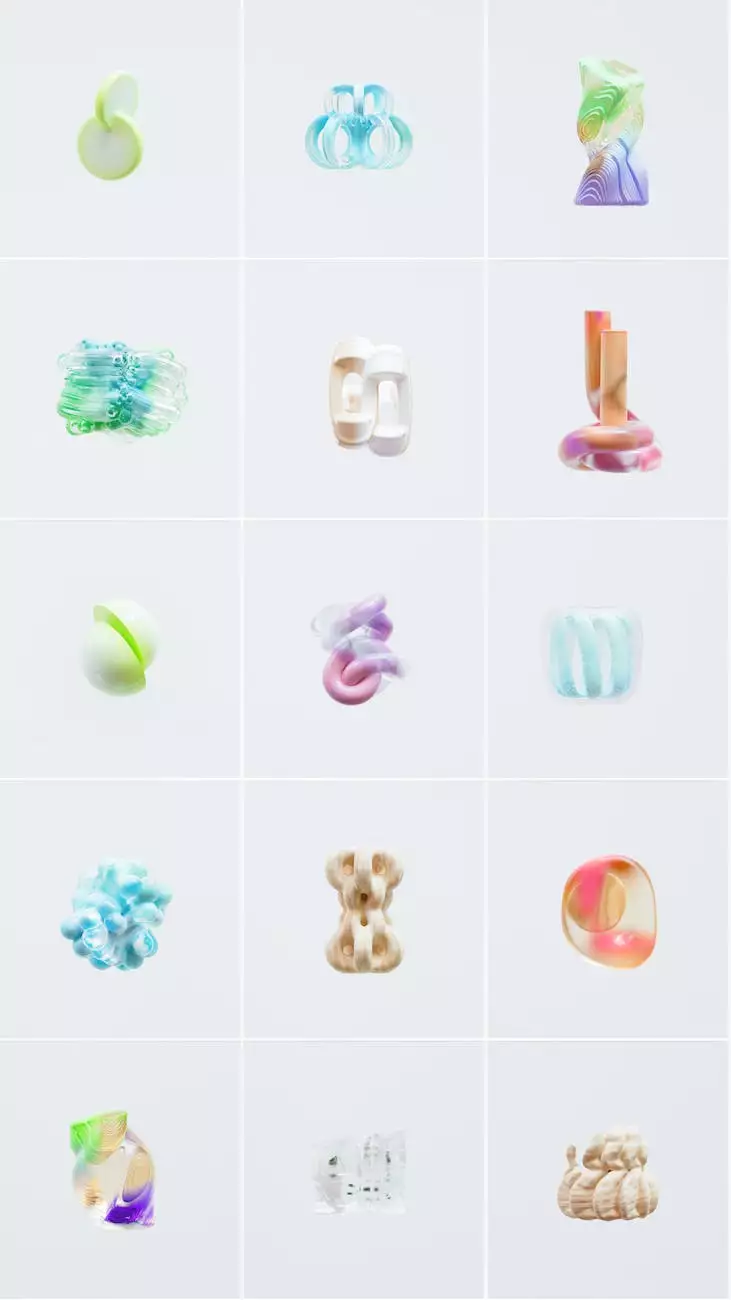 Introduction
Welcome to Faithe Emerich - Digital Marketing Consultant, where we delve into the fascinating world of ethical targeting in digital advertising. In this blog post, we'll explore the significant role ethical targeting plays in digital media, focusing on the infamous Facebook data scandal that shook the online landscape.
Understanding Ethical Targeting
Ethical targeting is the practice of delivering tailored, relevant content to specific audiences while upholding privacy and ethical standards. It involves analyzing user data to identify consumer preferences and behaviors, allowing businesses to create personalized marketing campaigns. However, when this practice becomes unethical and infringes upon user privacy, it can lead to severe consequences.
The Facebook Data Scandal
In recent years, Facebook faced a significant data scandal that spurred global debates and regulatory actions. The scandal involved the unauthorized access of personal user data by a third-party organization, Cambridge Analytica, which exploited the data for political purposes.
Cambridge Analytica collected data from millions of Facebook users without their consent, primarily through a personality quiz app. This data was then used to create psychological profiles and target users with highly personalized political advertisements. The revelation of this breach created a wave of concern regarding user privacy and the ethics of data usage in digital advertising.
The Impact on Digital Advertising
The Facebook data scandal brought to light the potential dangers of unethical targeting practices. It led to a reevaluation of data protection laws, stricter regulations, and increased public awareness surrounding privacy rights online. Businesses now face a significant responsibility to prioritize ethical practices in their digital advertising strategies.
Consumers have become more conscious of how their personal data is being used, demanding transparency and control over their information. As a result, businesses that establish trust through ethical targeting will enjoy enhanced brand reputation, customer loyalty, and ultimately, better conversion rates.
Ethical Targeting Best Practices
To ensure ethical targeting practices, businesses should follow these key guidelines:
Obtain Consent: Seek explicit consent from users before collecting and utilizing their personal data.
Transparency: Provide clear and concise information on how user data will be used, allowing individuals to make informed decisions.
Secure Data: Implement robust security measures to protect user data against unauthorized access.
Anonymize Data: When possible, aggregate and anonymize data to preserve user anonymity while still gaining valuable insights.
Regular Audits: Conduct regular audits to ensure compliance with privacy regulations and identify any potential vulnerabilities.
Conclusion
As the digital advertising landscape continues to evolve, ethical targeting practices have become more crucial than ever. The Facebook data scandal serves as a stark reminder of the importance of user privacy and consent. By embracing ethical targeting, businesses can build trust, foster customer relationships, and drive meaningful results in the digital marketing realm.
For expert guidance in navigating the world of digital marketing and ethical targeting, turn to Faithe Emerich - Digital Marketing Consultant. Our extensive experience in business and consumer services - digital marketing equips us with the knowledge and strategies needed to help you excel in the digital advertising realm.