How To Take Control of Your Data On Facebook and Google
Jul 5, 2019
Blog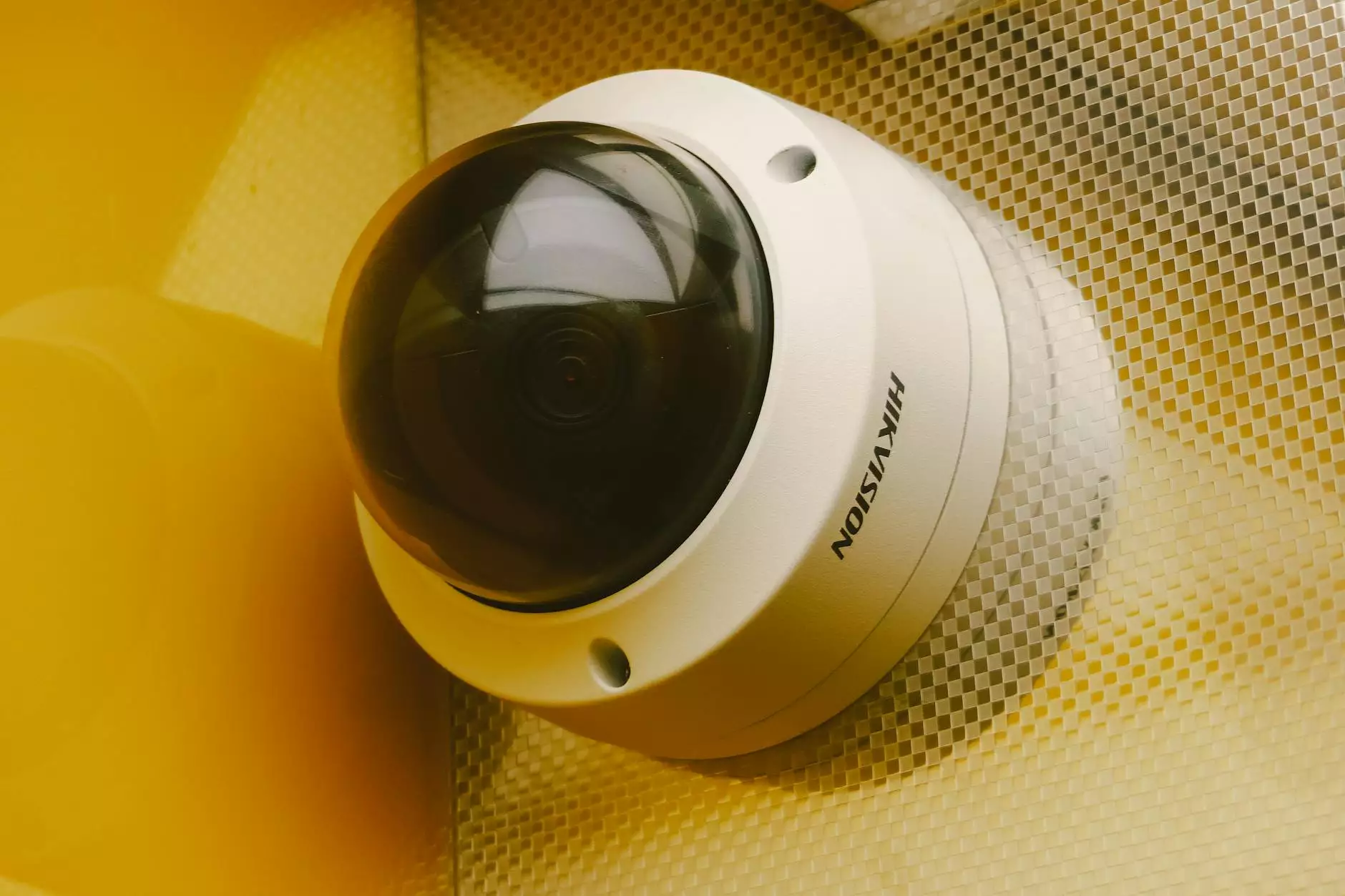 Protecting Your Online Privacy in the Digital Age
Introduction
Welcome to the comprehensive guide on taking control of your data on Facebook and Google. In today's digital age, where data privacy is more important than ever, it's crucial to understand how these tech giants collect, store, and use your personal information. As a digital marketing consultant, I have witnessed the growing concerns regarding online privacy. In this guide, you will learn the step-by-step process to protect your data and enhance your online privacy.
Understanding the Importance of Data Privacy
Data privacy has become a hot topic in recent years, and for good reason. Facebook and Google have access to a vast amount of personal information, including your browsing habits, interests, and even location data. This knowledge allows them to serve targeted advertisements and customize your online experience. However, it also raises concerns about how this data is handled and whether it is securely protected.
The Risks of Unprotected Data
When your data falls into the wrong hands, it can have severe consequences. Identity theft, online fraud, and unauthorized access to sensitive information are just a few risks associated with unprotected data. Additionally, the misuse of personal data can lead to intrusive advertising, compromising your online privacy and overall user experience.
Step 1: Reviewing Your Privacy Settings on Facebook
To begin taking control of your data on Facebook, navigate to the platform's settings and privacy section. Here, you can customize who can see your posts, access your personal information, and even limit the data shared with third-party apps. By carefully reviewing and adjusting these settings, you can ensure that your privacy is protected.
Step 2: Managing App Permissions
Another vital aspect of data control on Facebook is managing app permissions. Many apps request access to your personal information, such as your email address or public profile, upon installation. It's crucial to review these permissions regularly and revoke access for apps you no longer use or trust.
Step 3: Controlling Ad Preferences
Facebook uses your data to deliver targeted advertisements. To take control of these preferences, visit the platform's ad preferences section. Here, you can view and customize the information Facebook uses to show you ads. Adjusting these settings enables you to have more control over the ads you see and the data shared with advertisers.
Step 4: Understanding Google's Data Collection
Google, being the most widely used search engine, handles an immense amount of user data. Understanding how Google collects and handles this information is essential for protecting your privacy. Google collects data from various sources, including search queries, location history, and device information. It uses this data to personalize search results, recommend content, and provide tailored advertisements.
Step 5: Google Privacy Settings
Navigate to Google's privacy settings to start taking control of your data. Here, you can manage various aspects, such as search activity, location history, and ad personalization. Reviewing and adjusting these settings allows you to limit the data Google collects and ensure a more private online experience.
Step 6: Securing Your Accounts
A crucial step in data control is securing your accounts. Enable two-factor authentication (2FA) for both Facebook and Google to add an extra layer of security. Additionally, it's essential to use strong and unique passwords, regularly update them, and be mindful of phishing attempts.
Conclusion
Taking control of your data on Facebook and Google is vital in protecting your online privacy. By understanding the risks, reviewing privacy settings, managing app permissions, and securing your accounts, you can regain control over your personal information. As a digital marketing consultant, I am committed to helping you navigate the complex world of data privacy and enhance your online safety. Take action now by following these step-by-step strategies, and reclaim your data privacy.
About Faithe Emerich - Digital Marketing Consultant
Faithe Emerich is a highly trusted digital marketing consultant specializing in helping businesses and individuals establish a strong online presence. With a wealth of experience in the industry, Faithe offers comprehensive digital marketing solutions tailored to each client's unique needs. From search engine optimization (SEO) to social media marketing, Faithe's expertise can drive tangible results and help you reach your business goals.
Business and Consumer Services - Digital Marketing
Faithe Emerich's digital marketing consultancy falls under the category of Business and Consumer Services - Digital Marketing. With a focus on empowering businesses and individuals with effective digital marketing strategies, Faithe provides valuable insights, guidance, and tools to stay ahead in the competitive online landscape. By utilizing Faithe's expertise, you can maximize your online visibility, enhance brand reputation, and achieve long-term success.