Divi Notes
May 27, 2020
Blog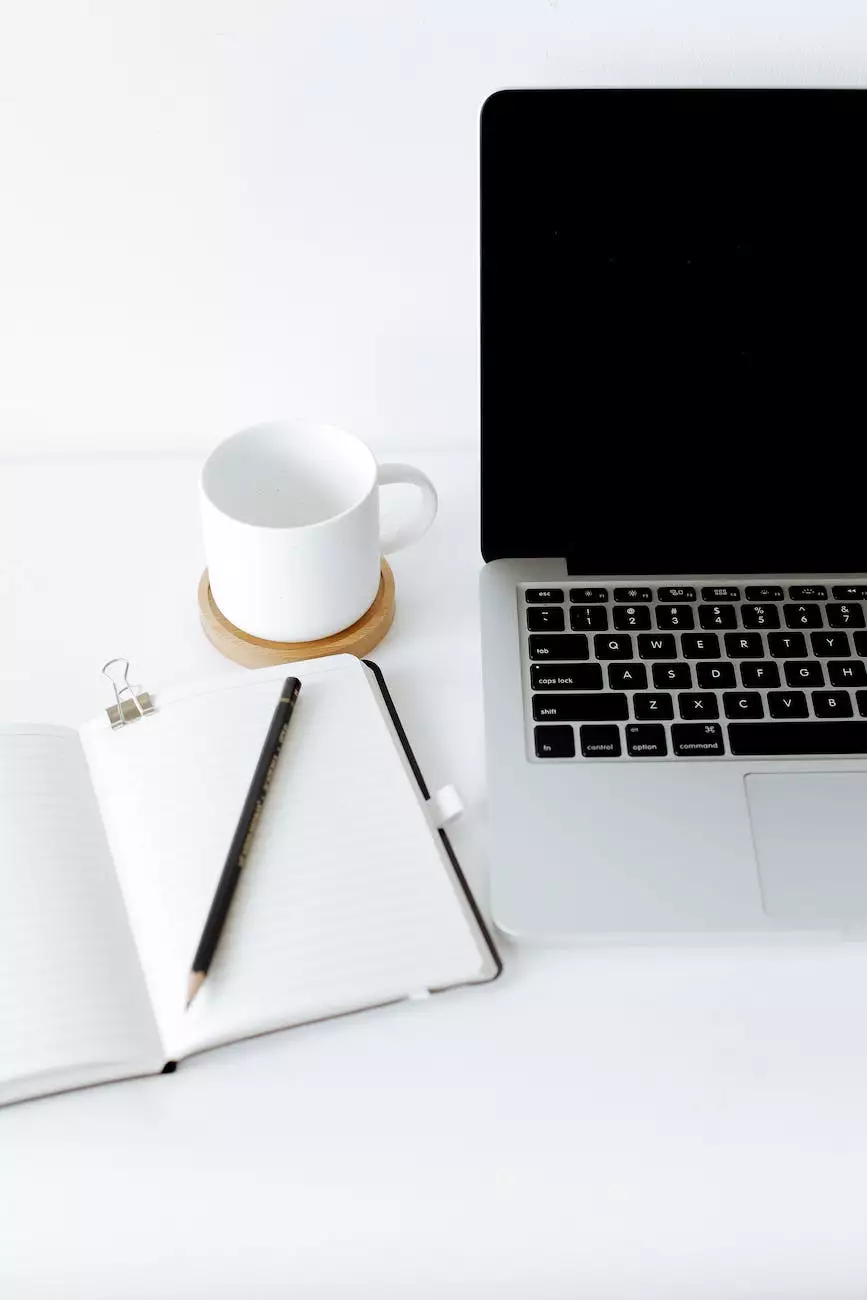 Unleash the Power of Divi for Exceptional Web Design
Welcome to Divi Notes, your go-to resource for harnessing the full potential of the revolutionary Divi WordPress theme. Faithe Emerich, a highly skilled and experienced digital marketing consultant, is here to guide you through the intricacies of web design and provide you with the tools you need to outrank your competition in the digital landscape.
Why Choose Divi?
Divi is not your ordinary WordPress theme. It's a powerful and flexible platform that empowers businesses and entrepreneurs to create stunning websites without any coding knowledge. With its intuitive drag-and-drop interface, extensive customization options, and robust functionality, Divi is the ultimate choice for building an online presence that stands out from the crowd.
The Expertise of Faithe Emerich
As a renowned digital marketing consultant, Faithe Emerich has a deep understanding of the intricacies of web design and search engine optimization. With years of experience under her belt, Faithe has honed her craft and has a proven track record of helping businesses achieve remarkable success in the competitive online landscape.
Comprehensive Digital Marketing Solutions
When you choose Faithe Emerich as your digital marketing consultant, you gain access to a comprehensive range of services tailored to meet your unique business needs. From website design and development to search engine optimization, content marketing, and social media management, Faithe has the expertise to elevate your online presence and drive tangible results.
Outrank the Competition with Divi and Faithe Emerich
If you're looking to outrank your competition in the digital realm, Divi Notes and Faithe Emerich are your winning combination. By implementing cutting-edge web design strategies, optimizing your website for search engines, and crafting compelling content, Faithe will ensure your business stands head and shoulders above the rest.
Unlock Your Business's Full Potential
Don't be held back by subpar web design and lackluster digital marketing efforts. Trust Faithe Emerich to unlock your business's full potential and propel it to unprecedented heights of success. With Divi Notes as your guide and Faithe as your partner, you have the winning formula for dominating your industry in the online landscape.
Contact Faithe Emerich Today
Ready to take your digital marketing to the next level? Contact Faithe Emerich today and embark on a transformative journey towards online success. With personalized strategies, meticulous attention to detail, and a true passion for helping businesses thrive, Faithe is the partner you need to achieve your goals. Visit FaitheEmerich.com/divi now!
Summary
In summary, Divi Notes, curated by the esteemed Faithe Emerich, is your one-stop resource for unraveling the power of the Divi WordPress theme. With a focus on exceptional web design, search engine optimization, and comprehensive digital marketing solutions, Faithe Emerich will guide you towards unparalleled success in the competitive online landscape. Don't settle for mediocrity; choose Divi Notes and Faithe Emerich to propel your business to new heights.
Disclaimer
The information provided in this article is for general informational purposes only and does not constitute professional advice. The author and website owner disclaim any liability for any direct, indirect, or consequential loss arising from the use of or reliance on this information. Always consult a professional for specialized advice related to your specific business needs.