Does AI Generated Content Rank in Google?
Aug 18, 2021
Blog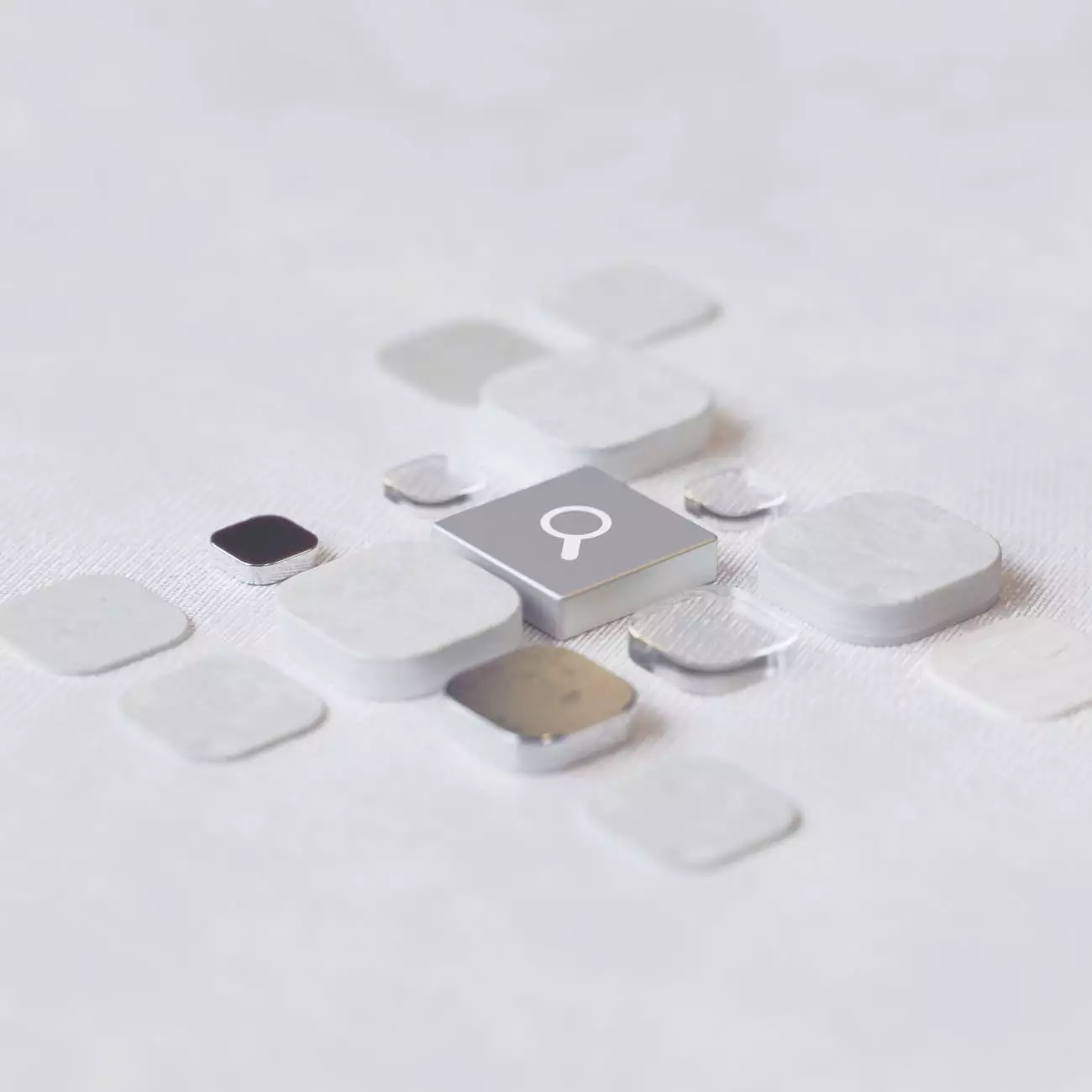 The Intersection of AI and SEO
As the digital landscape continues to evolve, there's been a growing fascination with the capabilities of artificial intelligence (AI) and its impact on various aspects of our lives. One particular area of interest is its influence on search engine optimization (SEO) and whether AI-generated content can rank effectively in Google.
The Rise of AI in Content Creation
In recent years, AI has made remarkable strides in content creation. Natural language processing and machine learning algorithms enable AI systems to analyze vast amounts of data and produce coherent, human-like content. This technology has the potential to transform the way businesses create and optimize their online content.
Quality Content Still Reigns Supreme
While AI-generated content has its merits, it's crucial to emphasize that quality content remains paramount for successful SEO. Google's algorithms are designed to reward well-written, valuable, and relevant content that meets the needs of users. Merely relying on AI to generate content does not guarantee search engine success.
The Role of AI in Enhancing SEO
That being said, AI can play a significant role in enhancing SEO efforts. It can help streamline content creation processes, identify keyword opportunities, and analyze user behavior data. By leveraging AI tools, businesses can gain valuable insights and make data-driven decisions to improve their search rankings.
The Power of AI-Driven Keyword Research
Keyword research is a crucial aspect of SEO, and AI can make this task more efficient and effective. AI algorithms can analyze search patterns, identify relevant keywords, and provide valuable suggestions for content optimization. This helps businesses tailor their content to rank for targeted keywords and reach their intended audience more effectively.
AI for User Intent Optimization
User intent is a vital consideration in SEO. Understanding what users are looking for when they perform a search query is crucial for aligning content with their needs. AI can assist in analyzing user intent by examining search patterns, social media data, and other user behavior metrics. This allows businesses to create content that directly addresses user queries, leading to higher search rankings.
Content Personalization and AI
Personalization is becoming increasingly important in digital marketing. AI-powered algorithms can help businesses tailor content to individual users based on their preferences, demographics, and browsing history. By delivering personalized content experiences, businesses can enhance user engagement, improve click-through rates, and ultimately boost their search rankings.
The Future of AI in SEO
As AI technology continues to advance, its impact on SEO is likely to become even more significant. While AI-generated content can be a valuable asset, it should be seen as a tool to complement and enhance human-driven content creation strategies. By leveraging the power of AI while maintaining a focus on quality and relevance, businesses can stay ahead in the ever-evolving world of SEO.
Contact Faithe Emerich - Digital Marketing Consultant
If you're looking for expert guidance in the field of digital marketing, Faithe Emerich is here to help. As a leading digital marketing consultant in the business and consumer services sector, Faithe brings in-depth knowledge and expertise to optimize your online presence. Contact Faithe Emerich today to elevate your SEO strategy and drive better search rankings.