Art & Crafts Fest on Bedford - Stamford - Studio 162
Nov 15, 2019
Contact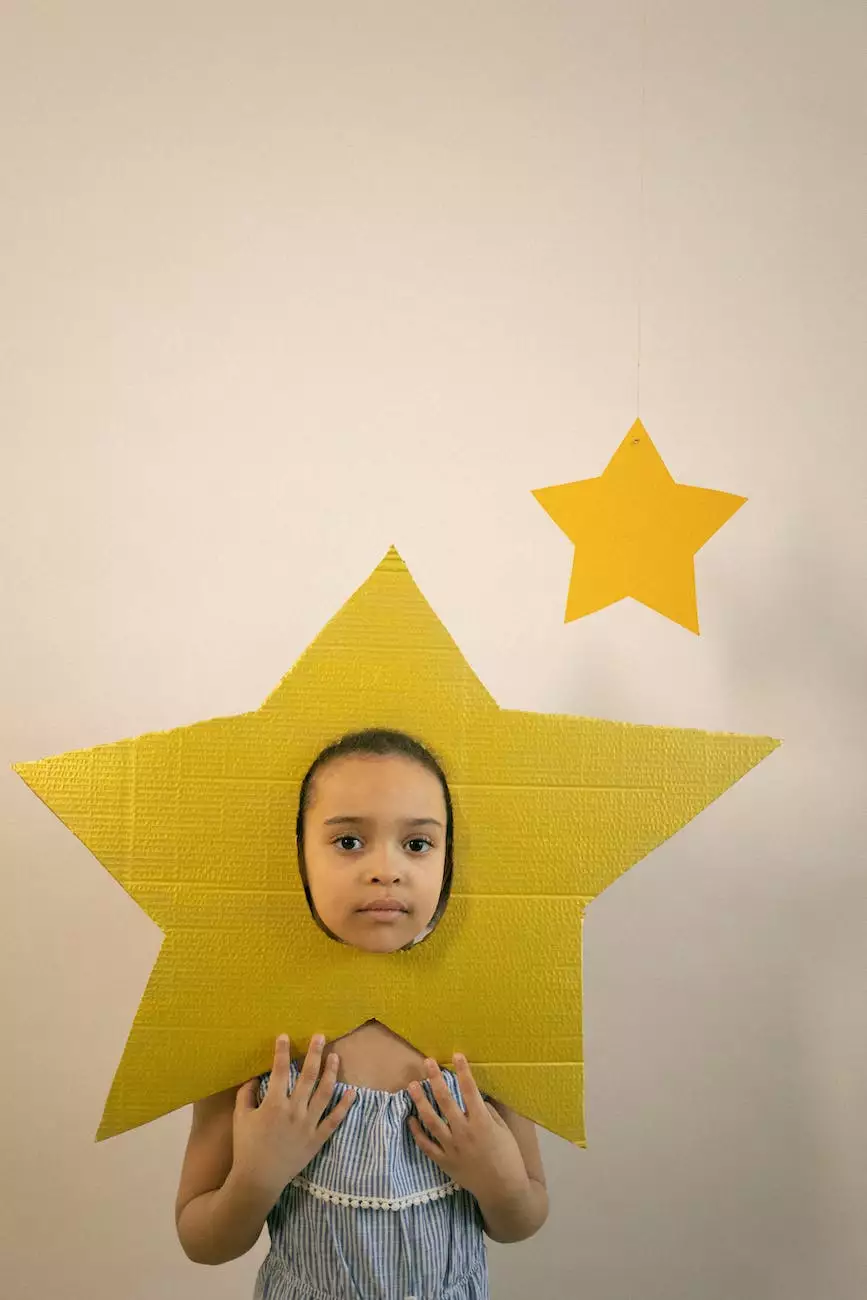 About the Art & Crafts Fest on Bedford
Join us at Studio 162 in Stamford for the highly anticipated Art & Crafts Fest on Bedford. This one-of-a-kind event celebrates the creativity and talent of local artisans, offering visitors a unique opportunity to explore a wide range of handmade products and art pieces. Whether you are an art enthusiast, a crafts lover, or simply looking for a fun and inspiring experience, this festival is not to be missed.
Discover Unique Handmade Products
At the Art & Crafts Fest on Bedford, you'll have the chance to discover an incredible selection of unique, high-quality handmade products. From intricately designed jewelry and accessories to beautifully crafted home decor items, there is something for everyone. Each piece is thoughtfully created by talented artisans who pour their passion and expertise into every detail.
Artisan Crafts
Our festival showcases a diverse range of artisan crafts that capture the essence of creativity. Explore handwoven textiles, pottery, ceramics, woodworking, and much more. Each craft is a true testament to the dedication and skill of the artists behind them. Immerse yourself in the world of craftsmanship and support local artisans.
Unique Art Pieces
Indulge in the enchanting world of art as you explore the unique art pieces on display at the fest. From stunning paintings and sculptures to mixed media creations, you'll find a wide array of styles and techniques that will captivate your imagination. Witness the power of visual storytelling through these remarkable artworks.
Immerse Yourself in Creativity
The Art & Crafts Fest on Bedford aims to inspire and ignite your own creativity. Engage with the artists, attend live demonstrations, and participate in interactive workshops. Discover new techniques, learn from the experts, and embrace your own artistic side. Create lasting memories and develop new skills that you can carry forward.
Supporting Local Artists
By attending the Art & Crafts Fest on Bedford, you are not only immersing yourself in creativity but also showing support for local artists. Every purchase made directly benefits the artists and helps sustain their creative journey. Your contribution plays a vital role in fostering a vibrant artistic community and preserving traditional craftsmanship.
Plan Your Visit
Studio 162 is conveniently located in Stamford and easily accessible for visitors from all around. The festival runs for three days, starting from [Event Start Date] to [Event End Date]. Admission is free, and the festival is open to all ages. Whether you're a seasoned art collector or a curious beginner, we invite you to join us in celebrating the Art & Crafts Fest on Bedford.
Connect with Faithe Emerich - Digital Marketing Consultant
Faithe Emerich is a trusted Digital Marketing Consultant specializing in Business and Consumer Services. With years of experience, Faithe has a deep understanding of the digital landscape and how businesses can leverage it to reach their target audience effectively. For all your digital marketing needs, whether it's search engine optimization (SEO), content creation, social media marketing, or website development, Faithe is here to help you achieve your goals.
Transform Your Digital Presence
Are you looking to enhance your online visibility and attract more customers? Faithe Emerich offers tailored digital marketing strategies that are designed to elevate your brand's online presence. With a focus on SEO, Faithe can optimize your website, improve your search engine rankings, and generate organic traffic, ultimately driving more leads and conversions for your business.
Comprehensive Digital Marketing Solutions
From crafting compelling website copy to developing engaging social media campaigns, Faithe Emerich provides comprehensive digital marketing solutions that are tailored to your unique business needs. By understanding your industry, target audience, and competition, Faithe formulates strategies that deliver results. Stay ahead in the digital landscape with Faithe's expertise and drive your business towards success.
Conclusion
Celebrate creativity, support local artists, and immerse yourself in an unforgettable experience at the Art & Crafts Fest on Bedford. Join us at Studio 162 in Stamford and discover a world of unique handmade products and exceptional art pieces. Make the most of this opportunity to connect with like-minded individuals, learn from experts, and unleash your own creativity. Don't miss out on this extraordinary event! For all your digital marketing needs, trust Faithe Emerich - Digital Marketing Consultant, and let your business thrive online.