Excel Tips - Chelsea Data Management
Oct 9, 2020
Resources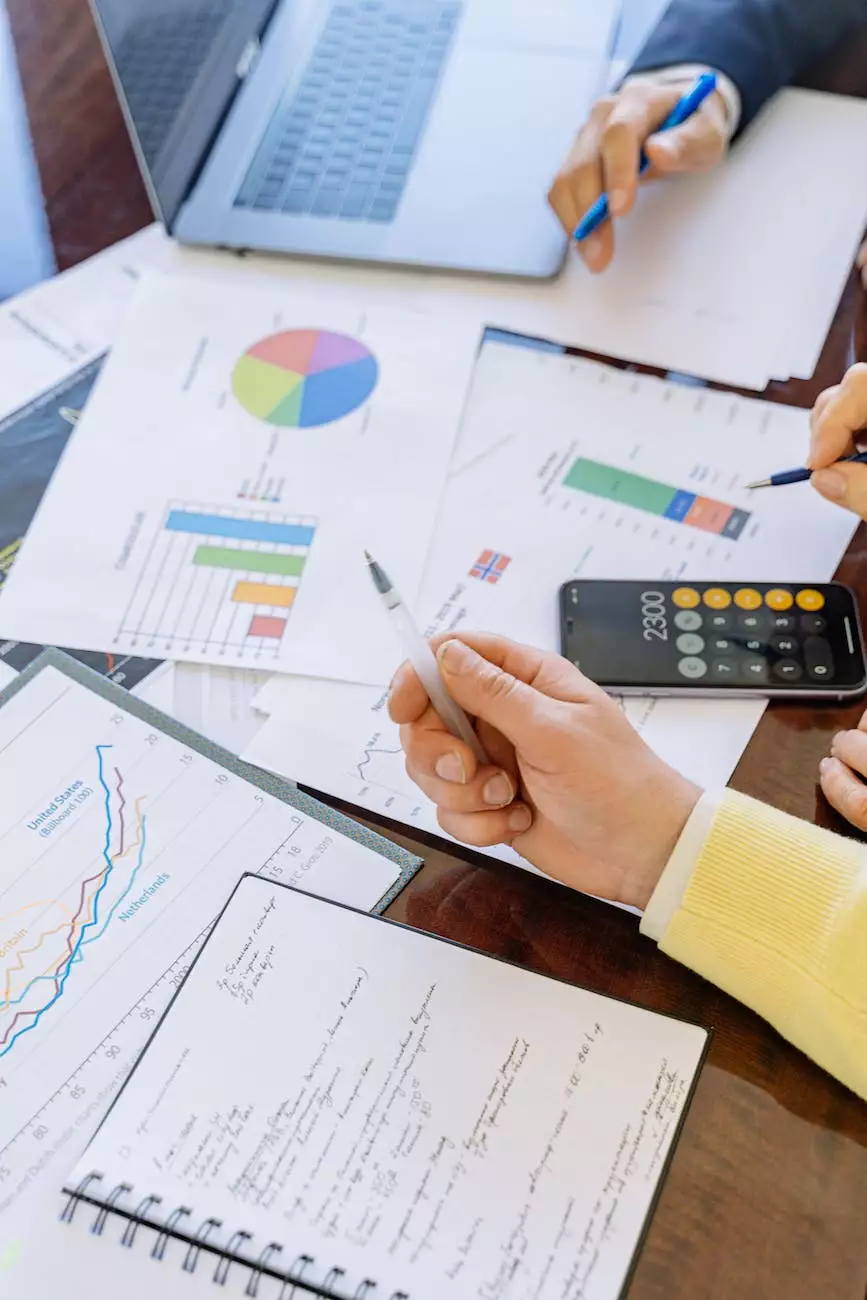 Introduction
Welcome to the world of Excel tips and tricks! In this guide, we will take a deep dive into the powerful data management capabilities of Microsoft Excel. Whether you are an Excel beginner or a seasoned pro, these expert tips will help you enhance your efficiency and proficiency when working with spreadsheets.
The Importance of Excel in Data Management
In today's digital era, data is the lifeblood of any business. Effective data management techniques are crucial for maximizing productivity, making informed decisions, and gaining a competitive edge. Excel, a popular spreadsheet program, offers a wide range of features and functionalities that enable efficient data manipulation, analysis, and visualization.
Excel Tips and Tricks
1. Keyboard Shortcuts
Mastering keyboard shortcuts in Excel can significantly speed up your workflow and save you valuable time. Memorize commonly used shortcuts such as Ctrl+C (copy), Ctrl+V (paste), and Ctrl+S (save) to work more efficiently.
2. Conditional Formatting
Conditional formatting allows you to highlight specific data based on certain conditions. Use this feature to easily identify trends, anomalies, or other important information in your spreadsheets. Experiment with different formatting options to create visually appealing and meaningful visualizations.
3. Pivot Tables
Pivot tables are powerful tools for data analysis and summarization. They allow you to quickly summarize large amounts of data, create customizable reports, and identify meaningful patterns or trends. Mastering pivot tables will give you the ability to extract valuable insights from complex datasets.
4. Data Validation
Data validation helps ensure the accuracy and integrity of your data. By setting specific validation rules, you can restrict input to valid values, limit data type entries, and prevent errors. This feature is especially useful when creating user-friendly input forms or dealing with data entry from multiple sources.
5. Advanced Formulas
Excel offers a vast array of built-in functions and formulas that can be used for complex calculations or data manipulations. Explore functions like VLOOKUP, SUMIF, COUNTIF, and CONCATENATE to streamline your spreadsheet tasks and perform advanced data analysis.
6. Data Visualization
Excel provides various tools for visually representing your data. Utilize charts, graphs, and sparklines to present your findings in a visually appealing and easily understandable manner. Experiment with different chart types to find the most suitable visualization for your data.
7. Macros and Automation
If you find yourself performing repetitive tasks in Excel, consider using macros to automate these processes. Macros allow you to record a series of actions and replay them later, saving you time and effort. Explore the possibilities of VBA (Visual Basic for Applications) programming to further customize and extend Excel's functionality.
Conclusion
Excel is an indispensable tool for data management in the business and consumer services industry. By leveraging its powerful features and implementing the tips and tricks provided in this guide, you can become a more proficient Excel user and gain a competitive advantage in your digital marketing efforts.
© 2022 Faithe Emerich - Digital Marketing Consultant. All rights reserved.