Faithe Emerich - Digital Marketing Consultant
Jul 28, 2019
About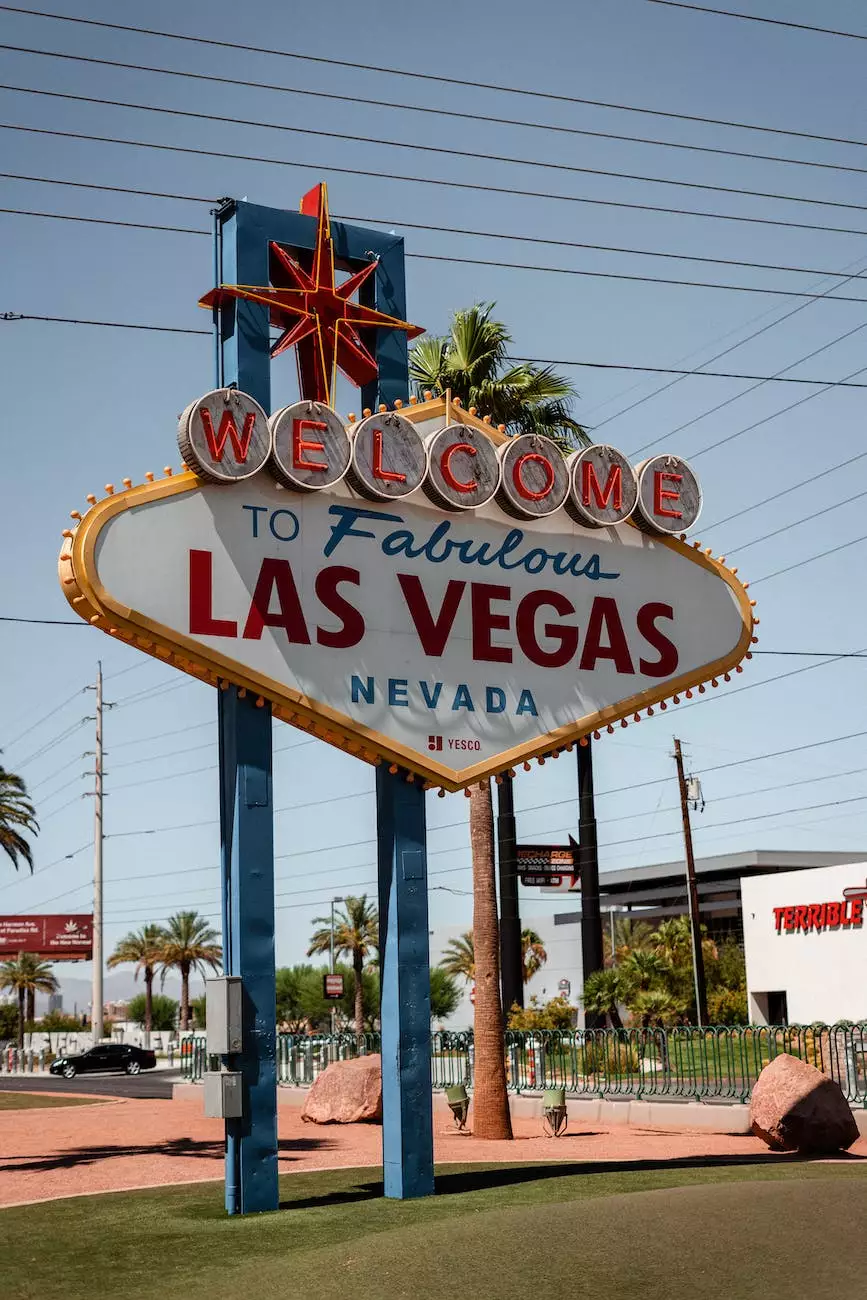 About Faithe Emerich
Faithe Emerich is a highly-acclaimed digital marketing consultant specializing in driving online success for businesses in the Business and Consumer Services sector. With a wealth of experience and expertise, Faithe Emerich offers top-notch digital marketing solutions tailored to each client's unique needs.
Powerful Digital Marketing Strategies
At Faithe Emerich - Digital Marketing Consultant, we understand the importance of a strong online presence in today's digital landscape. We provide comprehensive and customized strategies to help businesses establish and strengthen their digital footprint.
Search Engine Optimization (SEO)
Our SEO services are designed to ensure that your website ranks higher in search engine results pages (SERPs). By utilizing advanced keyword research, on-page optimization, and technical SEO tactics, we can help your website outrank competitors and attract more organic traffic.
Content Marketing
Engaging and relevant content is the backbone of any successful digital marketing strategy. Our team of expert copywriters will create compelling blog posts, articles, and website content that resonates with your target audience, drives traffic, and boosts conversions.
Social Media Marketing
Enhancing brand visibility and engagement is crucial in the age of social media. We will develop an effective social media marketing strategy that leverages popular platforms such as Facebook, Instagram, and Twitter to captivate your audience and build a loyal following.
Pay-Per-Click (PPC) Advertising
Targeted PPC campaigns can generate immediate results by placing your brand in front of potential customers. Our PPC experts will create high-converting ad campaigns across platforms like Google Ads and Facebook Ads to drive qualified traffic and maximize your return on investment.
Conversion Rate Optimization (CRO)
With our expertise in CRO, we turn website visitors into paying customers. By conducting thorough analysis and implementing strategic changes, we optimize your website's design, layout, and user experience to increase conversions and minimize bounce rates.
Why Choose Faithe Emerich - Digital Marketing Consultant?
Choosing a reliable digital marketing consultant should not be taken lightly. Here are some reasons why you should consider partnering with Faithe Emerich:
Proven Track Record: With a solid track record of success, Faithe Emerich has helped numerous businesses achieve remarkable online growth and exceed their digital marketing goals.
Customized Strategies: We believe in tailoring our strategies to suit your specific business needs, ensuring that you receive personalized attention and solutions that deliver real, measurable results.
Industry Expertise: Our in-depth knowledge of the Business and Consumer Services sector enables us to craft effective marketing strategies that resonate with your target audience and generate meaningful leads.
Transparent Reporting: We provide detailed reports with insights and analytics, keeping you informed about the progress of your digital marketing campaigns and allowing you to make informed business decisions.
Client Satisfaction: Our clients' satisfaction is our top priority. We are dedicated to providing exceptional customer service, prompt communication, and ongoing support to ensure your digital marketing success.
Contact Faithe Emerich
Ready to take your digital marketing to the next level? Contact Faithe Emerich today and let us help you dominate the online landscape for your Business and Consumer Services business.
Faithe Emerich - Digital Marketing Consultant Location: [Your Location] Phone: [Your Phone Number] Email: [Your Email Address]