How do I create a Drop Cap in Word?
Dec 4, 2020
Resources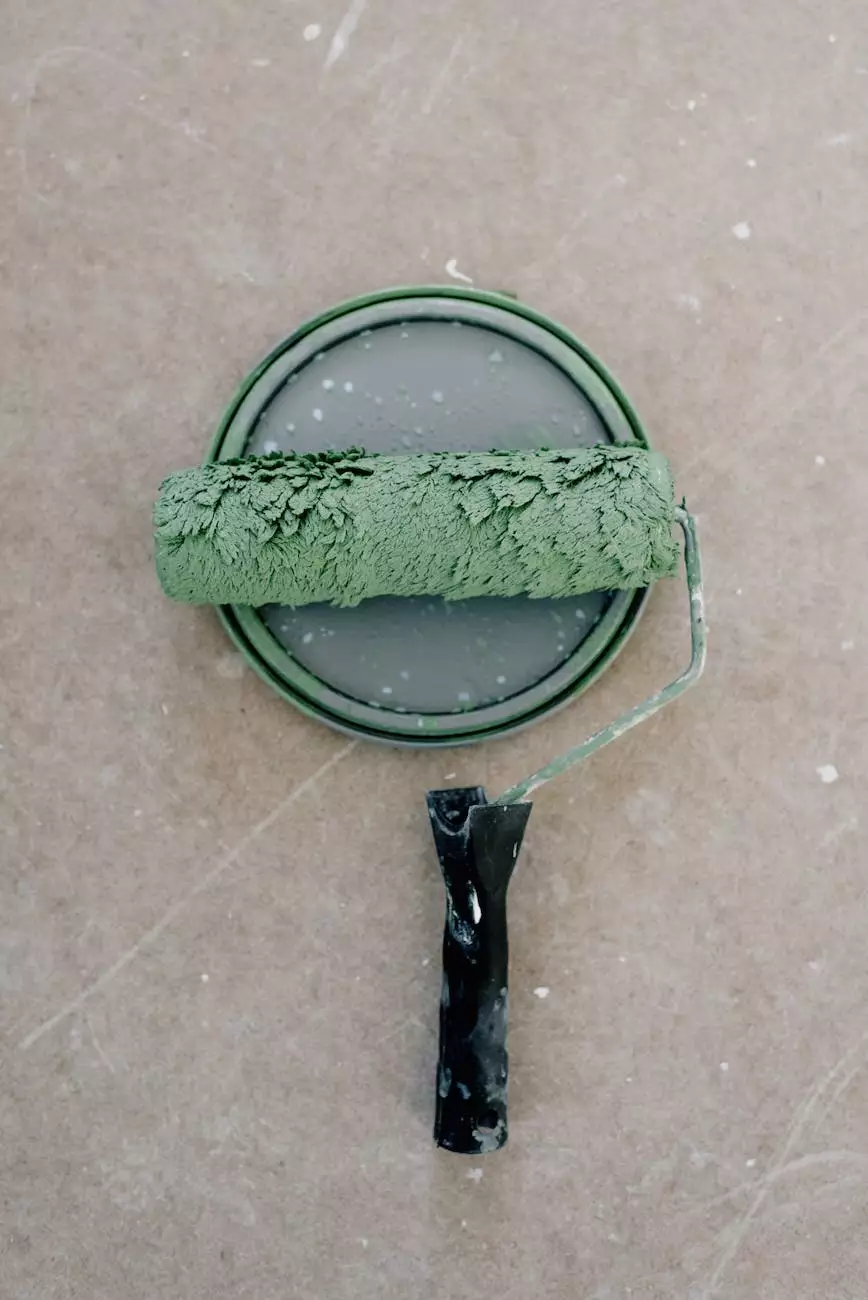 The Importance of Drop Caps in Word Documents
When it comes to creating visually appealing and professional-looking documents in Word, using drop caps can make a significant impact. Drop caps, also known as initial capitals, are decorative or enlarged letters that are often used at the beginning of a paragraph or section. They not only draw the reader's attention but also add a touch of elegance and style to your documents.
The Step-by-Step Guide
Follow these easy steps to create a drop cap in Word:
Open Microsoft Word and navigate to the desired document.
Click on the paragraph or section where you want to add the drop cap.
Go to the "Insert" tab in the Word toolbar.
Under the "Text" section, click on "Drop Cap."
Choose the desired drop cap style from the options provided.
Adjust the size, font, and position of the drop cap to your preference.
Click "OK" to apply the drop cap to the selected paragraph or section.
It's as simple as that! You can now enjoy the enhanced visual appeal of your document with a professional-looking drop cap.
Tips and Tricks for Creating Stunning Drop Caps
1. Choose the Right Font
Selecting the right font for your drop cap is crucial. Opt for a font that complements the overall style and tone of your document. Classic fonts like Times New Roman or elegant fonts like Georgia often work well for drop caps, but feel free to explore different options that align with your document's design.
2. Experiment with Size and Position
Play around with different sizes and positions of the drop cap to find the perfect balance. You can make it larger than the regular text to create a dramatic effect, or scale it down slightly for a more subtle appearance. Additionally, try positioning the drop cap to the left or right of the text to add variety and visual interest.
3. Combine Drop Caps with Other Styling Elements
To further enhance the impact of your drop cap, consider combining it with other styling elements. You can apply various text formatting options such as bold, italics, or underline to make the drop cap stand out even more. Experiment with different combinations until you find the desired effect.
4. Consistency is Key
If you're using drop caps throughout your document, maintaining consistency is essential. Ensure that the size, font, and positioning are consistent across all instances. Consistency not only adds a professional touch but also improves the overall visual flow of your document.
Conclusion
Incorporating drop caps into your Word documents can significantly enhance their visual appeal. Follow the step-by-step guide provided in this comprehensive tutorial to create stunning drop caps effortlessly. Remember to experiment with font choices, size, position, and other styling options to achieve the desired effect. With drop caps, you can transform ordinary documents into visually captivating pieces that command attention.
For more expert advice on digital marketing and related services, turn to Faithe Emerich, a digital marketing consultant specializing in business and consumer services. With Faithe's guidance, you can unlock the full potential of your digital marketing strategies, ensuring business growth and success.