How to Adjust the Thickness of Some Lines in a Word Table?
Dec 13, 2018
Resources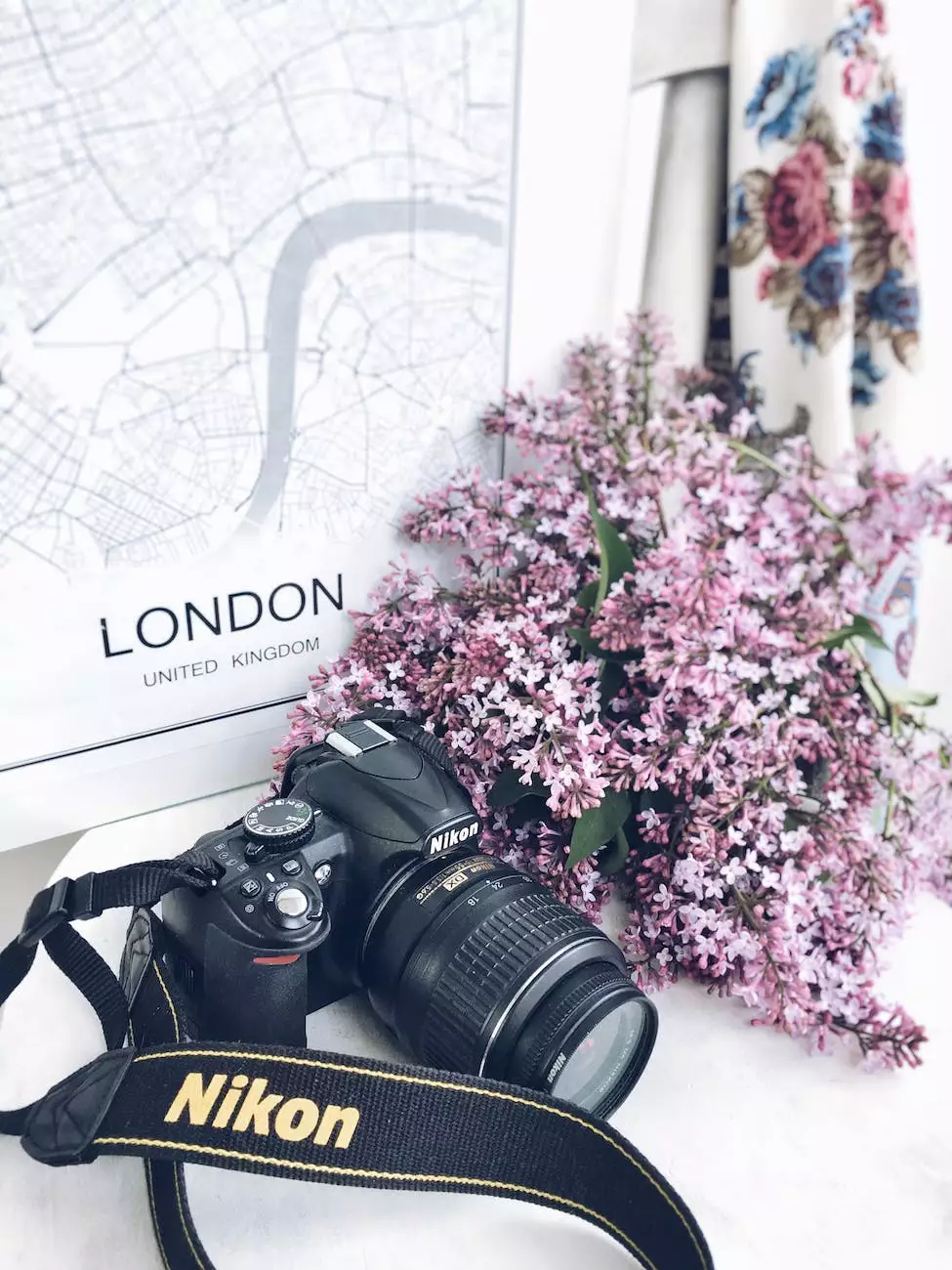 Welcome to our comprehensive guide on how to adjust the thickness of specific lines in a Word table. Faithe Emerich, a trusted digital marketing consultant, is here to provide you with step-by-step instructions and valuable tips to help you customize your table formatting. With our expert guidance, you'll learn how to make your Word tables visually appealing and professional-looking. Let's dive in!
Understanding Table Formatting in Word
Before we begin, let's briefly discuss table formatting in Microsoft Word. Tables are a powerful feature that allows you to organize and present data effectively. When it comes to customizing the appearance of your tables, you have various options at your disposal. One of these options is adjusting the thickness of specific lines within the table.
Step-by-Step Guide: Adjusting Line Thickness
Step 1: Select the Table
To adjust the line thickness in a Word table, start by selecting the entire table. You can do this by clicking and dragging the cursor over the table or by clicking anywhere within the table and using the "Select" option in the "Table Tools" tab.
Step 2: Access Table Properties
Once the table is selected, navigate to the "Table Tools" tab at the top of the screen. Here, you'll find the "Design" and "Layout" options. Click on the "Design" tab, as it contains the necessary settings to modify the table's appearance.
Step 3: Adjust Line Thickness
Within the "Design" tab, locate the "Borders" group. Here, you'll see different line styles and thickness options. By default, all lines in your table have the same thickness. However, to adjust specific lines, you'll need to identify them individually.
To customize the line thickness, follow these instructions:
Select the line: Click on the line you want to modify to select it.
Adjust thickness: In the "Borders" group, click on the "Line Weight" option. A drop-down menu will appear, offering you a range of thickness options. Select the desired thickness for the selected line.
Repeat for other lines: If necessary, follow the same process to adjust the thickness of other specific lines within your table.
Remember, you have complete control over the thickness of individual lines. This allows you to emphasize certain cells or sections of your table, making it easier for viewers to interpret the data.
Tips for Effective Table Formatting
While adjusting line thickness can greatly enhance the appearance of your Word table, there are several additional tips that can help you create visually appealing and professional-looking tables:
Consistency: Ensure consistent line thickness throughout the table to maintain a clean and organized look.
Alignment: Pay attention to the alignment of your table contents. Use the alignment options in the "Layout" tab to align text, numbers, or images within cells for a polished look.
Cell shading: Experiment with different cell shading options to add visual interest and make important data stand out.
Merge cells: Utilize the "Merge Cells" option in the "Layout" tab to combine cells and create more complex table structures as needed.
Use headings: Incorporate heading rows or columns to improve the readability and understandability of your table.
By applying these tips along with adjusting line thickness, you'll be able to create tables that are not only visually appealing but also effectively present your data.
Conclusion
Congratulations! You've learned how to adjust the thickness of specific lines in a Word table. With Faithe Emerich, a trusted digital marketing consultant, guiding you through each step, you're well on your way to creating visually stunning tables that leave a lasting impression. Remember to apply the additional tips provided for effective table formatting. Start incorporating these techniques today and elevate your table design to new heights!
For more expert guidance on digital marketing and other business and consumer services, visit Faithe Emerich's website. As a premier digital marketing consultant, Faithe Emerich provides valuable insights and resources to help businesses thrive in the digital landscape.