Understanding and Using Hyphens and Dashes in Word
Aug 27, 2020
Resources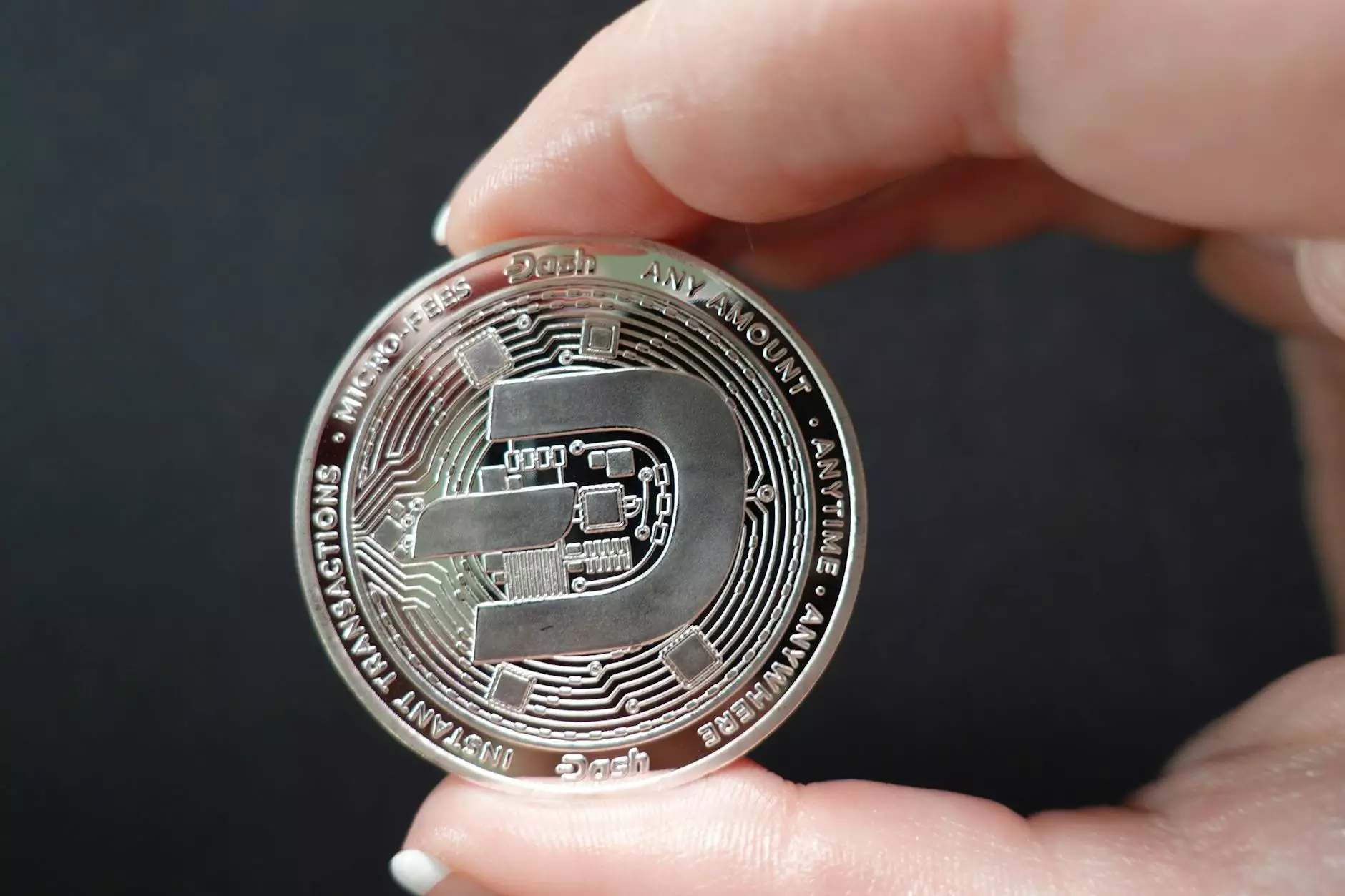 Introduction
Welcome to Faithe Emerich - Digital Marketing Consultant's comprehensive guide on understanding and using hyphens and dashes in Word. As a digital marketing professional in the business and consumer services industry, I understand the importance of clear and concise communication. Hyphens and dashes play a crucial role in enhancing your writing and improving readability. In this guide, I will provide detailed insights and practical tips on how to utilize these punctuation marks effectively in your Word documents.
The Function of Hyphens
Hyphens, represented by the "-" symbol, serve multiple purposes in writing. They are primarily used to connect compound words and adjectives. For example, "high-quality" or "well-known." Hyphens also play a significant role in indicating word breaks at the end of lines. This ensures proper formatting in documents, especially when dealing with limited space.
Using Hyphens to Connect Compound Words
In Word, you can easily join compound words by inserting a hyphen between them. This helps to clarify the meaning and prevent any confusion that may arise due to the absence of a hyphen. Ensure that the hyphen joins words that function together as a unit, such as "state-of-the-art" or "time-saving."
Using Hyphens for Word Breaks
Word offers a built-in hyphenation feature that automatically divides words at the end of lines, improving readability. This feature helps maintain consistent spacing and avoids awkward line breaks. To enable automatic hyphenation, navigate to the "Page Layout" tab, click on "Hyphenation," and select the desired option.
The Purpose of Dashes
Dashes, represented by the "–" or "—" symbol, are longer than hyphens and serve different functions in writing. They are primarily used to emphasize or set apart information within a sentence, indicate a range, or introduce a sentence that continues from the previous one.
Using Em Dashes for Emphasis
The em dash, represented by "—", is an effective punctuation mark for emphasizing a specific part of a sentence. Use it to draw attention to a crucial point, provide a parenthetical statement, or create a sense of drama. For example, "His actions—no matter how noble—led to unforeseen consequences."
Using En Dashes for Ranges
The en dash, represented by "–", is especially useful for indicating ranges between numbers, dates, or times. For instance, "Please complete pages 10–20" or "Monday–Friday, 9:00 a.m.–5:00 p.m." Using en dashes in these contexts improves clarity and understanding.
Proper Usage Tips
Now that we have explored the functions of hyphens and dashes, let's discuss some important tips for their proper usage in Word.
Consistency is Key
When using hyphens and dashes in your writing, it is essential to maintain consistency. Ensure that you use the same type of dash throughout your document to avoid any confusion or inconsistency. Consistency enhances the professional appearance of your content.
Avoid Overusing Hyphens
While hyphens are valuable in connecting compound words, it is crucial to avoid overusing them. Only use hyphens when necessary for clarity and readability. Too many hyphens can make your writing appear cluttered and confusing.
Practice Caution with Dashes
While dashes can add emphasis and enhance readability, it is essential to use them with caution. Overusing dashes may disrupt the flow of your writing and make it appear disjointed. Be mindful of their placement and use them sparingly for maximum impact.
Conclusion
Congratulations! You now have a comprehensive understanding of hyphens and dashes in Word. By utilizing these punctuation marks effectively, you can enhance the clarity and readability of your writing. Remember to stay consistent, use hyphens only when necessary, and employ dashes judiciously. As a digital marketing consultant, I recognize the significance of well-crafted content in the business and consumer services industry. Implementing these tips will strengthen your writing and help you stand out in the competitive digital landscape. For more insights and strategies on digital marketing, reach out to Faithe Emerich - your trusted partner in digital success.