Marketing NOW vs 10 Years Ago
Dec 12, 2022
Resources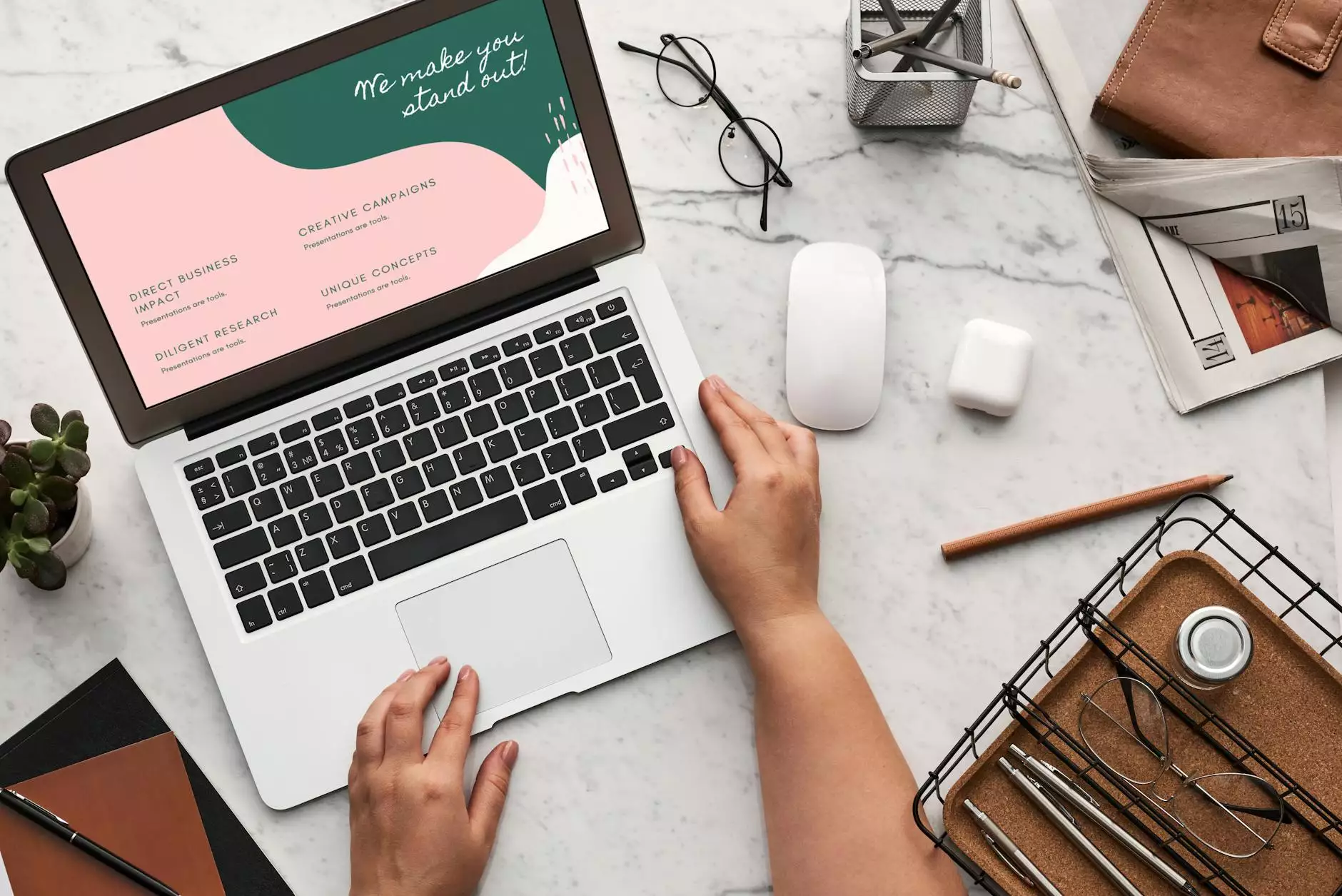 Introduction
Welcome to the world of digital marketing, where strategies, tools, and consumer behavior have transformed dramatically over the past decade. As a leading digital marketing consultant, Faithe Emerich understands the dynamic nature of this industry and can help businesses navigate through the vast array of options available to maximize their online presence and achieve their marketing goals.
Evolution of Marketing Strategies
Marketing strategies have undergone a significant shift in the past decade. Traditional methods like print advertisements, television commercials, and direct mail have taken a backseat to digital strategies that offer broader reach, precise targeting, and higher returns on investment.
Today, businesses are leveraging content marketing, social media marketing, search engine optimization (SEO), and email marketing to engage with their audience and build lasting relationships. Faithe Emerich understands the importance of incorporating these strategies into a comprehensive digital marketing plan that aligns with your business objectives.
Content Marketing
In the digital era, content is king. Effective content marketing involves creating and distributing valuable, relevant, and consistent content to attract and retain a clearly defined audience. By providing informative and engaging content, businesses can establish themselves as thought leaders in their industry and build trust among their target market.
Faithe Emerich can develop a content marketing strategy tailored to your business, ensuring that your content resonates with your audience, is optimized for search engines, and drives organic traffic to your website.
Social Media Marketing
Social media platforms have become indispensable tools for businesses to engage with their audience, increase brand visibility, and drive website traffic. With the rise of popular platforms like Facebook, Twitter, Instagram, and LinkedIn, businesses can connect with their target market on a more personal level.
Faithe Emerich can help you leverage the power of social media marketing by developing a comprehensive strategy that aligns with your brand values and business goals. From creating engaging social media content to managing advertising campaigns, Faithe can ensure that you make the most out of your social media presence.
Search Engine Optimization (SEO)
Search engine optimization (SEO) has become crucial for businesses to improve their visibility on search engine result pages (SERPs). With millions of websites competing for attention, it is essential to optimize your website to rank higher in search engine listings.
Faithe Emerich specializes in SEO techniques that can drive organic traffic to your website, increase your online visibility, and generate qualified leads. By conducting thorough keyword research, optimizing on-page elements, and building high-quality backlinks, Faithe can help your website outrank your competitors and attract your target audience.
Email Marketing
Email marketing continues to be an effective tool for businesses to nurture leads, increase customer engagement, and drive conversions. With personalized email campaigns and targeted messaging, businesses can stay in touch with their audience, deliver valuable content, and promote their products or services.
Faithe Emerich can assist you in crafting compelling email campaigns, developing effective mailing lists, and analyzing campaign performance to ensure maximum impact. By leveraging automation and segmentation, Faithe can optimize your email marketing efforts and help you achieve your desired business outcomes.
Changing Tools and Technologies
The digital marketing landscape has witnessed rapid advancements in tools and technologies. Faithe Emerich stays up-to-date with the latest trends and tools to provide businesses with a competitive advantage in their digital marketing efforts.
From advanced analytics platforms to marketing automation software, Faithe can guide you in selecting and implementing the right tools for your business. By utilizing data-driven insights and automating repetitive tasks, you can streamline your marketing processes and achieve better results.
Consumer Behavior in the Digital Age
Consumer behavior has drastically changed with the widespread adoption of the internet and mobile devices. Customers now have access to vast amounts of information at their fingertips, enabling them to research products, compare prices, and read reviews before making purchasing decisions.
Faithe Emerich understands the importance of a customer-centric approach in today's digital age. By analyzing consumer behavior data and leveraging targeted marketing strategies, Faithe can help you connect with your audience on a deeper level and deliver tailored experiences that drive customer loyalty and enhance your brand reputation.
Conclusion
As the digital marketing landscape continues to evolve, it is crucial for businesses to adapt their marketing strategies to stay ahead of the competition. Faithe Emerich, a trusted digital marketing consultant, can provide expert guidance and innovative solutions to help your business thrive in the digital age.
Contact Faithe Emerich today to unlock the full potential of your digital marketing efforts and achieve remarkable results for your business.