David Benoit | Director, Marketing Technology Solutions
May 27, 2019
About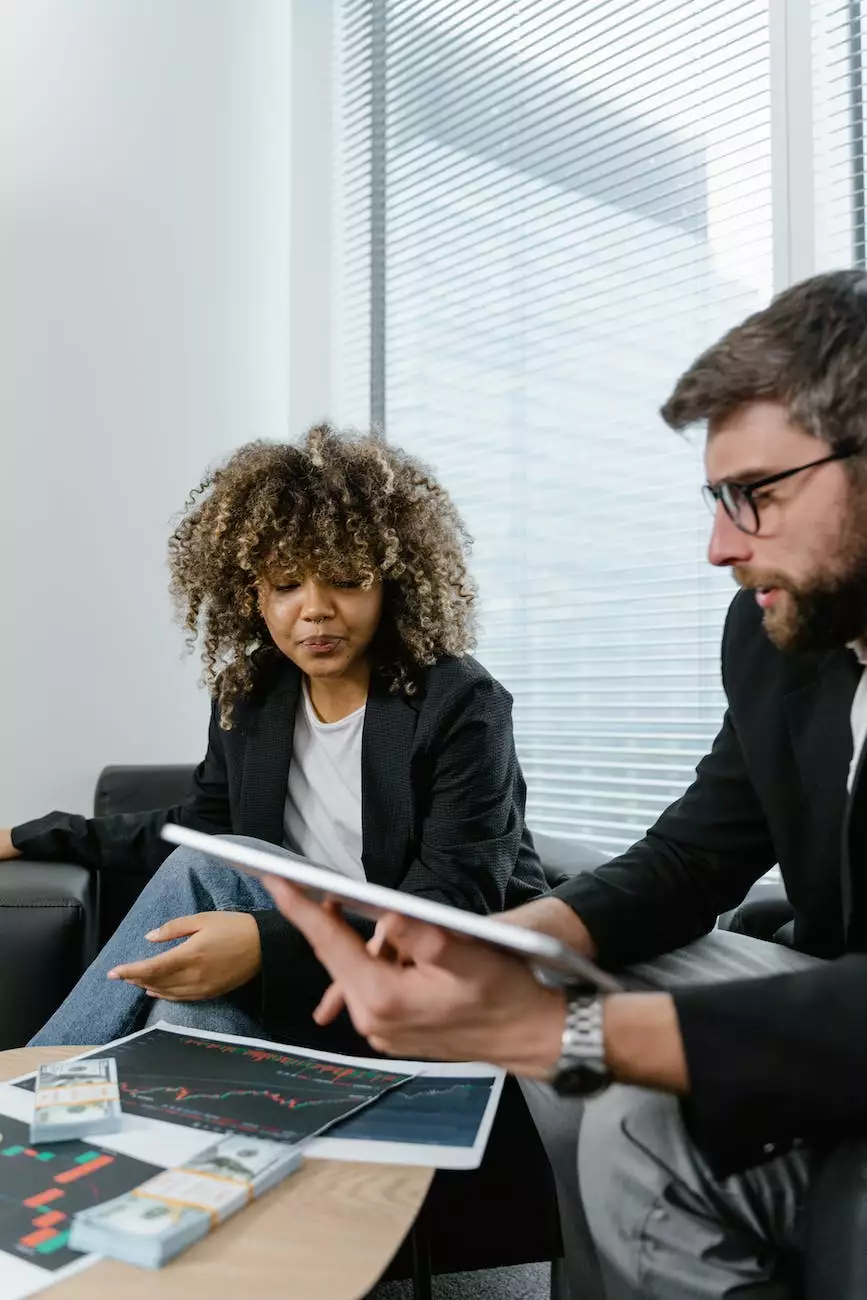 Welcome to the page dedicated to David Benoit, our esteemed Director of Marketing Technology Solutions at Faithe Emerich - Digital Marketing Consultant. Here you will learn more about David's background, his experience, and how he assists businesses in achieving their digital marketing goals.
About David Benoit
David Benoit brings a wealth of expertise and knowledge to the digital marketing industry. With over 10 years of experience, he has successfully helped numerous businesses in the Business and Consumer Services sector drive their online presence and generate remarkable results.
As the Director of Marketing Technology Solutions at Faithe Emerich - Digital Marketing Consultant, David is dedicated to providing tailored strategies and solutions to meet the unique needs of each client. He understands the importance of staying up-to-date with the latest trends and technologies, ensuring that businesses are at the forefront of digital marketing innovation.
Expertise and Services
With his deep understanding of the digital landscape, David Benoit offers a wide range of expertise and services that can help businesses thrive in the online world. Here are just a few areas where he excels:
Search Engine Optimization (SEO)
David is a master of SEO, utilizing his knowledge of keyword research, on-page optimization, link building, and technical SEO to improve organic search visibility for businesses. He understands the importance of ranking high on search engine results pages and strives to drive qualified traffic to client websites.
Content Marketing
Content is king, and David knows it. He helps businesses create compelling and engaging content that resonates with their target audience. By developing a comprehensive content strategy, businesses can attract, engage, and convert leads into loyal customers.
Conversion Rate Optimization (CRO)
David understands that driving traffic to a website is only half the battle. Conversion rate optimization is the key to turning visitors into customers. With his expertise, David analyzes user behavior, identifies conversion roadblocks, and implements strategies to improve website performance and maximize conversion rates.
Marketing Automation
In today's fast-paced digital world, automation is essential for successful marketing campaigns. David helps businesses streamline their marketing efforts by implementing marketing automation tools and workflows. By automating repetitive tasks, businesses can focus on what matters most - engaging with their audience and driving revenue.
How David Benoit Can Help Your Business
When it comes to digital marketing, David Benoit is your go-to expert. He combines his in-depth knowledge, passion for innovation, and dedication to client success to deliver outstanding results. Here's how David can help your business:
Customized Strategies
David takes the time to understand your business goals, target audience, and unique challenges. Based on this information, he develops customized digital marketing strategies that align with your objectives and drive measurable results.
Data-Driven Approach
David believes in the power of data. He analyzes key performance indicators, tracks user behavior, and continuously monitors campaign performance to make data-driven decisions. By leveraging insights, he ensures that marketing efforts are constantly optimized for maximum effectiveness.
Continuous Growth
When partnering with David, it's not just about achieving short-term success. He is committed to long-term growth and provides ongoing support and guidance to help your business thrive. With his expertise, you can stay ahead of the competition and continue to evolve in the ever-changing digital landscape.
Contact David Benoit Today
If you're ready to take your digital marketing efforts to the next level, don't hesitate to get in touch with David Benoit. He is passionate about helping businesses succeed and will work closely with you to develop a comprehensive strategy that drives real results.
Reach out to David Benoit, the Director of Marketing Technology Solutions at Faithe Emerich - Digital Marketing Consultant, and unlock the full potential of your digital marketing campaigns.
Contact David today to schedule a consultation and discover how he can elevate your digital presence!