Swav Cembrzynski | Sr. Director, Creative Strategy
May 25, 2023
Contact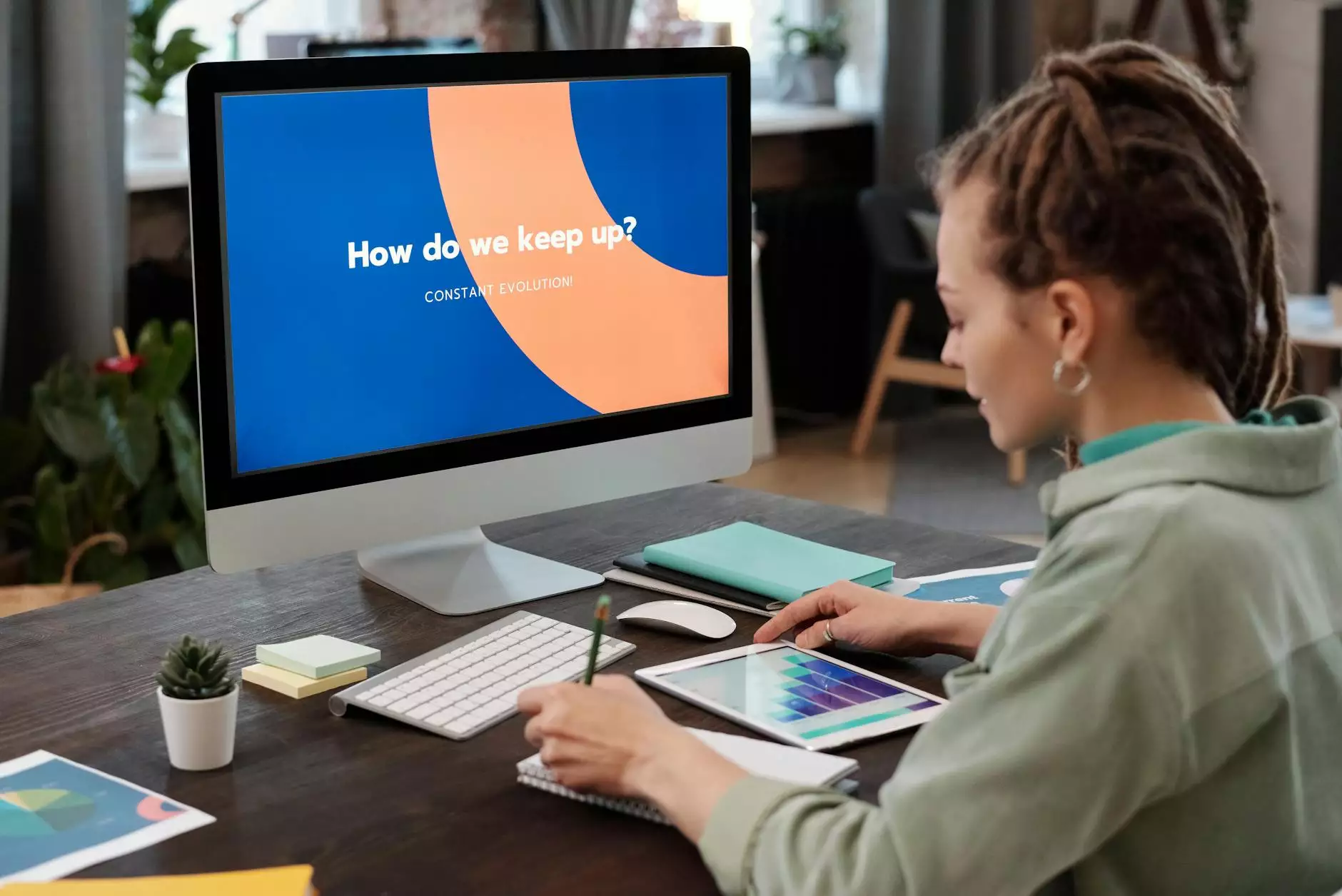 Welcome to the profile of Swav Cembrzynski, the Senior Director of Creative Strategy at Faithe Emerich - Digital Marketing Consultant. With a wealth of experience and a passion for delivering exceptional digital marketing solutions, Swav is here to revolutionize your business's online presence and drive your success to new heights.
Who is Swav Cembrzynski?
Swav Cembrzynski is an esteemed professional in the field of digital marketing. With years of experience and a deep understanding of the industry, Swav has helped numerous businesses achieve their goals and thrive in the competitive online landscape.
Swav's expertise lies in the realm of creative strategy, where he combines art and science to develop innovative and effective marketing campaigns. He possesses a unique ability to identify valuable insights, understand target audiences, and craft compelling messages that resonate with customers.
Passion for Digital Marketing
Swav's passion for digital marketing stems from his belief in the power of online platforms to connect businesses with their target customers. He understands that in today's ever-evolving digital world, an effective online presence is vital for success.
With a keen eye for detail and a creative mindset, Swav consistently delivers exceptional results for clients. By staying ahead of industry trends and utilizing cutting-edge tools, he ensures that his strategies are always in tune with the latest developments in the digital marketing landscape.
Unleashing the Power of Creative Strategy
Creative strategy lies at the core of Swav's approach to digital marketing. He firmly believes that a well-executed and unique creative concept can captivate audiences, differentiate businesses from competitors, and ultimately drive conversions.
Swav's process begins with a comprehensive analysis of your business, industry, and target market. He listens closely to your goals and objectives, ensuring that every aspect of the creative strategy aligns with your specific requirements.
From there, Swav delves deep into research, exploring emerging trends and consumer behavior to uncover valuable insights. He then translates these insights into actionable plans and develops a customized creative strategy designed to resonate with your target audience.
Driving Success with Swav Cembrzynski
Collaborating with Swav Cembrzynski means unlocking endless possibilities for your business. His proven track record in delivering measurable results and his dedication to staying ahead of the curve make him the ideal partner for businesses looking to thrive in the digital landscape.
Whether you are a small startup or an established enterprise, Swav will work closely with you to understand your unique challenges and goals. He will develop a comprehensive digital marketing strategy that encompasses search engine optimization (SEO), content marketing, social media, paid advertising, and more.
At Faithe Emerich - Digital Marketing Consultant, we pride ourselves on our ability to provide strategic solutions tailored to each client's individual needs. With Swav Cembrzynski leading the charge, we guarantee exceptional results and a transformative impact on your online presence.
Contact Us Today
If you are ready to elevate your business's online presence and drive significant growth, it's time to connect with Swav Cembrzynski and the team at Faithe Emerich - Digital Marketing Consultant. Contact us today to schedule a consultation and discuss how our expertise can take your business to the next level.
Don't miss out on the opportunity to work with a seasoned professional like Swav Cembrzynski. Take the first step towards digital marketing success by reaching out to us now!
Faithe Emerich - Digital Marketing Consultant | Business and Consumer Services - Digital Marketing