Our Story - Red Rock
Jan 26, 2018
About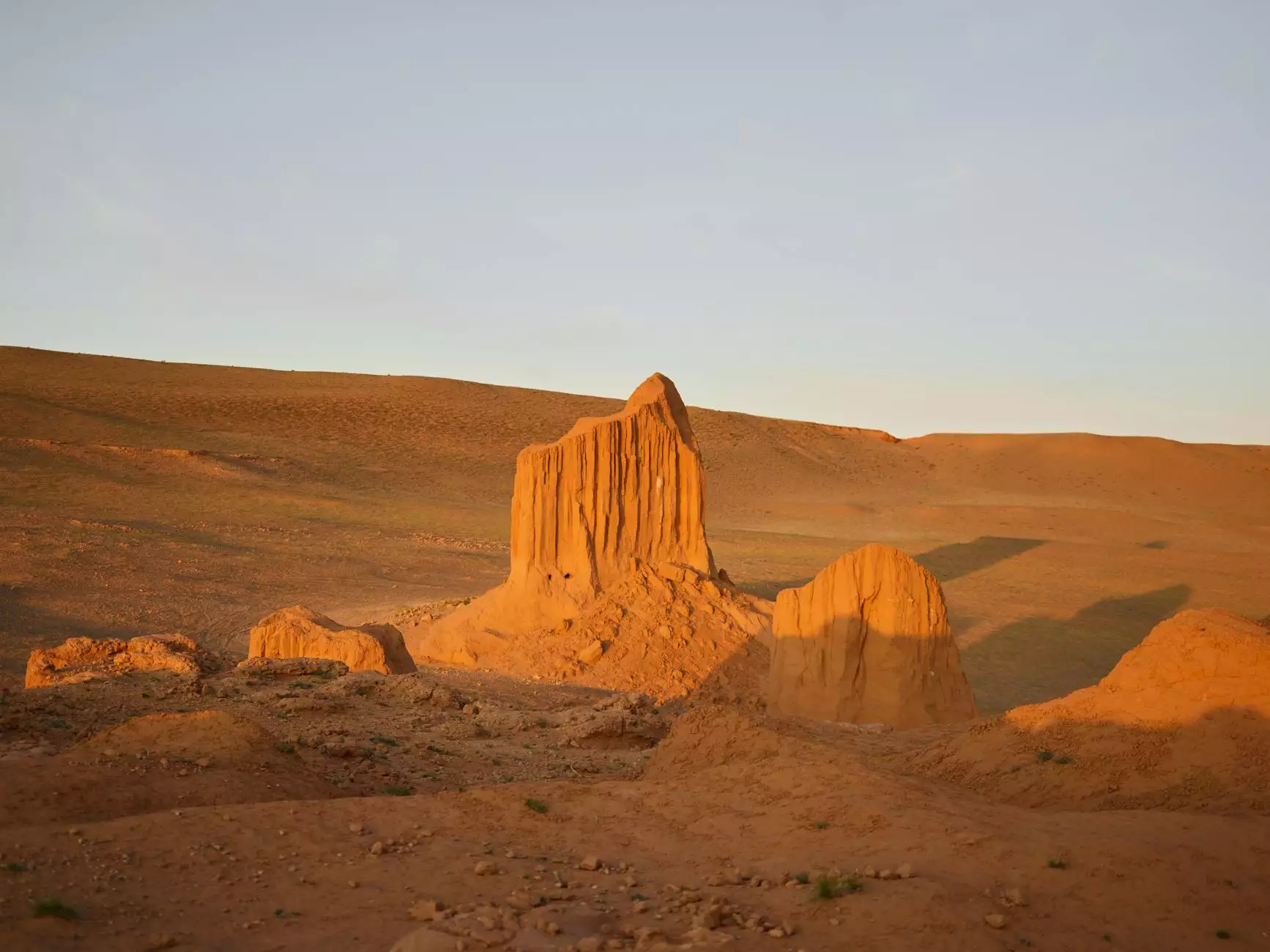 The Journey Begins
Welcome to the fascinating story of Faithe Emerich - a visionary and passionate digital marketing consultant driven by a relentless pursuit of excellence. As a pioneer in the digital marketing landscape, Faithe Emerich embarked on a remarkable journey to revolutionize the business and consumer services industry.
Red Rock's Digital Marketing Consultant
Faithe Emerich proudly operates under the business name "Faithe Emerich - Digital Marketing Consultant" where the focus lies on providing exceptional digital marketing solutions to businesses across various sectors. By collaborating with clients and diving deep into their unique challenges, Faithe Emerich crafts customized strategies that drive growth, enhance online visibility, and generate tangible results.
Unleashing Digital Potential
As the digital landscape rapidly evolves, Faithe Emerich stays at the forefront of industry trends, technologies, and strategies. By harnessing the power of cutting-edge digital tools, techniques, and data-driven insights, Faithe Emerich helps businesses unlock their full online potential.
Comprehensive Digital Marketing Services
With expertise spanning across various aspects of digital marketing, Faithe Emerich offers comprehensive services tailored to the unique needs of businesses in the modern era. From search engine optimization (SEO) and content marketing to social media management and online advertising campaigns, Faithe Emerich leverages a holistic approach to create impactful digital marketing strategies that foster growth and drive success.
Empowering Businesses for Success
Faithe Emerich believes in empowering businesses with the knowledge and skills to navigate the ever-changing digital landscape. By offering consultancy services, training programs, and workshops, Faithe Emerich ensures that businesses are equipped with the necessary tools and insights to make informed decisions, adapt quickly, and seize opportunities in the digital realm.
Industry-Leading Expertise
With years of experience, Faithe Emerich has established a reputation as a reliable and results-oriented digital marketing consultant. By delivering impactful campaigns, driving organic traffic, and consistently exceeding performance expectations, Faithe Emerich has earned the trust of numerous clients in the business and consumer services industry.
Client Success Stories
At Faithe Emerich - Digital Marketing Consultant, client satisfaction is at the heart of every endeavor. The success stories of our clients speak volumes about the transformative power of our strategies and solutions. Collaborating with businesses of all sizes and industries, Faithe Emerich has achieved remarkable results, consistently driving growth, increasing visibility, and maximizing return on investment.
Transcending Boundaries
Based in the vibrant Red Rock area, Faithe Emerich serves clients globally, transcending geographical boundaries to deliver exceptional digital marketing services with an unwavering commitment to excellence. Through remote collaboration and advanced communication technologies, Faithe Emerich ensures seamless and efficient project management, irrespective of geographical distances.
Discover the Red Rock Difference
Experience the unparalleled expertise of Faithe Emerich - Red Rock's leading digital marketing consultant. With an unwavering dedication to delivering results, a wealth of industry knowledge, and a passion for driving success, Faithe Emerich is your trusted partner in navigating the digital landscape.
Contact Us
If you are ready to elevate your digital presence and drive exponential growth, get in touch with Faithe Emerich - Digital Marketing Consultant today. We look forward to discussing your goals and devising comprehensive strategies to propel your business towards success.