Meet the Team - Red Rock Branding
Dec 30, 2017
About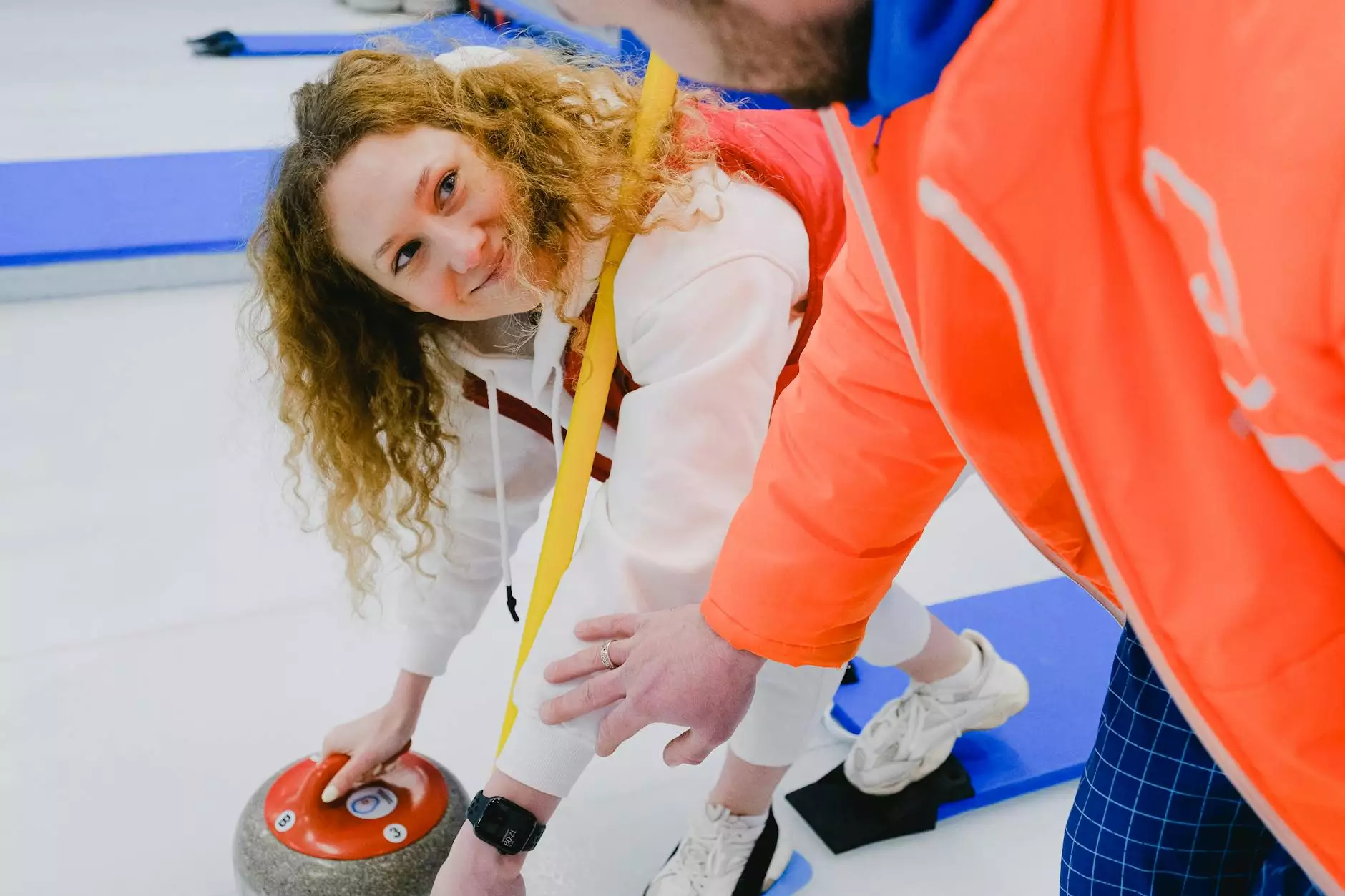 Developing Successful Digital Marketing Strategies
Welcome to the "Meet the Team" page of Faithe Emerich - Digital Marketing Consultant, your trusted partner in navigating the ever-evolving world of digital marketing. Our team at Red Rock Branding is composed of highly skilled professionals who are committed to driving your business's success by developing comprehensive and effective digital marketing strategies.
Our Experienced and Diverse Team
Behind every successful digital marketing campaign lies a team of dedicated experts who understand the intricacies of this ever-evolving landscape. At Red Rock Branding, our team comprises professionals from diverse backgrounds, each bringing their unique expertise to the table.
Our digital marketing team is led by Faithe Emerich, a highly sought-after marketing consultant with a proven track record in helping businesses achieve exponential growth through innovative digital marketing strategies. With years of experience in the industry, Faithe Emerich is known for her data-driven approach and her ability to navigate the complexities of digital marketing with ease.
Expertise and Specializations
Search Engine Optimization (SEO): Our team of SEO specialists stays ahead of the curve by continuously adapting to the latest trends and algorithms. We conduct in-depth keyword research, optimize website content, and implement technical SEO strategies to boost your website's organic visibility and rankings on search engines.
Content Marketing: Creating high-quality, engaging, and relevant content is essential in today's digital landscape. Our content marketing experts develop comprehensive strategies that resonate with your target audience, establish your brand as an authority, and drive organic traffic to your website.
Social Media Marketing: In a digitally connected world, social media plays a pivotal role in reaching and engaging with your audience. Our social media experts leverage various platforms to build brand awareness, create engaging content, and drive meaningful interactions to help you build a loyal community of followers.
Pay-Per-Click Advertising (PPC): Our team of PPC specialists is adept at crafting effective paid advertising campaigns across search engines and social media platforms. We optimize your campaigns to maximize ROI, drive qualified leads, and increase conversions.
Website Development: A well-designed and user-friendly website is crucial in today's digital landscape. Our talented web developers create customized websites that not only look visually appealing but are also optimized for performance, speed, and an exceptional user experience.
Analytical Insight: Data is the backbone of every successful digital marketing strategy. Our team of analytics experts delves deep into your website's performance metrics, user behavior, and conversion rates to provide actionable insights that drive continuous improvement and results.
Collaboration, Innovation, and Results
At Red Rock Branding, we believe in collaboration and innovation. We work closely with each client, ensuring that our strategies are aligned with their unique business goals and objectives. Our team not only stays up to date with the latest trends but also anticipates the shifts in the digital marketing landscape, ensuring that our clients are always ahead of the competition.
We understand that no two businesses are the same, which is why we tailor our strategies to fit your specific needs. By combining our vast expertise with cutting-edge technologies and tools, we deliver measurable and impactful results.
Let's Take Your Business to New Heights
If you are looking for a trusted partner to take your business to new heights in the digital world, look no further than Faithe Emerich - Digital Marketing Consultant. Our team at Red Rock Branding is here to help you navigate the complexities of digital marketing, drive meaningful results, and unlock your business's true potential.
Contact us today to schedule a consultation and discover how our team can develop a tailored digital marketing strategy that sets your business apart!