Manifest Notebook - Studio 162
Jan 15, 2023
Resources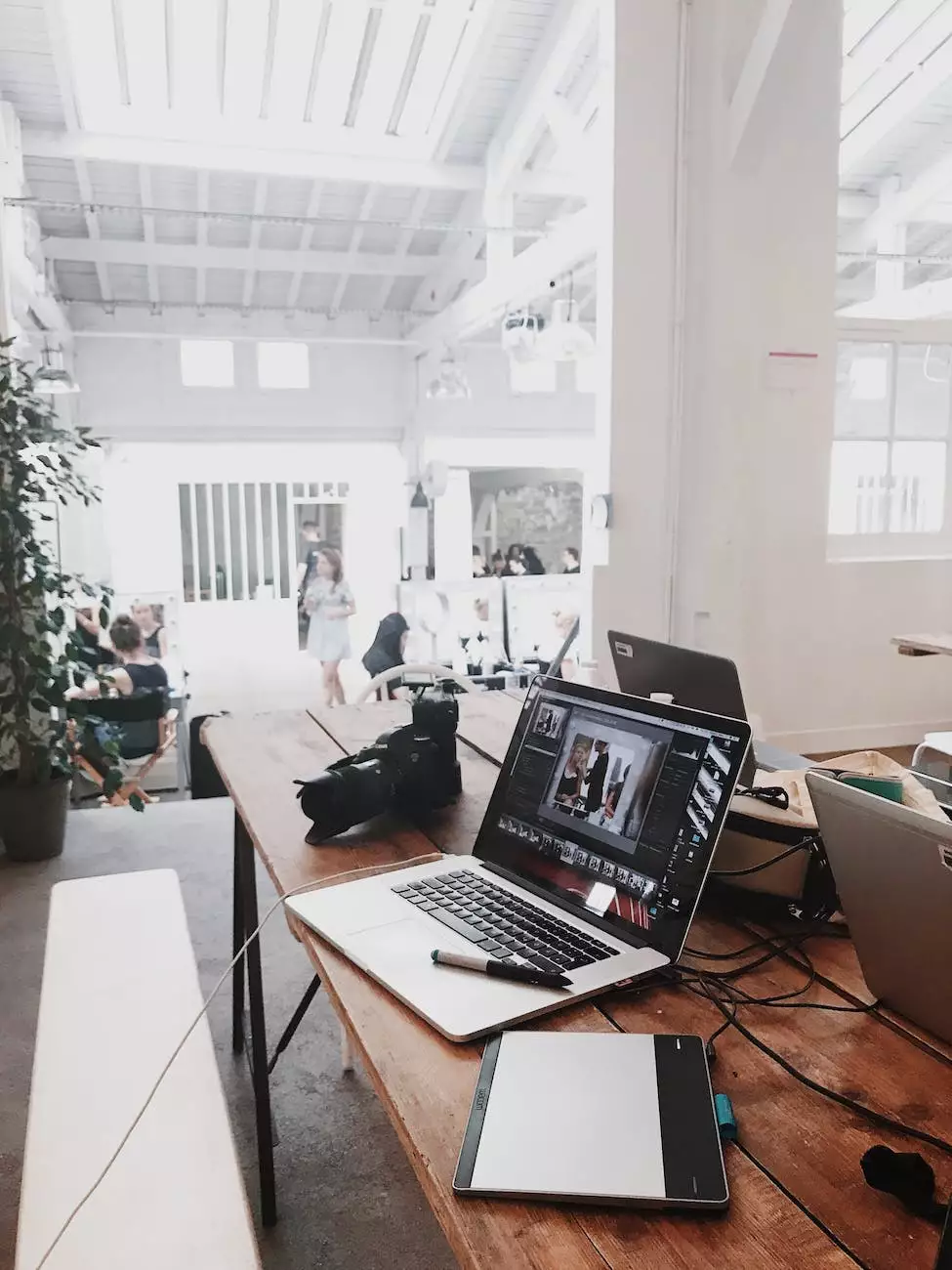 Discover the Power of Manifestation
Welcome to the world of Studio 162, where we believe in the power of manifestation and the incredible impact it can have on your life. Our Manifest Notebook is designed specifically to help you harness this power, allowing you to set clear intentions, manifest your dreams, and achieve your goals.
Unleash Your Creativity
At Studio 162, we understand the importance of creativity in the manifestation process. That's why our Manifest Notebook is crafted with meticulous attention to detail, featuring a sleek and stylish design that is sure to inspire your creative flow. From the moment you open the pages of our notebook, you'll feel a sense of excitement and possibility.
Quality and Craftsmanship
We believe that every great idea deserves a beautiful home. That's why our Manifest Notebook is made with the highest quality materials, ensuring durability and longevity. With thick, acid-free paper and a sturdy cover, our notebook is designed to withstand daily use and protect your thoughts and ideas.
Setting Clear Intentions
The key to successful manifestation is setting clear intentions. Our Manifest Notebook provides a structured framework for you to define your desires and outline the steps needed to achieve them. With sections for goal setting, affirmations, and action plans, our notebook acts as a powerful tool to keep you focused and motivated on your journey.
Track Your Progress
It's important to track your progress when manifesting your dreams. Our Manifest Notebook includes pages where you can document your milestones and celebrate your achievements. By reflecting on your successes, you'll gain confidence and momentum, propelling you forward towards even greater accomplishments.
Inspire and Motivate
Sometimes we all need a little extra motivation. That's why our Manifest Notebook is filled with inspirational quotes and prompts to keep you inspired and motivated throughout your manifestation journey. These uplifting messages will serve as constant reminders of your unlimited potential and help you stay focused on the path to success.
Join the Studio 162 Community
Manifestation is not a solo journey. At Studio 162, we have created a community of like-minded individuals who are passionate about personal growth and creating the life they desire. Join us in our mission to manifest greatness and connect with others who share your dreams and aspirations.
Order your Manifest Notebook Today
Are you ready to unleash your manifesting powers? Order your very own Manifest Notebook from Studio 162 today and start creating the life you've always imagined. With our high-quality materials, thoughtful design, and empowering content, it's time to take the next step towards your dreams.
Contact Faithe Emerich - Digital Marketing Consultant for More Information
For more information about our Manifest Notebook or to explore other digital marketing services provided by Faithe Emerich, a trusted consultant in the field, please don't hesitate to reach out. We are here to answer any questions you may have and guide you towards success in your personal and business endeavors.