Aetna - AE 2016: Online Benefit Planning Guide
Sep 21, 2021
Resources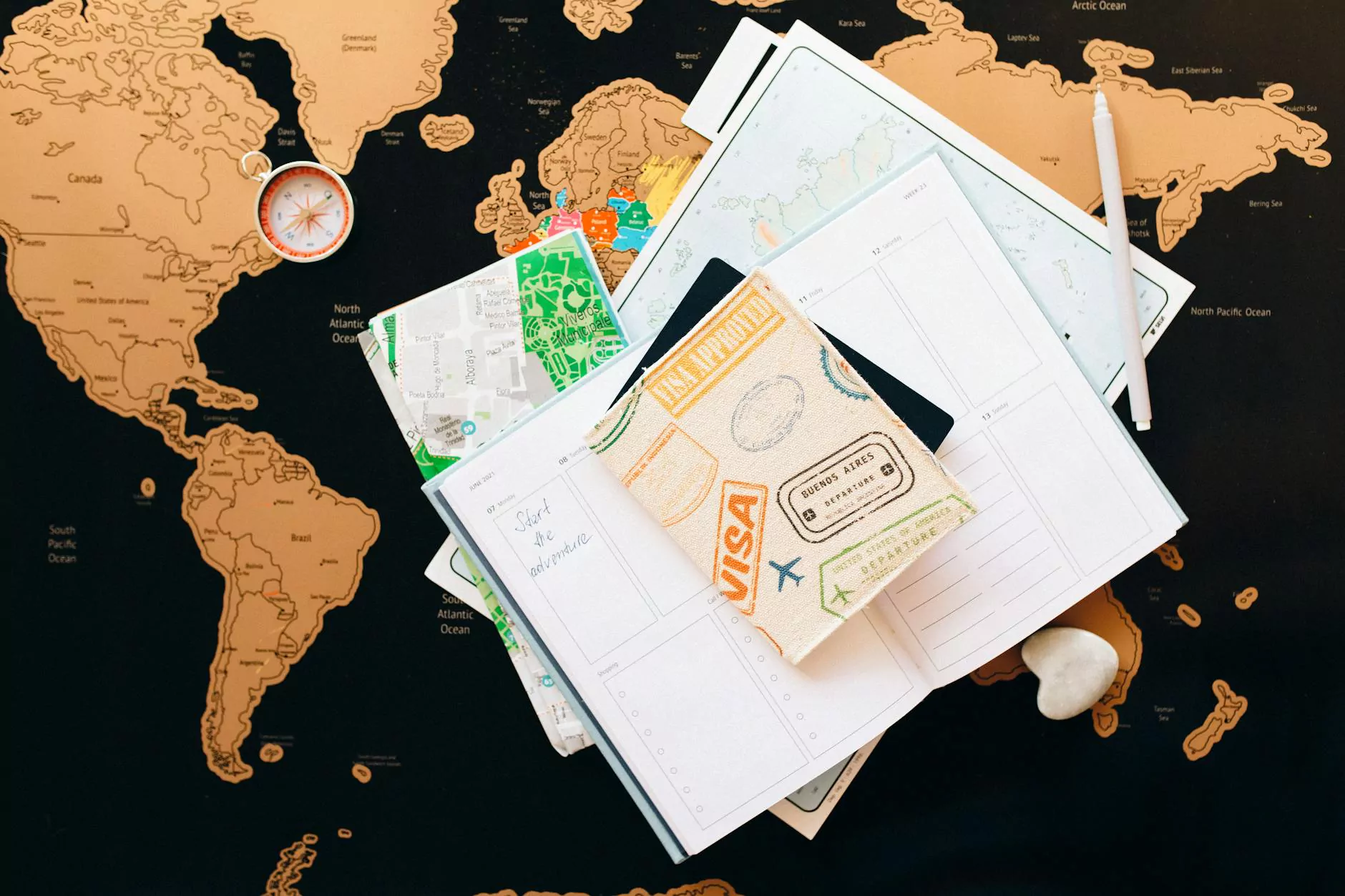 Introduction
Welcome to Aetna AE 2016: Online Benefit Planning Guide, brought to you by Faithe Emerich - Digital Marketing Consultant. In this guide, we provide you with comprehensive information on Aetna's services, benefits, and insightful advice on how to make the most of your coverage. Whether you are an individual or a business owner, understanding your health insurance options is crucial in today's complex healthcare landscape.
Aetna's Commitment to You
Aetna, a renowned leader in the healthcare industry, is committed to providing individuals and businesses with exceptional healthcare solutions. With a focus on innovation, Aetna consistently adapts to evolving healthcare needs, ensuring access to high-quality care while delivering value and cost-effective solutions.
Understanding Aetna's Services and Benefits
At Aetna, we offer a wide range of services and benefits designed to meet your unique healthcare needs. From individual plans to comprehensive employer-sponsored coverage, our goal is to provide peace of mind and access to high-quality healthcare services.
1. Individual Healthcare Solutions
For individuals seeking health insurance coverage, Aetna offers a variety of plans tailored to different life situations. Whether you are self-employed, between jobs, or looking for additional coverage options, Aetna has a plan that fits your needs.
2. Employer-Sponsored Coverage
Employers play a crucial role in providing healthcare benefits to their employees. Aetna works closely with businesses of all sizes to develop comprehensive and cost-effective coverage options that meet the unique needs of their workforce.
Navigating the Complex World of Health Insurance
Understanding health insurance jargon and the intricacies of coverage can be overwhelming. Aetna's Online Benefit Planning Guide aims to simplify and demystify the process, empowering individuals and businesses to make informed decisions about their healthcare coverage.
1. Choosing the Right Plan
With numerous plans available, finding the right one can seem daunting. Our guide provides detailed information on each plan option, helping you understand the differences and choose the plan that aligns with your healthcare needs and budget.
2. Maximizing Your Coverage
Once you have chosen a plan, it is essential to make the most of your coverage. Our guide offers tips and insights on how to maximize your benefits, from understanding preventive care options to optimizing network utilization.
Aetna's Network and Providers
Aetna's extensive network of healthcare providers ensures access to quality care across a wide range of specialties. Collaborating with top-notch hospitals, doctors, and specialists, Aetna ensures that you have access to the best healthcare professionals when you need them most.
1. Find a Provider
Our guide provides information on how to locate in-network providers, helping you find the right healthcare professional in your area. We understand the importance of continuity of care and strive to make the provider selection process as seamless as possible.
2. Provider Profiles
We believe that knowing more about your healthcare providers empowers you to make informed decisions. Our guide features detailed profiles of healthcare professionals, allowing you to gain insights into their experience, credentials, and specialties.
Frequently Asked Questions
Health insurance can be complex, and we understand that you may have questions. Our FAQ section addresses common concerns and provides detailed explanations to help you navigate the intricacies of your coverage.
1. Coverage and Benefits
Understand the specifics of your coverage, from deductibles and copayments to prescription drug benefits. Our FAQ section provides clear answers to your questions, ensuring transparency and empowering you with knowledge.
2. Claims and Reimbursement
Learn about the claims and reimbursement process. Our guide provides step-by-step instructions on filing a claim, understanding the reimbursement process, and how to resolve any billing concerns you may have.
Conclusion
Empower yourself with knowledge and make informed decisions about your healthcare coverage. Aetna - AE 2016: Online Benefit Planning Guide, presented by Faithe Emerich - Digital Marketing Consultant, is your comprehensive resource to navigate the complex world of health insurance. Explore our guide today and unlock the full potential of your health coverage.