Site Map - Stager Media, LLC
Dec 12, 2021
Resources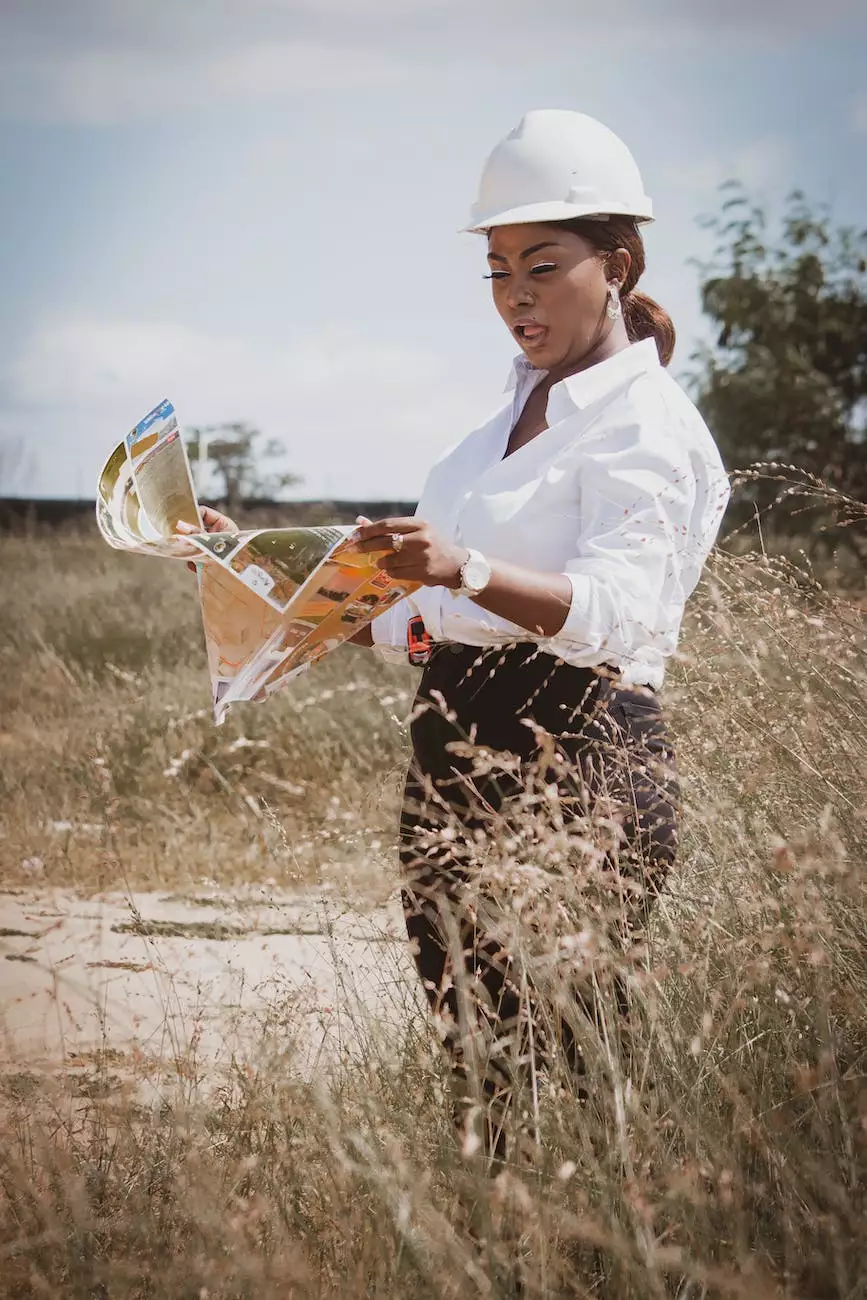 About Faithe Emerich - Digital Marketing Consultant
Welcome to the official site map of Faithe Emerich - Digital Marketing Consultant. As a leading expert in the field of digital marketing, Faithe Emerich offers specialized services to businesses and consumers. With a proven track record of success, we are dedicated to helping our clients achieve their online marketing goals.
Services Offered
Search Engine Optimization (SEO)
Our SEO services are designed to increase your website's visibility on search engines, such as Google. We employ industry-leading techniques and strategies to improve your organic search rankings. With a deep understanding of keyword research, on-page optimization, and link building, we ensure that your website receives the attention it deserves.
Content Marketing
At Faithe Emerich - Digital Marketing Consultant, we believe that content is king. Our expert copywriters create engaging and informative content that resonates with your target audience. Through comprehensive research and compelling storytelling, we help build your brand and establish authority within your industry.
Pay-Per-Click (PPC) Advertising
Take your online advertising campaigns to the next level with our PPC services. We develop highly targeted advertisements that drive qualified traffic to your website. With our expertise in bid management, keyword selection, and compelling ad creatives, we maximize your return on investment (ROI) and help you stay ahead of the competition.
Social Media Marketing
Engage and connect with your audience through strategic social media marketing. Our team develops and executes data-driven social media strategies to enhance brand awareness, drive customer engagement, and increase conversions. From content creation to community management, we utilize platforms like Facebook, Instagram, Twitter, and LinkedIn to amplify your brand's reach.
Website Design and Development
A well-designed and functional website is crucial for online success. Our team of talented designers and developers craft custom websites that not only look visually stunning but are also optimized for performance and user experience. We prioritize responsive design, fast loading times, and intuitive navigation to ensure your website attracts and retains visitors.
Analytics and Reporting
Measure the effectiveness of your digital marketing efforts with our advanced analytics and reporting services. We provide in-depth analysis of your website's performance, user behavior, and conversion rates. Our comprehensive reports offer actionable insights to help you refine your strategies and achieve tangible results.
Why Choose Faithe Emerich - Digital Marketing Consultant?
With Faithe Emerich - Digital Marketing Consultant, you gain a trusted partner dedicated to your online success. Our holistic approach combines the latest industry trends with innovative strategies tailored to your specific needs. Here's what sets us apart:
Expertise: Faithe Emerich brings years of experience and a deep understanding of the digital marketing landscape.
Results-Driven: We're committed to delivering measurable results and helping our clients achieve their business objectives.
Customized Solutions: We believe in a personalized approach, crafting strategies that align with your unique goals and target audience.
Collaborative Partnership: We view our clients as partners, working closely with them to ensure transparency, communication, and mutual success.
Ongoing Support: Our relationship extends beyond project completion, as we provide continuous support and adapt strategies to evolving market dynamics.
Contact Us
If you're ready to take your online presence to new heights, don't hesitate to reach out. Contact Faithe Emerich - Digital Marketing Consultant today to discuss your digital marketing needs. We look forward to helping you outrank your competitors and achieve superior visibility in the online space.