The 6 Best Ways To Enhance Your Yelp Business Profile
Aug 23, 2019
Blog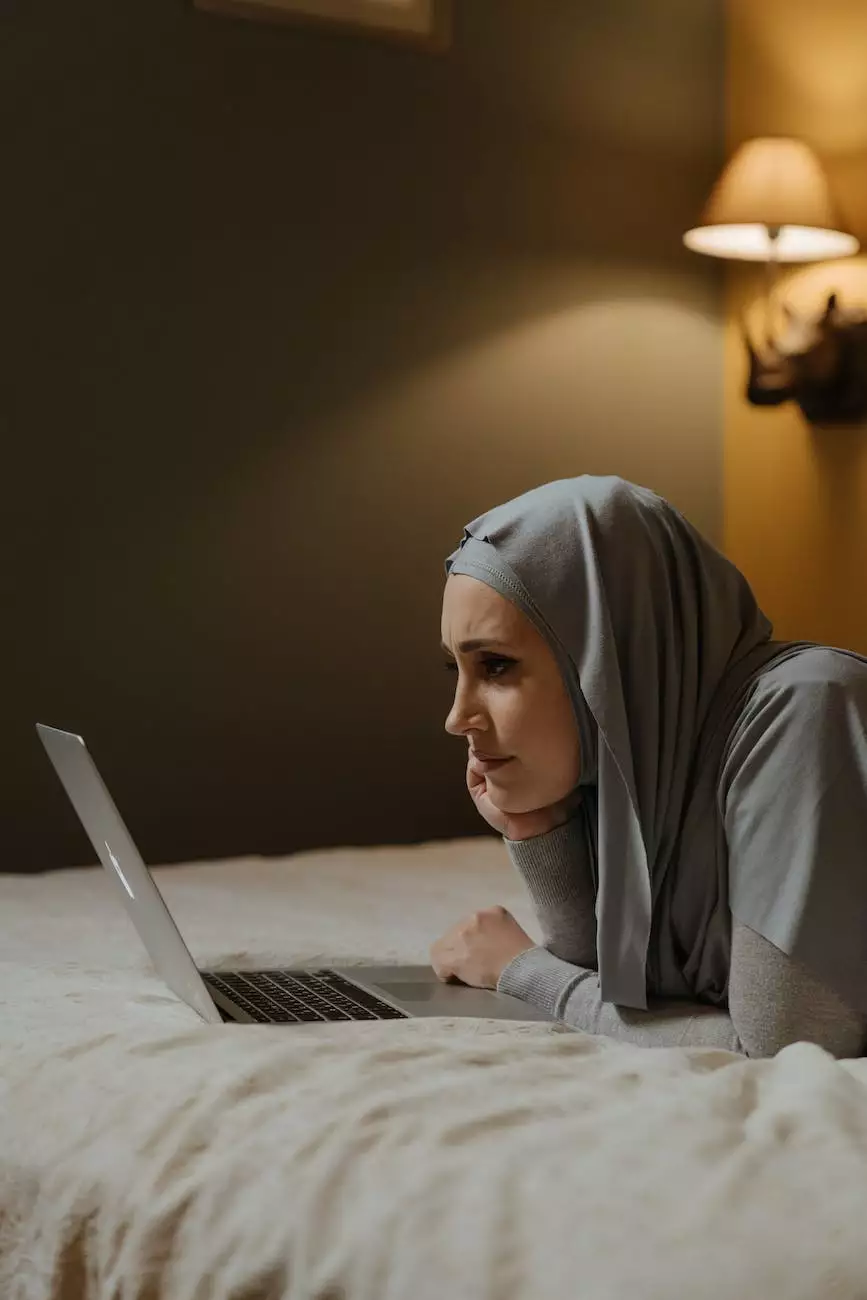 Welcome to Faithe Emerich - Digital Marketing Consultant, the leading expert in helping businesses elevate their online presence. In today's digital landscape, it is crucial for businesses to optimize their Yelp business profile to attract more customers and outrank competitors. With over a decade of experience in the Business and Consumer Services industry, Faithe Emerich provides you with the most effective strategies to enhance your Yelp presence and amplify your online success.
1. Optimize Your Business Information
When it comes to enhancing your Yelp business profile, the first step is to optimize your business information. Ensure that all of your essential details, including your business name, location, contact information, and operating hours, are accurate and up to date. Providing comprehensive and accurate information not only helps potential customers find you easily but also establishes credibility and trustworthiness.
2. Craft an Engaging Business Description
A compelling and well-crafted business description can make a significant impact on your Yelp profile. Use this opportunity to showcase your unique selling points and convey your brand's personality effectively. Focus on highlighting the key benefits and services you offer, utilizing keyword-rich content to optimize your visibility on search engines. Remember to keep the description concise yet informative to capture the attention of potential customers.
3. Gather Positive Reviews
Positive reviews are a vital factor in attracting more customers and establishing credibility on Yelp. Encourage your satisfied customers to leave reviews on your Yelp profile, emphasizing the value and quality of your products or services. Respond promptly and professionally to all reviews, whether positive or negative, as this showcases your dedication to customer satisfaction. Aim to gather a substantial number of positive reviews to differentiate yourself from competitors and rank higher on search engine result pages.
4. Utilize High-Quality Visual Content
Visual content plays a crucial role in enhancing your Yelp business profile. Include high-quality images that accurately represent your brand, products, or services, allowing potential customers to visualize what you offer. Additionally, videos or virtual tours can provide an immersive experience, helping users gain a better understanding of your business. Optimize your visual content by adding descriptive alt text and file names that incorporate relevant keywords.
5. Implement Keyword Optimization
Effective keyword optimization is essential for improving your visibility on Yelp and search engines like Google. Identify relevant keywords and incorporate them naturally throughout your Yelp business profile, including your business description, specialties, and reviews. However, avoid keyword stuffing, as it could negatively impact your search rankings. Faithe Emerich's expertise in digital marketing ensures strategic and effective keyword placement to maximize your profile's ranking potential.
6. Engage with Customers and Respond Promptly
Engagement with your customers is key to building a strong online presence. Responding to both positive and negative reviews shows that you value customer feedback and are committed to providing exceptional service. Timely responses demonstrate your responsiveness and dedication, fostering positive customer relationships and encouraging potential customers to choose your business over competitors. Regularly monitor your Yelp profile and promptly address any customer inquiries or concerns to maintain a positive online reputation.
About Faithe Emerich - Digital Marketing Consultant
Faithe Emerich is a renowned Digital Marketing Consultant with specialization in the Business and Consumer Services industry. With over a decade of experience helping businesses thrive in the digital world, Faithe Emerich brings expertise and innovation to each client engagement. By staying abreast of the latest industry trends and employing proven digital marketing strategies, Faithe Emerich empowers businesses to enhance their online presence, attract more customers, and achieve greater success.
Are you ready to take your Yelp business profile to the next level? Contact Faithe Emerich - Digital Marketing Consultant today to get personalized assistance and implement the 6 best strategies for enhancing your Yelp presence. Amplify your visibility, attract more customers, and outrank your competitors to achieve unparalleled success in the digital landscape!