What is Display Advertising? (A Complete Beginner's Guide)
Jan 31, 2022
Resources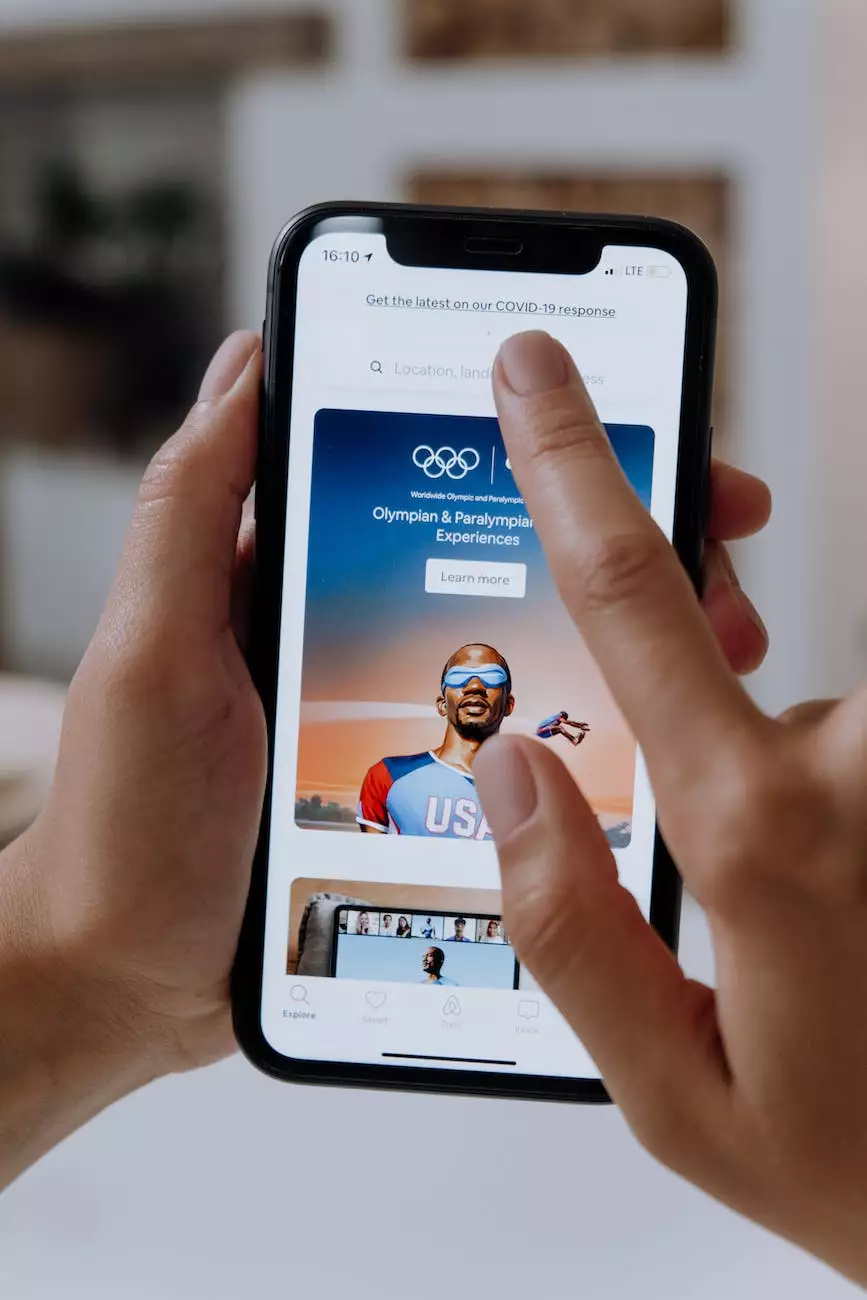 The Importance of Display Advertising
Display advertising plays a crucial role in the world of digital marketing. As a business owner or marketer, it is essential to understand what display advertising is and how it can benefit your online presence. Faithe Emerich, a digital marketing consultant with years of experience in the industry, provides this complete beginner's guide to help you grasp the fundamentals and leverage display advertising to grow your business.
Understanding Display Advertising
Display advertising refers to the practice of promoting your products, services, or brand through visual ads placed on third-party websites or online platforms. These visual ads can take various forms, such as banners, images, text, videos, or interactive elements. Unlike search engine marketing, where ads are displayed based on user search queries, display advertising relies on targeting specific audiences based on demographics, interests, or online behavior.
Benefits of Display Advertising
Display advertising offers several advantages that can significantly impact your online marketing efforts. Firstly, it helps you increase brand visibility by reaching a wider audience across various websites and platforms. When your ads are displayed on reputable websites relevant to your target audience, it enhances brand credibility and recognition.
Secondly, display advertising enables you to target specific demographics and interests, allowing you to create personalized and relevant ad experiences. By tailoring your ads to the right audience, you can increase engagement and drive quality traffic to your website.
Moreover, display advertising offers the opportunity for retargeting. This means you can reach users who have previously interacted with your brand, increasing the chances of conversion. Retargeting campaigns allow you to remain visible in users' minds, increasing brand recall and driving them to take action.
Types of Display Advertising
There are several types of display advertising that you can utilize to achieve your marketing goals:
1. Banner Ads
Banner ads are the most common form of display advertising. They typically appear at the top, bottom, or sides of a webpage. Banner ads can be static or animated, grabbing users' attention and driving them to click through to your website.
2. Video Ads
Video ads are a powerful way to engage users visually. These ads may appear as pre-roll, mid-roll, or post-roll ads before, during, or after online video content. Video ads allow you to showcase your products or services effectively and leave a lasting impression on viewers.
3. Native Ads
Native ads blend seamlessly with the content of a website or platform, making them appear more organic and less intrusive. These ads are designed to match the look and feel of the surrounding content, resulting in higher user engagement and improved ad performance.
4. Pop-up and Pop-under Ads
Pop-up and pop-under ads are displayed in separate windows that appear over or under the current web page being viewed. While they can be more intrusive, these types of ads can still be effective if used strategically and offer valuable content or promotions.
5. Rich Media Ads
Rich media ads incorporate interactive elements such as audio, video, or animations. These ads create a more immersive and engaging experience for users, increasing the likelihood of capturing their attention and driving conversions.
Implementing Effective Display Advertising Strategies
Now that you understand the importance and types of display advertising, it's time to explore some key strategies to make the most out of your campaigns. Faithe Emerich, a renowned digital marketing consultant, shares valuable insights to help you succeed:
1. Define Your Goals and Target Audience
Prior to launching any display advertising campaign, it's essential to clearly define your goals and identify your target audience. By understanding who your ideal customers are and what you want to achieve, you can create more relevant ads and optimize your campaigns for better results.
2. Engaging Ad Design and Messaging
Your display ads should be visually appealing and have compelling messaging that captures users' attention. Invest in high-quality images, clear and concise copy, and a strong call-to-action to encourage users to click through and engage with your brand.
3. Select Relevant Placements
Choose websites and platforms where your ads will be displayed to maximize exposure to your target audience. Conduct thorough research to identify sites that align with your brand values, target demographic, and industry.
4. Utilize Remarketing
Implement remarketing campaigns to reach users who have previously interacted with your brand. Show them personalized ads to remind them of your offerings, reinforce your brand message, and increase the likelihood of conversion.
5. Regularly Monitor and Optimize
Continuously monitor the performance of your display advertising campaigns. Analyze the data, identify areas for improvement, and optimize your ads, targeting, and messaging accordingly. Regularly testing different variations will help you refine your strategies for better results.
Conclusion
Display advertising is a vital component of digital marketing, enabling businesses to expand their reach, increase brand visibility, and drive targeted traffic. As a beginner, it's crucial to grasp the fundamentals and understand the various types of display advertising available.
With Faithe Emerich's comprehensive beginner's guide, you now have the knowledge to leverage display advertising effectively. Remember to define your goals, target the right audience, create engaging ads, and continuously optimize your campaigns to stay ahead of the competition.