When to Use Soft and Hard Returns in Word
Jan 29, 2021
Resources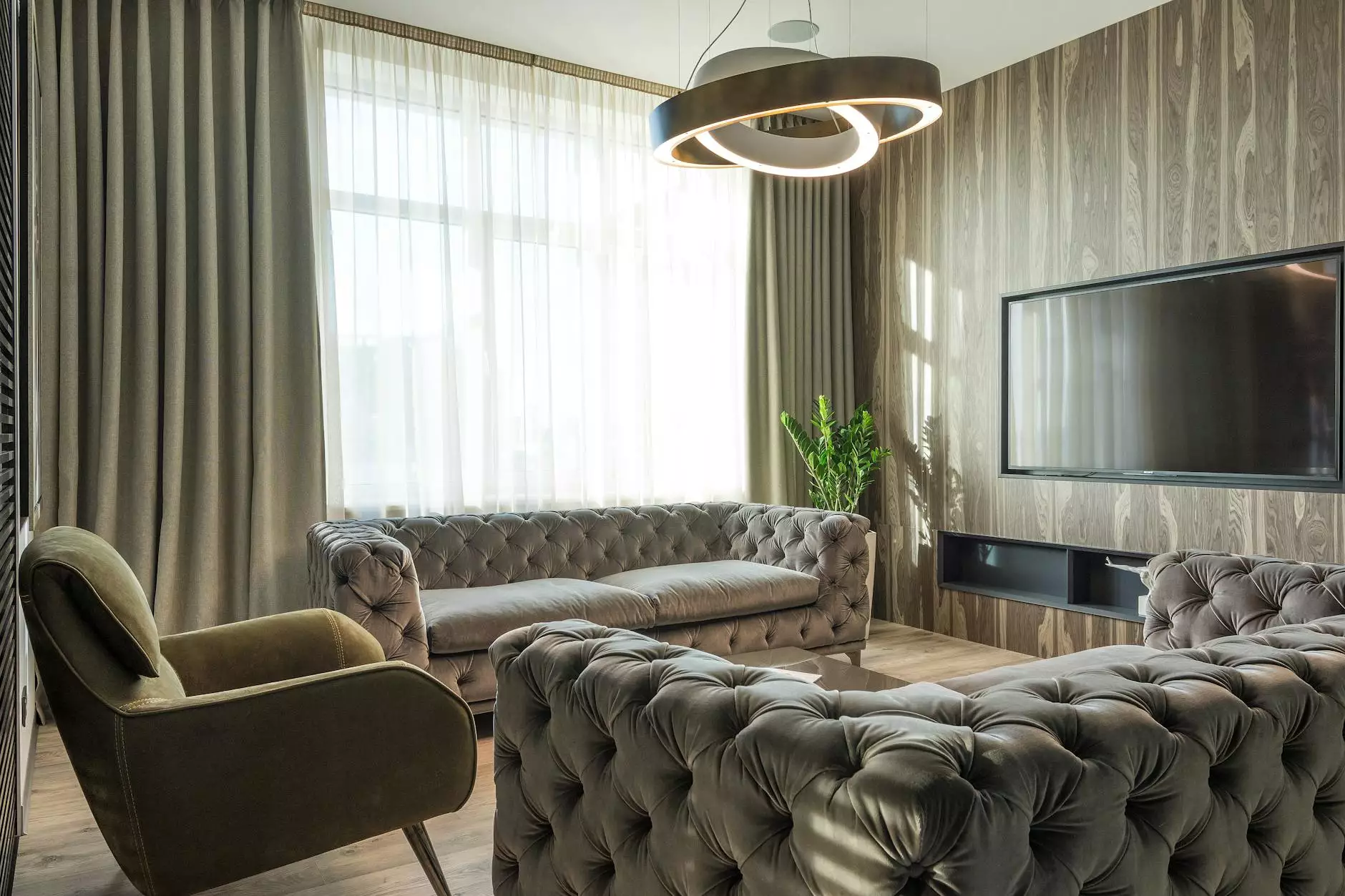 Welcome to Faithe Emerich - Digital Marketing Consultant, where we provide expert insights on various digital marketing topics. In this article, we will discuss the significance of soft and hard returns in Microsoft Word and when to use them. By understanding the differences between these two formatting options, you can enhance your document's readability and overall appearance.
The Purpose of Soft Returns
Soft returns in Word are primarily used to break a line without starting a new paragraph. They are helpful when you want to wrap text within a specific boundary, especially when working with narrow columns or creating visually appealing layouts. By adding a soft return, you can control the formatting and alignment of your text more precisely.
For example, if you are designing a brochure and want to avoid large gaps between lines, you can use soft returns to adjust the spacing. Similarly, when crafting a poem or a piece of creative writing, soft returns can be utilized to control line breaks and achieve the desired poetic structure.
The Significance of Hard Returns
In contrast to soft returns, hard returns are used to begin a new paragraph or create vertical space between lines. When you press the "Enter" key in Microsoft Word, a hard return is automatically inserted. This action tells the word processor to start a new paragraph, adding a line break and indentation by default.
Hard returns are commonly employed in formal writing, such as essays, reports, and business documents. They aid in structuring your content by separating ideas into distinct paragraphs. Hard returns ensure clarity, readability, and ease of navigation for your readers, making it an essential technique when preparing professional documents.
Best Practices for Using Soft and Hard Returns
Now that you understand the differences between soft and hard returns, let's explore some best practices for their usage in Microsoft Word:
Use soft returns sparingly, as excessive use can make the text appear cluttered or disjointed.
When using soft returns, ensure consistency in line spacing throughout your document.
Experiment with soft returns in different layout scenarios to achieve the desired visual effect.
For professional documents, always begin a new paragraph with a hard return.
Use hard returns to separate distinct ideas or sections, enhancing readability and comprehension.
Ensure proper indentation for each new paragraph by using the default settings or adjusting them as needed.
In Conclusion
Mastering the usage of soft and hard returns in Microsoft Word can significantly improve the visual appeal and readability of your documents. By employing them effectively, you can achieve better formatting, clearer structure, and a more engaging reader experience. Remember to use soft returns when you want to break a line without starting a new paragraph, and use hard returns to introduce new paragraphs or create vertical space between lines. If you need further assistance or guidance in digital marketing, Faithe Emerich - Digital Marketing Consultant is here to help.