5 Myths About SEO and Website Success
Dec 7, 2022
Blog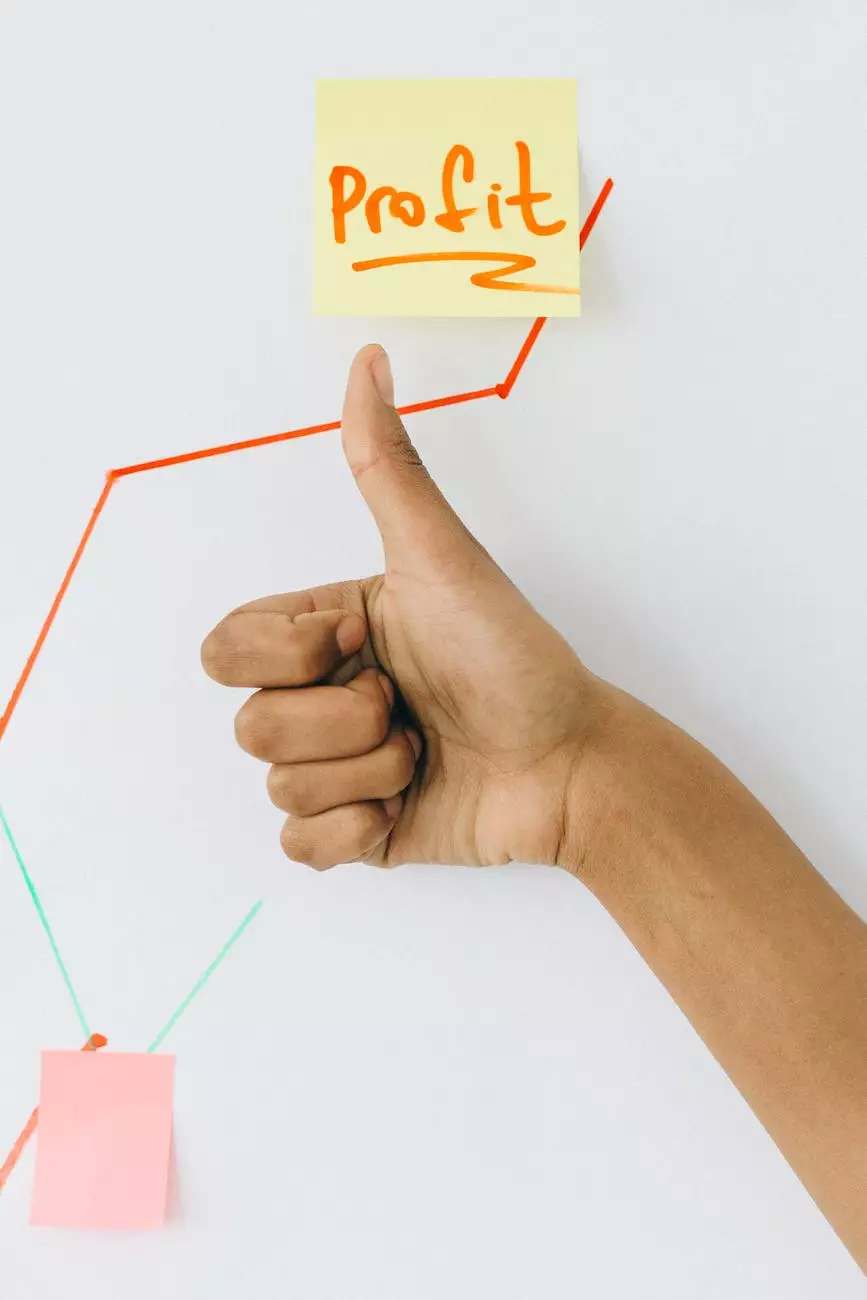 Introduction
Welcome to an informative page that debunks common myths about SEO and website success in the digital marketing industry. Faithe Emerich, a trusted digital marketing consultant, is here to provide valuable insights and help you navigate the ever-evolving world of search engine optimization.
Myth 1: SEO is Dead
Contrary to popular belief, SEO is far from dead. In fact, it continues to play a crucial role in improving website visibility and driving organic traffic. As search engines constantly refine their algorithms, it's important to stay updated with the latest best practices and strategies. Faithe Emerich understands the intricacies of SEO and can help your business stay ahead of the competition.
Myth 2: Rankings Are All That Matter
While rankings are important, they are not the sole determining factor of website success. Focusing solely on rankings can be misleading and may not translate into actual business growth. Faithe Emerich emphasizes the importance of a holistic approach to digital marketing, ensuring that your website not only ranks well but also provides a great user experience and generates conversions.
Myth 3: Social Media Replaces SEO
While social media platforms have gained immense popularity, they cannot replace the power of SEO. Social media and SEO work hand in hand to amplify your online presence. By optimizing your website for search engines and engaging with your audience through social media, you can maximize your reach and establish a strong online presence. Faithe Emerich can help you harness the full potential of both SEO and social media to drive meaningful results.
Myth 4: SEO is a One-Time Effort
SEO is an ongoing process that requires continuous monitoring, analysis, and optimization. It's not a one-time effort but rather a long-term investment. Faithe Emerich understands the importance of keeping up with the ever-changing SEO landscape and can provide personalized strategies to ensure your website remains visible and competitive in the digital sphere.
Myth 5: SEO is Easy and Guaranteed to Succeed
Contrary to what some may believe, SEO is not a quick and guaranteed path to success. It's a complex field that requires expertise, research, and constant adaptation. Success in SEO requires a combination of technical knowledge, content optimization, backlink strategy, and user experience enhancement. Faithe Emerich has extensive experience in implementing effective SEO strategies and can guide your business towards sustainable growth.
Conclusion
Debunking these common myths surrounding SEO and website success is crucial in developing a comprehensive understanding of effective digital marketing strategies. Faithe Emerich, a trusted digital marketing consultant, is dedicated to helping businesses navigate the intricacies of SEO and achieve long-term success. Contact Faithe Emerich today and unlock the true potential of your online presence.