Top 12 Reasons to Join Your Local Chamber Of Commerce
Aug 30, 2021
Blog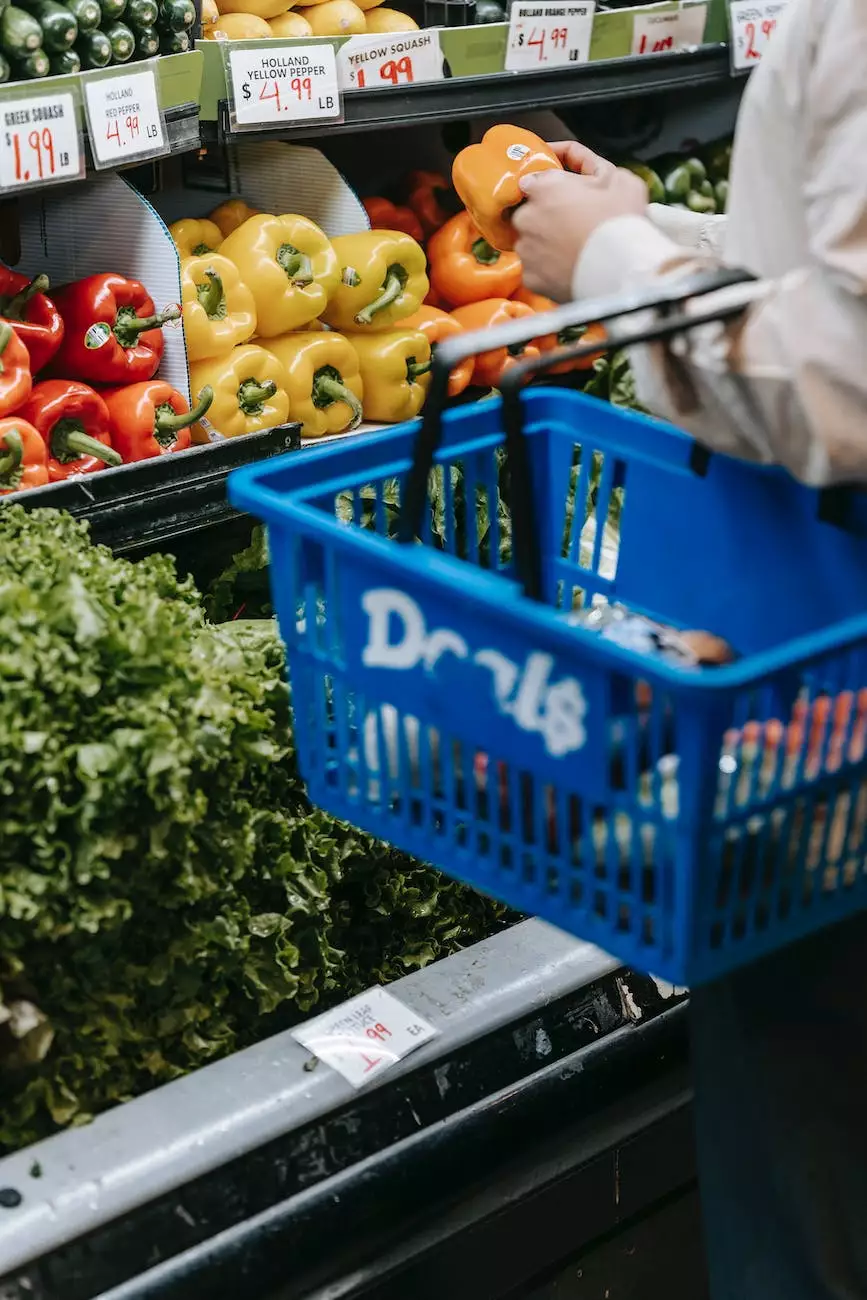 Introduction
Welcome to the comprehensive guide on the top 12 reasons why joining your local Chamber of Commerce is vital for businesses looking to boost their growth and success. Faithe Emerich, a renowned Digital Marketing Consultant specializing in the business and consumer services industry, shares valuable insights to help you understand the immense value brought by becoming a member of your local Chamber of Commerce.
1. Networking Opportunities
One of the primary advantages of joining your local Chamber of Commerce is the extensive networking opportunities it provides. By connecting with other businesses in your community, attending events, and participating in networking sessions, you gain access to potential customers, suppliers, partners, and industry experts. Establishing valuable connections can significantly expand your business reach and open doors to new opportunities.
2. Community Involvement
Joining your local Chamber of Commerce demonstrates your commitment to being an integral part of your community. Chambers often organize and participate in various community events, initiatives, and charitable endeavors. By actively engaging with your community through the Chamber, you enhance your brand's reputation and build meaningful relationships with fellow businesses and residents.
3. Advocacy and Representation
Chambers of Commerce play a crucial role in advocating for the interests of their members. They represent the collective voice of the business community in discussions with local government, policymakers, and other influential stakeholders. As a member, you have the opportunity to contribute to shaping local policies and regulations that directly impact your business and industry.
4. Business Education and Development
Your local Chamber of Commerce offers a wealth of educational resources and opportunities for business development. From workshops and seminars to webinars and mentoring programs, Chambers provide valuable insights, training, and guidance to help you enhance your business skills and stay ahead of industry trends. Taking advantage of these resources can give you a competitive edge in the market.
5. Visibility and Exposure
Being a member of your local Chamber of Commerce can significantly boost your business's visibility and exposure. Chambers often feature member businesses on their website, directory, and social media platforms, allowing you to reach a wider audience. Additionally, they may provide opportunities for sponsorships and promotional collaborations, further increasing your brand's visibility within the community.
6. Access to Resources and Support
Chambers of Commerce are valuable hubs for business resources and support. They can provide you with access to valuable market research, industry reports, and business directories, among other tools. Moreover, Chambers often have dedicated staff or committees that can assist you with specific challenges or questions related to your business.
7. Referral Network
When you join your local Chamber of Commerce, you become part of a referral network. Member businesses often refer customers, clients, and partners to fellow Chamber members, creating a mutually beneficial environment. Being recommended by other trusted businesses in your community can significantly boost your credibility and increase the chances of attracting new customers.
8. Collective Marketing Initiatives
Chambers of Commerce frequently organize collective marketing initiatives to promote their members. These initiatives may include joint advertising campaigns, participation in trade shows, or collaborative digital marketing efforts. By participating in such initiatives, you can leverage the collective power of the Chamber's network and resources to expand your marketing reach.
9. Business Recognition and Awards
Many Chambers of Commerce organize business recognition programs and awards ceremonies. These programs aim to acknowledge and celebrate outstanding achievements within the business community. By becoming a member, you increase your chances of receiving recognition and awards, which can significantly enhance your brand's reputation and credibility.
10. Exclusive Discounts and Benefits
Being a member of your local Chamber of Commerce often comes with exclusive discounts and benefits. Chambers frequently negotiate discounts on various products and services, such as insurance, office supplies, and professional development courses. Taking advantage of these cost-saving opportunities can help you optimize your business expenses and improve your bottom line.
11. Business Support and Mentorship
Chambers of Commerce foster a supportive business community. As a member, you can benefit from mentorship programs, where experienced business owners provide guidance, advice, and support to help you overcome challenges and achieve your goals. Building relationships with seasoned entrepreneurs can significantly impact your business journey.
12. Influence and Leadership Opportunities
By actively participating in your local Chamber of Commerce, you can position yourself as a leader within the business community. Chambers often offer opportunities to serve on advisory boards, committees, and task forces, allowing you to contribute to decision-making processes and shape the direction of local businesses collectively. Establishing yourself as an influential leader can increase your industry credibility and open doors to new opportunities.
Conclusion
Joining your local Chamber of Commerce is a strategic decision that can bring numerous benefits to your business. From networking opportunities and community involvement to advocacy, education, and marketing initiatives, the advantages of Chamber membership are invaluable. Take the first step today and unlock the incredible potential that comes with joining your local Chamber of Commerce.