5 Questions to Ask Yourself Before Starting an eCommerce Site
Jul 9, 2021
Blog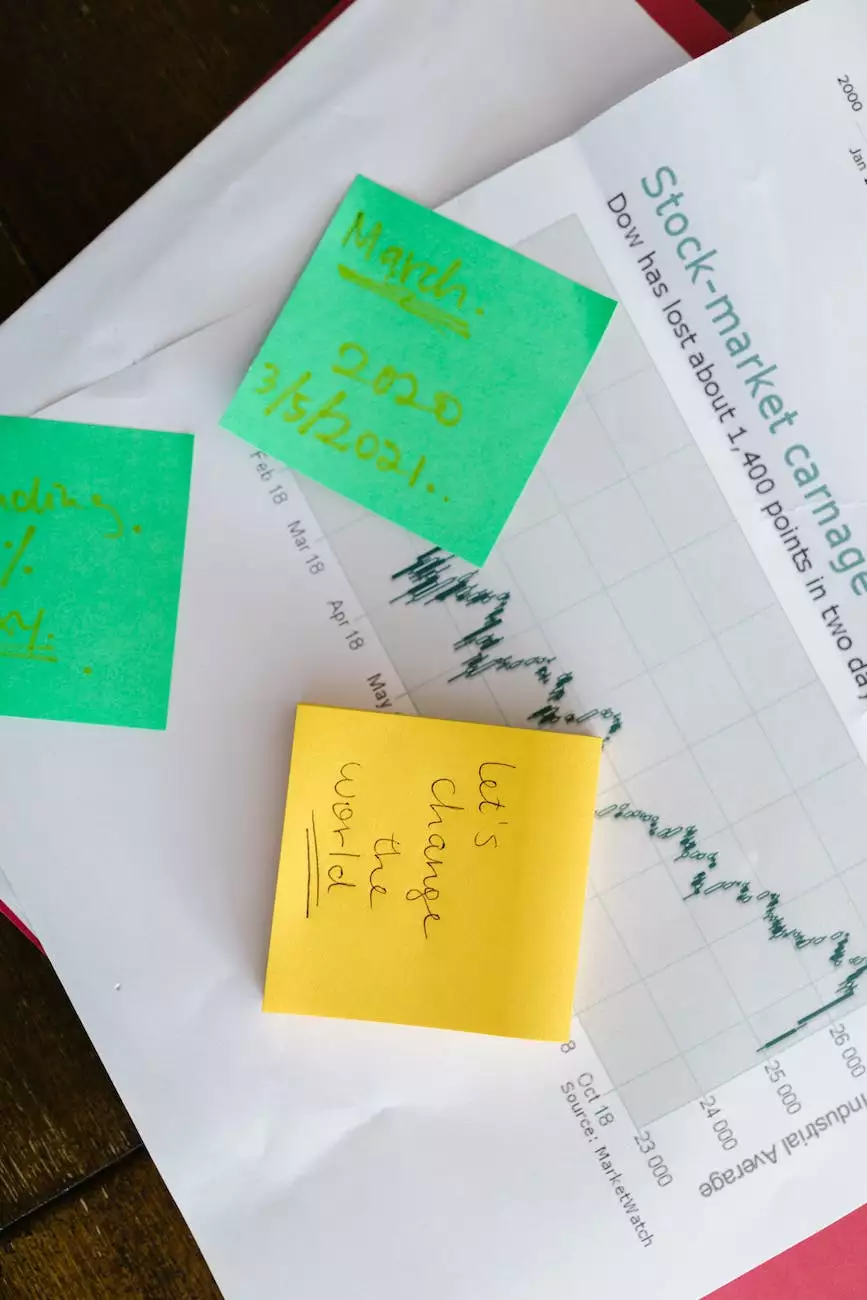 Welcome to Faithe Emerich - Digital Marketing Consultant, your trusted partner in building and growing your online business. As a leading digital marketing consultant in the business and consumer services industry, we understand the importance of laying a strong foundation for your eCommerce site. In this comprehensive guide, we will walk you through the 5 essential questions you need to answer before embarking on your eCommerce journey.
1. What is your niche?
Choosing the right niche is crucial for the success of your eCommerce site. You need to identify a target market that is not oversaturated yet has a viable customer base. Conduct thorough market research to understand the demand for your products or services in the chosen niche. Consider the competition, profitability, and long-term growth potential.
Remember, finding a unique selling point will set you apart from your competitors and attract a loyal customer base. Consider your passion, expertise, and target audience's needs to determine the perfect niche for your eCommerce venture.
2. What is your business model?
Determining your business model is essential for establishing a sustainable eCommerce site. Will you be manufacturing and selling your own products, dropshipping items from suppliers, or providing services? Each model has its pros and cons, so it's crucial to analyze your resources, skills, and market demand to make an informed decision.
Furthermore, consider the logistics of inventory management, shipping, and customer support. Understanding your business model will help you align your strategy and optimize your operations for maximum efficiency.
3. How will you drive traffic and attract customers?
Driving traffic and attracting customers is vital for the success of your eCommerce site. Implementing a robust digital marketing strategy will help you reach your target audience and increase your online visibility.
Consider leveraging search engine optimization (SEO) techniques to improve your website's organic search rankings. By optimizing your content with relevant keywords, creating high-quality backlinks, and enhancing your website's user experience, you can attract more organic traffic and outrank competitors.
Utilize pay-per-click (PPC) advertising campaigns to target specific keywords and reach potential customers actively searching for your products or services. Social media marketing, email marketing, and influencer collaborations are also effective methods for driving traffic and building a loyal customer base.
4. How will you build trust and credibility?
Building trust and credibility is crucial in the online business landscape. Customers need to feel confident in engaging with your eCommerce site and making purchases. Implement trust-building elements such as secure payment gateways, customer reviews and testimonials, and transparent return and refund policies.
Invest in professional website design and user interface (UI) to ensure a seamless browsing and shopping experience. Provide comprehensive product descriptions, high-quality images, and clear pricing information to help customers make informed purchasing decisions.
5. How will you measure and optimize your performance?
Continuous monitoring and optimization are key to the long-term success of your eCommerce site. Implement analytics and tracking tools to gather valuable insights into your website's performance, customer behavior, and conversion rates. Analyze the data regularly to identify opportunities for improvement and optimize your marketing and sales strategies.
Consider integrating customer relationship management (CRM) software to manage customer interactions, track sales, and personalize your marketing efforts. Regularly review your SEO strategy, content marketing efforts, and advertising campaigns to ensure they align with your business goals and adapt to the evolving digital landscape.
Conclusion
Congratulations on taking the first step towards building your own eCommerce site. By asking yourself these 5 essential questions and implementing the insights provided, you are setting yourself up for success in the highly competitive online business world.
At Faithe Emerich - Digital Marketing Consultant, we are dedicated to helping businesses like yours thrive in the digital realm. Contact us today to learn more about our comprehensive digital marketing services and how we can assist you in realizing your eCommerce goals.