How Important is Local SEO for Small Business?
Dec 29, 2021
Blog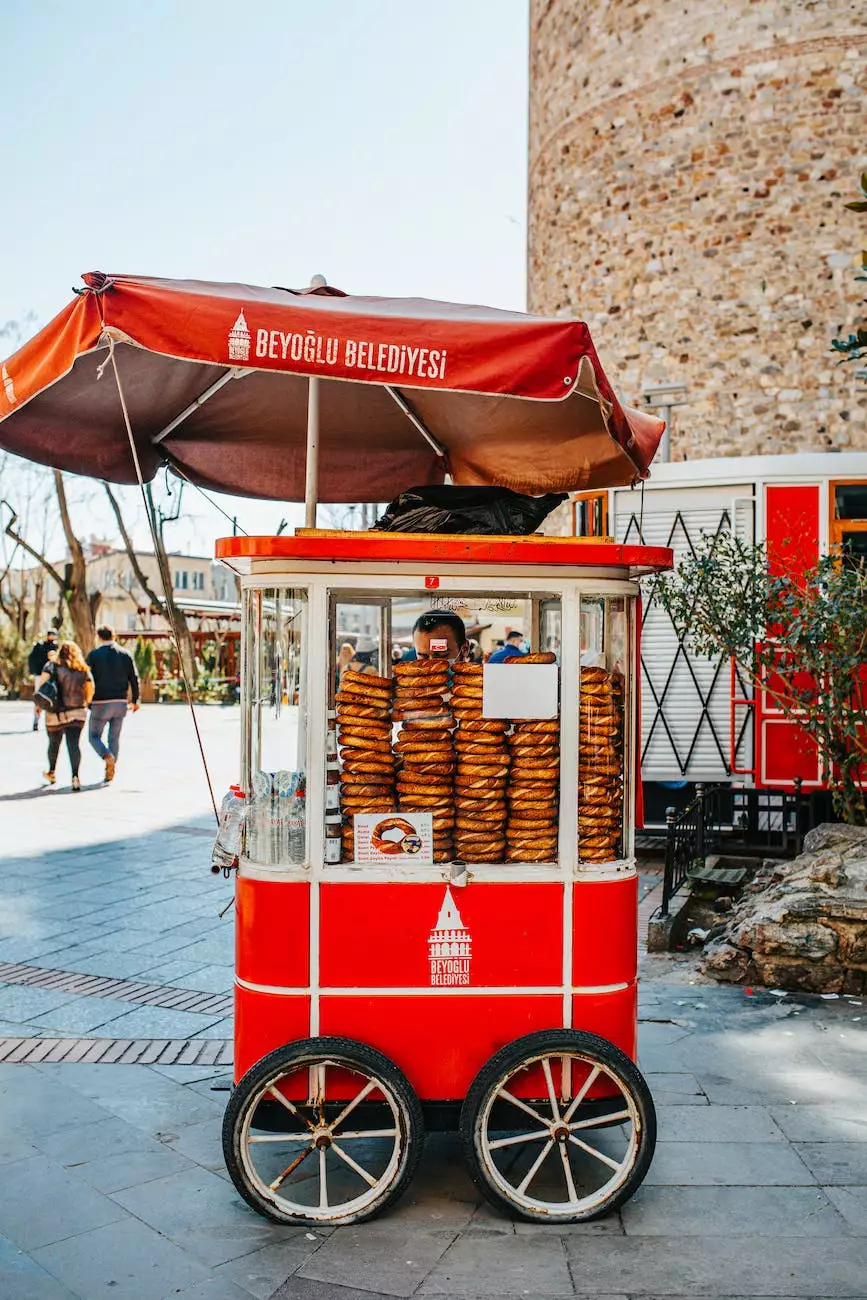 The Significance of Local SEO
In today's highly competitive digital landscape, having a strong online presence is crucial for every small business. Local SEO, or Search Engine Optimization, plays a vital role in ensuring that your business is visible to local customers who are actively seeking the products or services you offer.
As a digital marketing consultant specializing in Business and Consumer Services, I have witnessed firsthand the impact that effective local SEO can have on small businesses. By implementing the right strategies, you can significantly improve your search rankings, drive more targeted traffic to your website, and ultimately increase your customer base.
Why Local SEO Matters
Local SEO is particularly important for small businesses operating in specific geographic areas. When customers search for products or services near them, search engines like Google provide relevant results based on the user's location. By optimizing your website and online presence for local searches, you can ensure that your business appears in these search results, giving you a competitive edge over businesses that are not utilizing local SEO.
The Benefits of Local SEO
Increased Visibility: By ranking higher in local search results, your business becomes more visible to potential customers looking for local solutions. This leads to increased website traffic and, ultimately, more sales or inquiries.
Targeted Traffic: Local SEO targets users who are actively seeking specific products or services in their area. This means that the traffic generated from local search results is highly relevant and more likely to convert into customers.
Build Trust and Credibility: When your business consistently appears in local search results, it establishes trust and credibility among potential customers. They are more likely to choose your business over competitors who lack a strong local online presence.
Cost-Effective Marketing: Local SEO is a cost-effective marketing strategy for small businesses compared to traditional advertising methods. It allows you to reach a highly targeted audience without breaking the bank.
Long-Term Results: Investing in local SEO creates lasting results for your business. The strategies implemented today can continue to generate organic traffic and visibility for months or even years to come.
Effective Local SEO Strategies
To ensure your small business thrives in the digital community, here are some effective local SEO strategies:
1. Optimize Your Website
Start by optimizing your website for local searches. Make sure your business name, address, and phone number (NAP) are consistent across all web pages and local directories. Create unique and informative content that includes relevant keywords and locations.
2. Claim and Optimize Google My Business
Claiming your Google My Business (GMB) listing is crucial for local SEO success. Provide accurate and up-to-date information about your business, including your address, phone number, operating hours, and photos. Encourage customers to leave reviews on your GMB listing to improve your online reputation.
3. Local Listings and Directories
Ensure that your business is listed in relevant local directories and online listings. This includes platforms like Yelp, Yellow Pages, and industry-specific directories. Consistent NAP information across these directories helps search engines understand the legitimacy and relevance of your business.
4. Online Reviews
Online reviews significantly impact a business's online reputation and local search rankings. Encourage satisfied customers to leave positive reviews on platforms like Google, Yelp, and Facebook. Responding to both positive and negative reviews shows that you value customer feedback and engagement.
5. Mobile-Friendly and Fast Website
With the increasing use of mobile devices, having a mobile-friendly website is crucial for local SEO. Ensure your website is responsive and loads quickly on all devices. A smooth user experience leads to higher engagement and increases the likelihood of conversions.
Stay Ahead with Local SEO
As a small business in the digital age, investing in local SEO is essential for your success. By following these strategies, you can ensure that your business is seen by your digital community, outranking competitors and attracting a steady stream of local customers.
For expert advice and assistance with local SEO, contact Faithe Emerich, a trusted digital marketing consultant specializing in helping businesses in the Business and Consumer Services industry achieve their online goals. Take the first step towards dominating your local market today!