Google My Business Temporarily Disables and Changes Features Amid COVID-19 Outbreak
May 21, 2022
Blog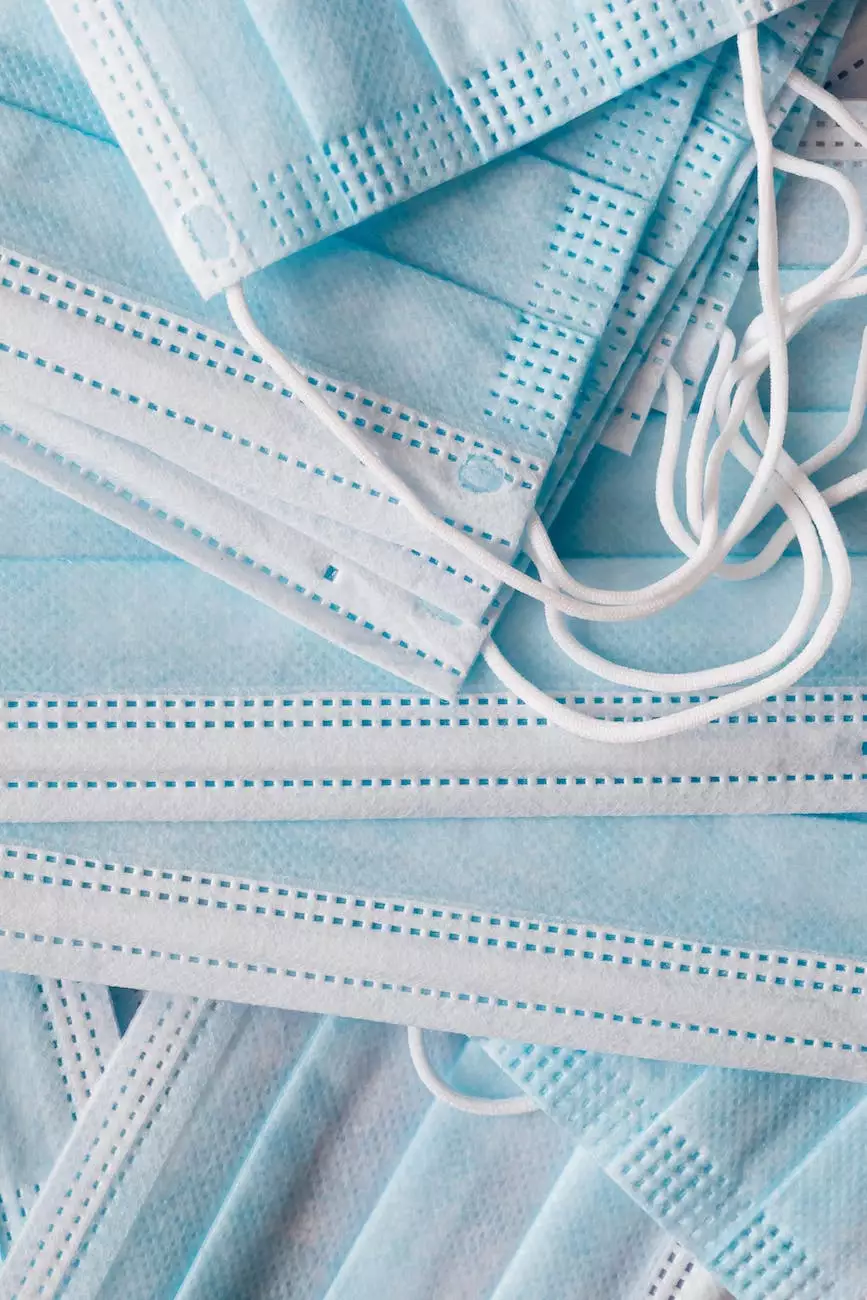 Introduction
Welcome to the page of Faithe Emerich - Digital Marketing Consultant, where we provide you with the latest updates on how Google My Business has temporarily disabled and changed features amid the COVID-19 outbreak.
Why is Google My Business Important?
Google My Business (GMB) is a powerful tool for businesses in the digital age. It allows business owners to effectively manage their online presence and connect with potential customers directly on Google Search and Maps. With features such as business profiles, reviews, Q&A, and booking integrations, GMB helps businesses thrive by increasing visibility and credibility.
The Impact of COVID-19 on Google My Business
As the world grapples with the COVID-19 pandemic, businesses worldwide are facing significant challenges. In response to the outbreak and the need to prioritize public health and safety, Google has made temporary changes to GMB features.
1. Temporarily Disabled Features
Google My Business has temporarily disabled certain features to account for various business disruptions and changes in operating hours. Some of the temporarily disabled features include:
Reviews and review responses
Q&A functionality
Event creation
Update of business descriptions
2. Limited Functionality
In addition to the disabled features, Google My Business is experiencing limited functionality in certain areas. Business owners may face delays in updating their information, verifying new listings, and receiving customer support. It is crucial for businesses to remain patient and adapt to the changes imposed by Google.
How to Adapt Your Digital Marketing Strategies
Despite the temporary limitations imposed by Google My Business, it is still possible to adapt your digital marketing strategies and maintain a strong online presence. Here are a few recommendations:
1. Focus on Your Website and SEO
Now more than ever, it is crucial to optimize your website to ensure it ranks well on search engine result pages (SERPs). Invest time in keyword research, on-page optimization, and creating high-quality content that provides value to your visitors. By improving your website's SEO, you can remain visible and attract organic traffic even when GMB features are temporarily disabled.
2. Utilize Other Online Platforms
While GMB may be limited during this time, explore other online platforms to maintain visibility and connect with your audience. Consider leveraging social media platforms, online directories, and industry-specific websites to promote your business and engage with customers.
3. Communicate Proactively
Stay in touch with your customers and provide updates regarding your business operations during the COVID-19 outbreak. Utilize your website, social media channels, and email marketing to communicate any changes in operating hours, services offered, or safety measures implemented. Keeping your customers informed builds trust and reassures them that you are actively adapting to the changing circumstances.
Conclusion
In these challenging times, it is essential for businesses to stay informed about the temporary changes and limitations implemented by Google My Business. While certain features may be disabled, it is crucial to adapt your digital marketing strategies and maintain a strong online presence through other channels. By focusing on your website's SEO, exploring alternative online platforms, and proactively communicating with your audience, you can continue to thrive and navigate through this crisis successfully.
For expert guidance and assistance in adapting your digital marketing strategies, Faithe Emerich - Digital Marketing Consultant is here to help. Contact us today to ensure your business remains visible and successful in the evolving digital landscape.