2020 BERT Update: Google's Natural Language Algorithm
Jan 1, 2021
Blog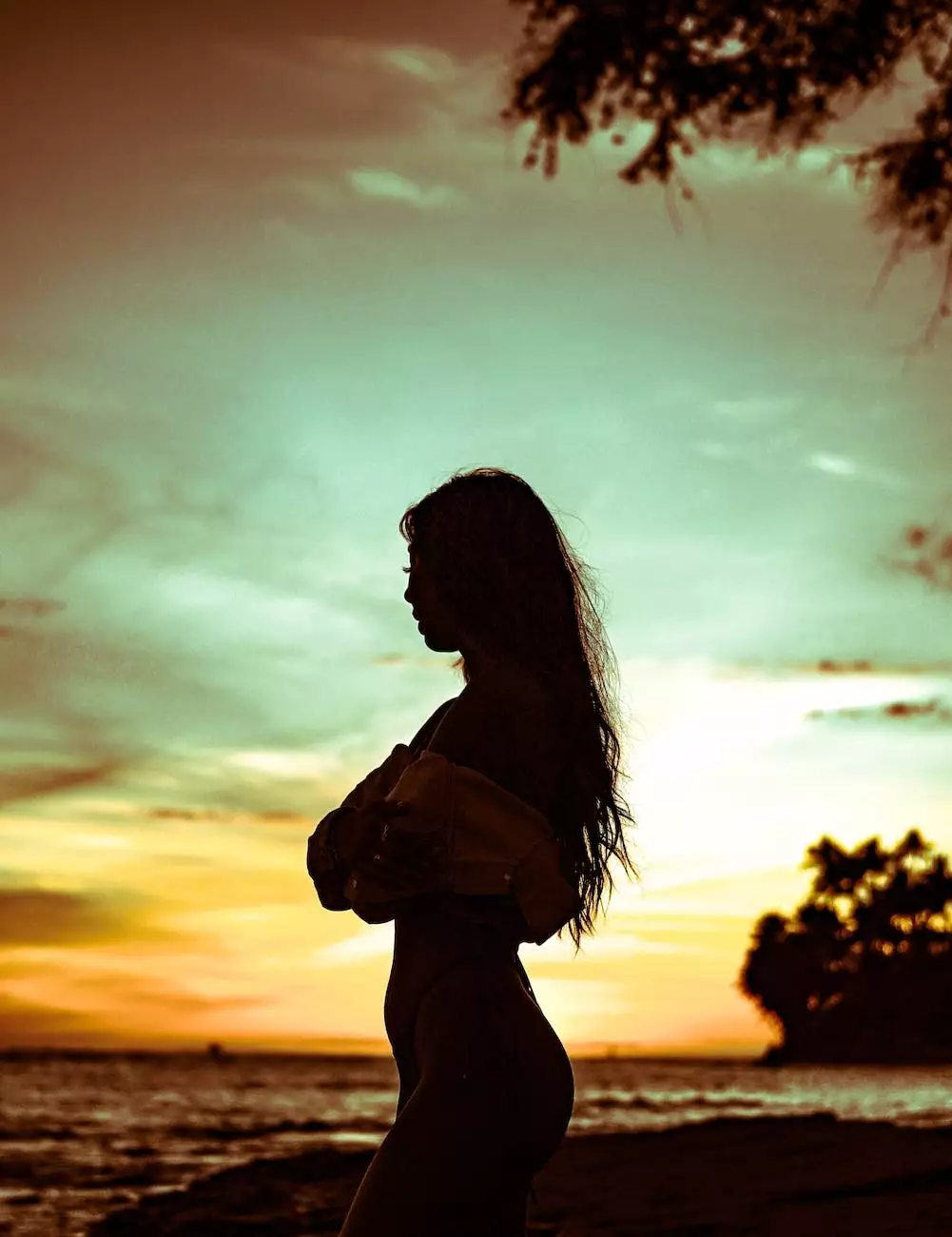 Introduction
Welcome to the comprehensive guide on the 2020 BERT update, Google's cutting-edge algorithm that revolutionizes natural language processing. In this article, we'll delve into the details of how this update impacts search engine optimization and explore how Faithe Emerich - Digital Marketing Consultant can help your business excel in the ever-evolving digital marketing landscape.
Understanding the BERT Update
BERT, short for Bidirectional Encoder Representations from Transformers, is a milestone in the world of search engine algorithms. Released by Google in 2019, this update focuses on enhancing the search engine's understanding of natural language by modeling word context in both directions, forward and backward.
How BERT Works
The BERT algorithm analyzes the context of each word in a search query or web page to better comprehend the user's intent. By considering the relationships between words and phrases, BERT enables Google to provide more accurate search results that match the searcher's needs.
Benefits of BERT for Search
The implementation of BERT brings several benefits to search engine users and businesses alike:
Improved understanding: BERT allows Google to comprehend the intricate nuances of search queries, resulting in more relevant results.
Enhanced user experience: With better search results, users can find the information they're looking for faster, improving their overall experience.
Content optimization: The BERT update encourages website owners to create high-quality, informative content that aligns with user search intents.
Competitive advantage: By understanding and optimizing for BERT, you can gain a competitive edge over websites that haven't adapted to this new algorithm.
Optimizing for the BERT Update
As a digital marketing consultant specializing in business and consumer services, Faithe Emerich understands the significance of BERT in the search engine optimization (SEO) world. By leveraging our expertise, you can effectively optimize your website and content to meet the criteria favored by the BERT algorithm.
Why Choose Faithe Emerich - Digital Marketing Consultant
When it comes to digital marketing services, Faithe Emerich is your trusted partner. As a leading expert in the field, we offer a range of services tailored to elevate your online presence and drive organic traffic to your business.
Our Services
Our comprehensive suite of digital marketing services includes:
Keyword analysis: We conduct in-depth research to identify the most relevant keywords for your business and optimize your content accordingly.
On-page optimization: We fine-tune the technical aspects of your website, ensuring that it meets the specific requirements of search engines like Google.
Content creation: Our high-end copywriting expertise enables us to produce engaging, keyword-rich content that resonates with your target audience.
Link building: We employ strategic link building techniques to enhance your website's authority and credibility in the eyes of search engines.
Analytics and reporting: We provide detailed analytics and reports to track your website's performance and measure the effectiveness of our strategies.
Why We Stand Out
Choosing Faithe Emerich - Digital Marketing Consultant means partnering with a team that stands out in the industry:
Expertise: With years of experience in digital marketing, we possess the knowledge and skills to navigate the ever-changing landscape of SEO.
Customized approach: We understand that every business is unique, and we tailor our strategies to meet your specific goals and objectives.
Proven track record: Our success stories and testimonials speak to our ability to deliver remarkable results for our clients.
Transparent communication: We believe in open and honest communication, ensuring that you stay informed every step of the way.
Results-driven: Our primary focus is driving tangible results that help grow your business and boost your online presence.
Contact Us Today
Ready to take your digital marketing strategy to the next level with the assistance of a reliable expert? Faithe Emerich - Digital Marketing Consultant is here to help. Contact us today to discuss your requirements and unlock the full potential of your online presence.