Welcome to Faithe Emerich - Digital Marketing Consultant
Apr 27, 2019
Blog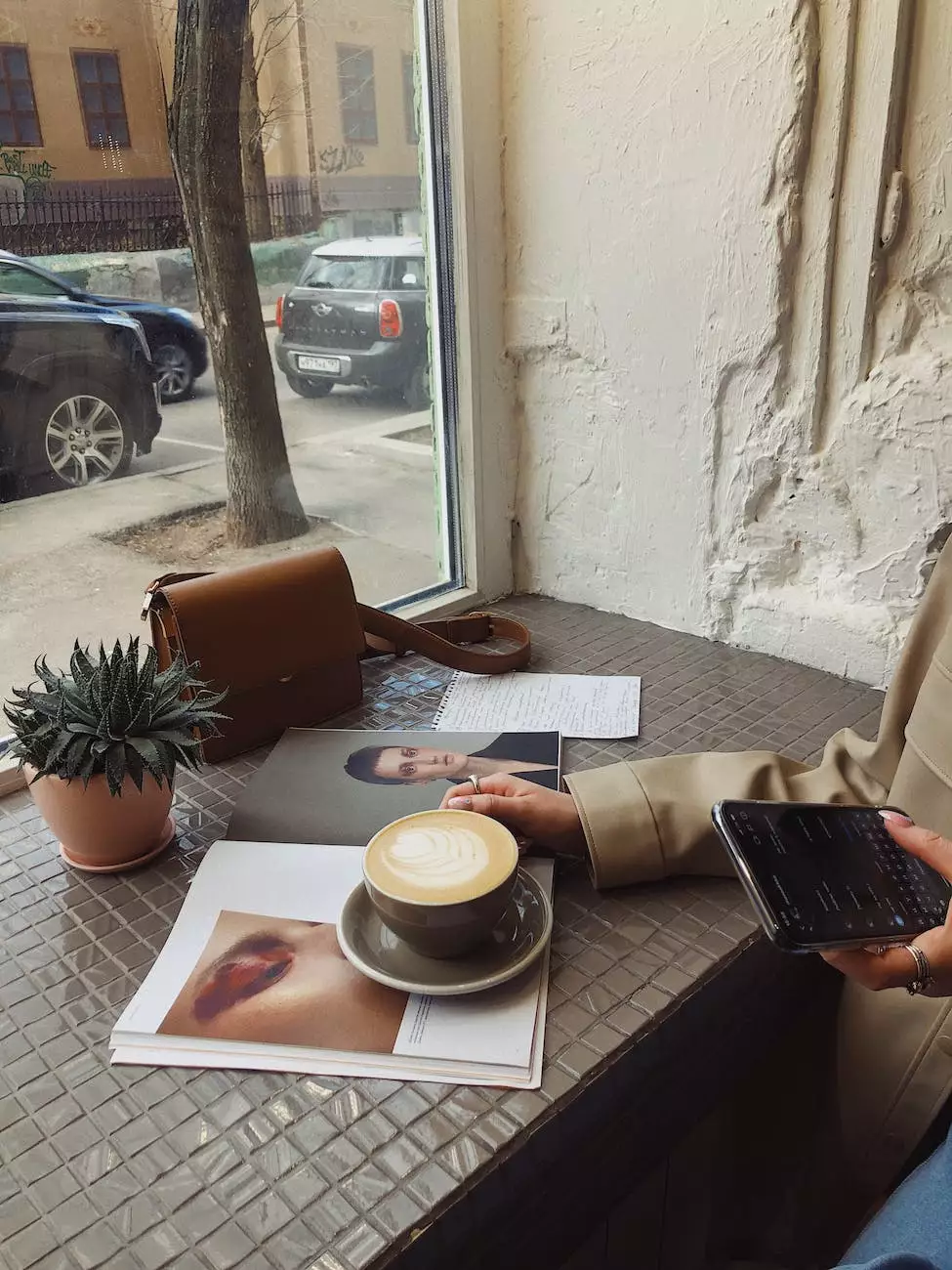 About Faithe Emerich
Faithe Emerich is a highly proficient and experienced Digital Marketing Consultant, specializing in helping businesses excel in the ever-evolving world of digital marketing. With a passion for driving results and a deep understanding of the industry, Faithe is equipped with the knowledge and skills to propel your business to new heights.
Why Choose Faithe Emerich?
When it comes to finding the right digital marketing consultant for your business, it is essential to choose someone who not only understands the complexity of the digital landscape but also possesses the ability to deliver exceptional outcomes. Faithe Emerich ticks all the boxes:
Extensive Experience: With over a decade of experience in the field, Faithe has worked with businesses of all sizes, ranging from startups to established corporations. This broad industry exposure has honed her skills and allowed her to develop strategies that deliver measurable results.
Comprehensive Services: Faithe provides a wide range of digital marketing services, tailored to meet the unique needs of each client. From search engine optimization (SEO) to social media marketing, she has a deep understanding of the various aspects of digital marketing and knows how to leverage them for maximum impact.
Results-Oriented Approach: Faithe's primary focus is on delivering results. She takes the time to understand your business goals and develops customized strategies that align with them. By employing data-driven insights and staying on top of industry trends, Faithe ensures that her clients achieve their desired outcomes.
Personalized Attention: Unlike larger agencies, Faithe Emerich offers a personalized approach to her clients. She takes the time to understand your unique business challenges and provides tailored solutions to address them effectively. This commitment to personalized attention sets her apart and allows for a more collaborative and productive working relationship.
Transparent Reporting: Faithe believes in complete transparency when it comes to reporting and tracking results. Through detailed reports and regular updates, she keeps her clients informed about the progress of their digital marketing campaigns. This level of transparency fosters trust and gives clients peace of mind knowing that their investment is generating tangible results.
How Businesses Are Figuring It Out
In today's digital age, businesses face the challenge of adapting to a rapidly changing landscape. Faithe Emerich understands the struggles encountered by businesses and knows how to navigate the complexities of the digital world successfully.
By staying up-to-date with the latest trends and emerging technologies, Faithe assists businesses in:
Developing a Strong Online Presence: Faithe understands the importance of a compelling online presence in today's competitive market. She helps businesses establish a strong brand identity online by optimizing their websites, creating engaging content, and leveraging social media platforms to reach a wider audience.
Increasing Website Traffic and Conversions: Faithe's expertise in search engine optimization (SEO) ensures that businesses receive higher visibility in search engine results pages. By implementing targeted strategies and optimizing website content, she drives organic traffic and improves conversion rates, ultimately leading to business growth.
Enhancing Social Media Engagement: With the dominance of social media in today's digital landscape, Faithe assists businesses in harnessing the power of platforms like Facebook, Instagram, and Twitter. By developing comprehensive social media strategies and crafting compelling content, she helps businesses engage with their target audience and build a loyal customer base.
Implementing Effective Paid Advertising Campaigns: Faithe leverages her expertise in digital advertising to drive optimal results for businesses. By carefully selecting the right platforms and employing data-driven insights, she ensures that businesses get the most out of their paid advertising efforts, maximizing their return on investment.
Analyzing and Optimizing Performance: Faithe's analytical mindset allows her to dig deep into data and interpret valuable insights. By utilizing advanced analytics tools and conducting thorough performance evaluations, she identifies areas of improvement and optimizes marketing strategies to achieve better results over time.
Get in Touch with Faithe Emerich
If you're ready to take your business to the next level and optimize your digital marketing strategy, don't hesitate to reach out to Faithe Emerich. As a trusted digital marketing consultant, she is determined to help businesses succeed in today's competitive landscape. Contact Faithe today to discuss your goals and start on the path to digital marketing success!
© 2022 Faithe Emerich - Digital Marketing Consultant. All rights reserved.