About Emily O'Toole
Dec 16, 2021
About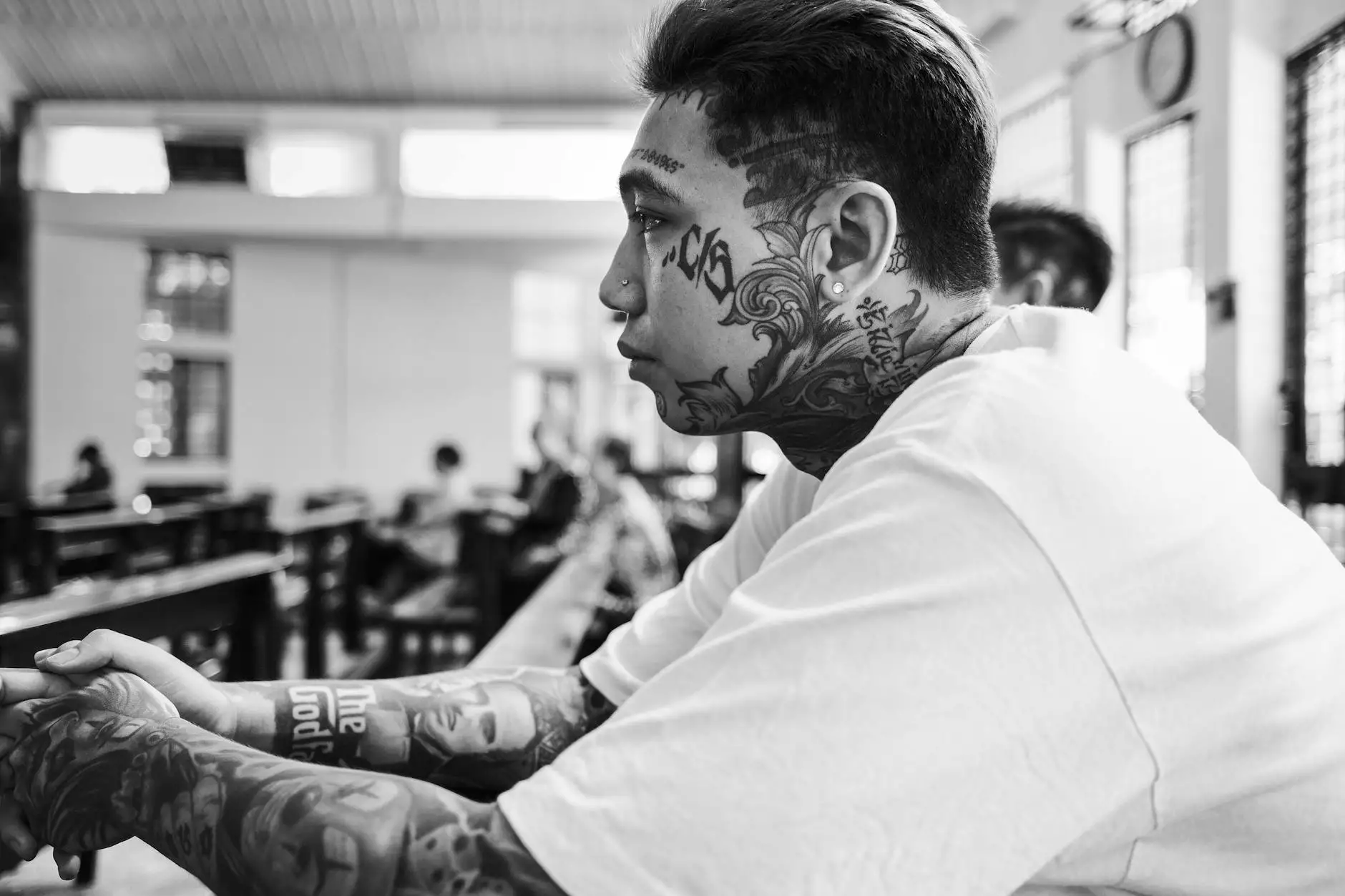 Emily O'Toole is a highly skilled Operations Manager at Rebel Interactive, a leading digital marketing agency specializing in Business and Consumer Services. Working side by side with Faithe Emerich, a renowned Digital Marketing Consultant, Emily plays a crucial role in ensuring the smooth operations and success of Rebel Interactive in the ever-evolving landscape of digital marketing.
Experienced Business Professional
With years of experience under her belt, Emily brings a wealth of knowledge and expertise to Rebel Interactive. Her strategic approach in managing various projects, combined with her exceptional communication skills, enables her to collaborate effectively with clients and team members alike.
Digital Marketing Guru
Emily is well-versed in all aspects of digital marketing. From search engine optimization (SEO) to content marketing, social media management to web analytics, her proficiency in these areas helps drive Rebel Interactive's success. She stays up-to-date with the latest industry trends, ensuring the agency remains at the forefront of digital marketing strategies.
Operational Efficiency Enthusiast
As the Operations Manager, Emily's primary focus is to optimize processes and workflows within Rebel Interactive. By streamlining operations, enhancing productivity, and improving resource allocation, she ensures the agency delivers outstanding results for clients while maintaining a competitive edge in the digital marketing industry.
Collaboration and Team Leadership
Emily believes in the power of collaboration and effective teamwork. She fosters a positive and inclusive work environment where each team member can contribute their expertise. Her natural leadership skills and ability to inspire others enable Rebel Interactive to work seamlessly on projects, exceeding client expectations time and time again.
Achieving Excellence
Emily's dedication to achieving excellence is evident in her attention to detail and commitment to delivering exceptional results. She understands the importance of data-driven decision-making and leverages analytics to measure the success of various marketing initiatives. By continuously refining strategies and adapting to market changes, she ensures Rebel Interactive remains a trusted partner for businesses seeking digital marketing solutions.
Conclusion
Emily O'Toole, as the Operations Manager at Rebel Interactive, plays a vital role in the agency's success in digital marketing. With her extensive experience, diverse skill set, and passion for operational efficiency, she contributes to delivering outstanding results for clients. Collaborating closely with Faithe Emerich, a reputable Digital Marketing Consultant, Emily ensures Rebel Interactive remains a top choice for businesses in need of exceptional digital marketing services.
Contact Emily O'Toole Today
If you're looking to take your digital marketing efforts to new heights, don't hesitate to reach out to Emily O'Toole. Her expertise and dedication to helping businesses thrive in the digital world make her an invaluable asset to Rebel Interactive. Contact Emily today and explore the possibilities of unleashing the true potential of your brand.