5 Hot Small Business Marketing Topics
Dec 26, 2017
Blog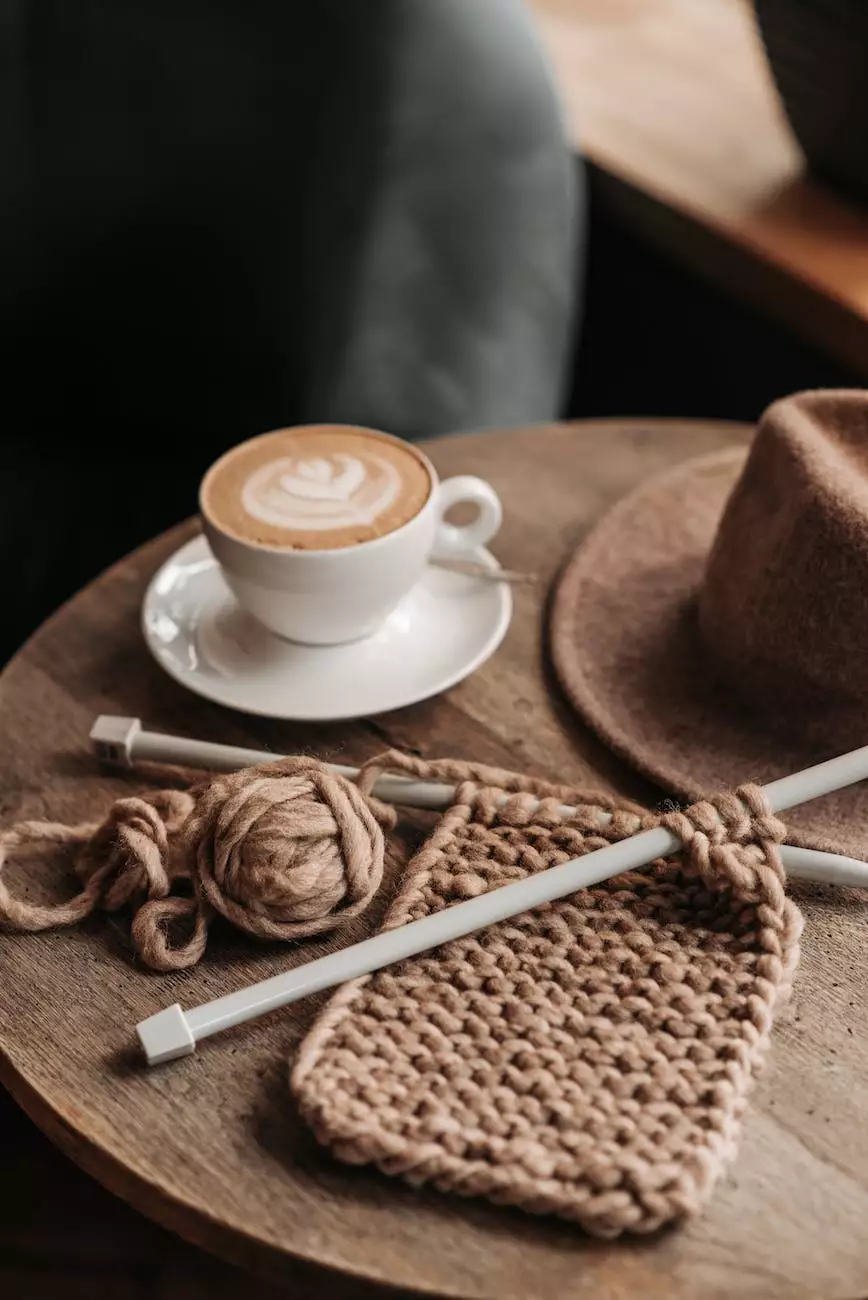 1. The Power of Local SEO
When it comes to small business marketing, one cannot overlook the power of Local SEO. With more and more people relying on search engines to find local products and services, optimizing your website for local keywords is crucial. Faithe Emerich, a seasoned digital marketing consultant, understands the intricacies of this technique and can help your business outrank the competition.
1.1 Importance of Local Keywords
Local keywords play a significant role in driving targeted traffic to your website. Faithe Emerich will conduct thorough keyword research to identify the most relevant and highly searched terms for your industry and location. By incorporating these keywords into your website content, meta tags, and URL structure, your small business can achieve higher search engine rankings and attract potential customers who are actively looking for your products or services.
1.2 Optimizing Google My Business
Google My Business is a powerful tool that allows small businesses to enhance their online presence and gain visibility in local search results. Faithe Emerich will optimize your Google My Business profile by providing accurate and up-to-date information, including your business address, phone number, and business hours. This optimization will help search engines understand your business better and improve your chances of appearing in the coveted local pack.
2. The Art of Content Marketing
In today's digital landscape, content marketing has become a necessity for small businesses looking to build trust, engage with their audience, and drive conversions. With Faithe Emerich's expertise in content marketing strategy, your small business can create valuable and compelling content that resonates with your target audience.
2.1 Creating Engaging Blog Posts
Blogging is a powerful way to establish your small business as an industry thought leader. Faithe Emerich will assist you in crafting informative and engaging blog posts that address the pain points of your target audience. By answering their questions, providing helpful tips, and sharing relevant insights, you can attract organic traffic to your website and build credibility in your industry.
2.2 Leveraging Visual Content
In addition to blog posts, Faithe Emerich understands the importance of visual content in capturing the attention of your target audience. From eye-catching infographics to attention-grabbing videos, incorporating visual elements into your content marketing strategy can significantly increase engagement and drive traffic to your website.
3. Harnessing the Power of Social Media
Social media has revolutionized the way small businesses connect with their audience. Faithe Emerich can help you harness the power of social media platforms to build brand awareness, foster customer loyalty, and drive website traffic.
3.1 Targeted Social Media Advertising
Faithe Emerich specializes in creating targeted social media advertising campaigns that reach your ideal audience. By leveraging detailed targeting options offered by platforms such as Facebook, Instagram, and LinkedIn, your small business can deliver tailored messages to individuals who are most likely to convert into customers.
3.2 Community Building and Engagement
Engaging with your audience on social media is essential for building a strong community around your brand. Faithe Emerich will guide you in developing an effective social media strategy, including regular posting, responding to comments and messages, and initiating conversations with your followers. By fostering meaningful relationships with your audience, you can establish trust and loyalty, leading to increased brand visibility and customer retention.
4. Maximizing Email Marketing Results
Email marketing remains one of the most effective ways to nurture leads, drive conversions, and build customer loyalty. Faithe Emerich can assist you in creating personalized and engaging email campaigns that resonate with your target audience.
4.1 Segmentation and Personalization
Faithe Emerich understands the importance of segmenting your email lists based on your subscribers' interests, demographics, and past interactions. By delivering highly relevant and personalized content to each segment, you can increase open rates, click-through rates, and ultimately, conversions.
4.2 Testing and Optimization
Continuous testing and optimization are key to maximizing the results of your email marketing campaigns. Faithe Emerich will analyze the performance of your campaigns, identify areas for improvement, and implement A/B testing to optimize subject lines, email copy, and calls to action. By fine-tuning your email strategy, you can ensure that your messages resonate with your audience and drive the desired actions.
5. Mastering Conversion Rate Optimization (CRO)
Conversion rate optimization is the process of improving your website's performance in driving conversions - whether it's making a purchase, submitting a form, or signing up for a newsletter. Faithe Emerich's expertise in CRO can help your small business increase its conversion rates and maximize its return on investment.
5.1 Analyzing User Behavior
Faithe Emerich will analyze user behavior on your website using cutting-edge tools, such as heatmaps and Google Analytics. By understanding how visitors interact with your website, you can identify barriers to conversion and make data-driven decisions to enhance the user experience.
5.2 Optimizing Landing Pages
Creating optimized landing pages that align with your marketing goals is crucial to driving conversions. Faithe Emerich will utilize conversion-focused design principles, compelling copy, and clear calls to action to create landing pages that encourage visitors to take the desired action, whether it's making a purchase, requesting a quote, or subscribing to your newsletter.
By focusing on these 5 hot small business marketing topics - Local SEO, Content Marketing, Social Media, Email Marketing, and Conversion Rate Optimization - you can transform your digital marketing strategy and achieve unparalleled success in today's competitive online landscape. Trust Faithe Emerich, a renowned digital marketing consultant with expertise in business and consumer services, to guide you on this transformative journey. Contact Faithe Emerich today to take your small business to new heights.