Marketing and Web Design FAQ's
Nov 13, 2022
Resources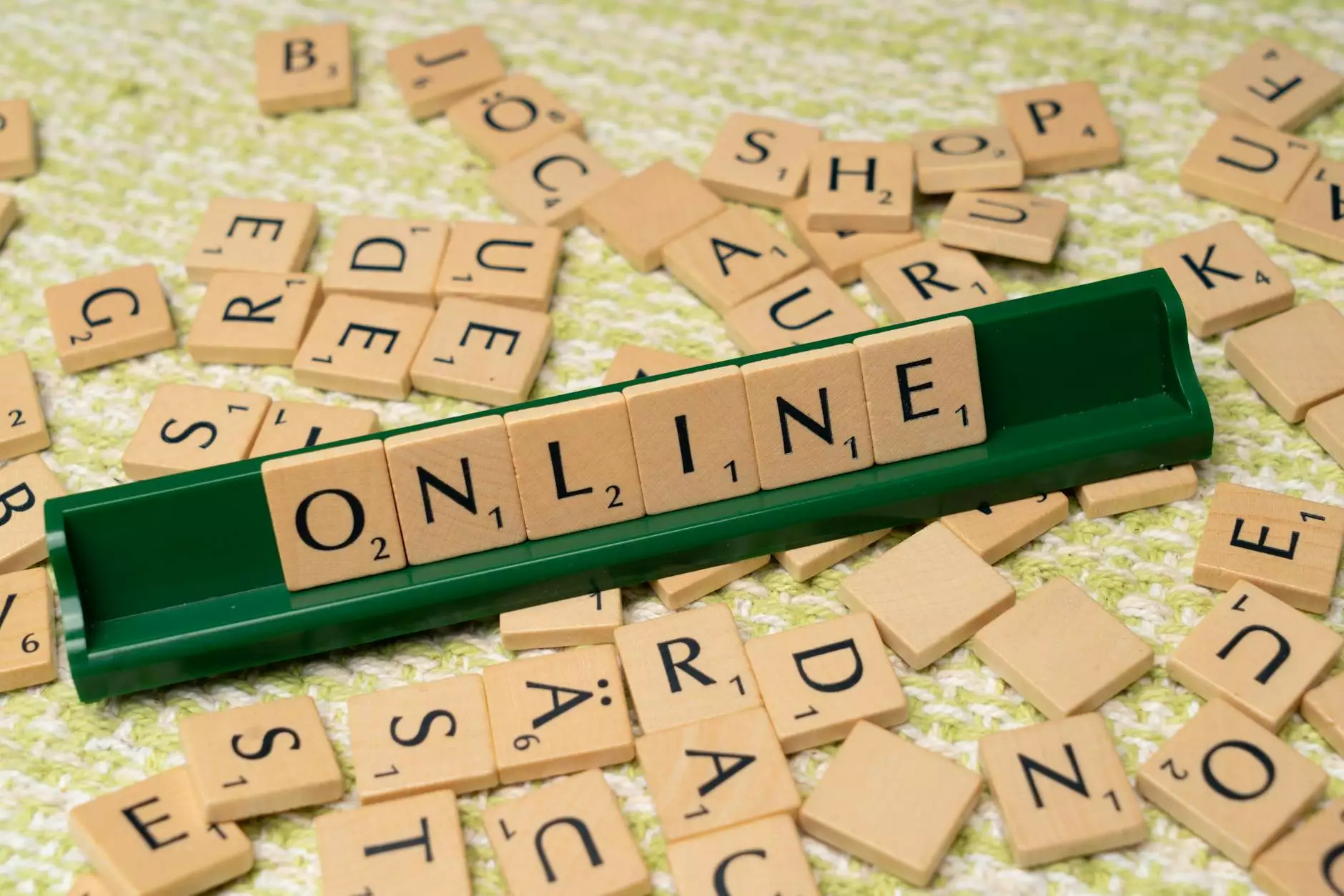 Why is Marketing Essential for Business Growth?
Marketing plays a crucial role in the growth and success of any business. It helps to promote products or services to potential customers, build brand awareness, and generate leads. Effective marketing strategies enable businesses to stay competitive in the digital age by reaching their target audience through various channels, both online and offline.
How Can Digital Marketing Benefit My Business?
In today's digital landscape, digital marketing has become essential for businesses of all sizes. It offers a wide range of benefits, including:
Increased online visibility and brand exposure
Targeted advertising to reach your ideal customers
Cost-effective marketing strategies compared to traditional methods
Data-driven insights for better decision-making
Enhanced customer engagement and relationship-building
Measurable results and ROI tracking
What Makes a Successful Web Design?
A successful web design goes beyond visual appeal. It combines aesthetics with user-friendliness, functionality, and SEO best practices. Key elements of a successful web design include:
Intuitive navigation for seamless browsing
Mobile responsiveness to cater to users on all devices
Clear and concise messaging to communicate your value proposition
Fast loading speed for optimal user experience
Strategic use of keywords for improved search engine visibility
Compelling visuals that align with your brand identity
How Can SEO Boost My Website's Visibility?
SEO (Search Engine Optimization) is vital for improving your website's visibility on search engines like Google. By implementing SEO best practices, you can optimize your website to rank higher in search results. Key SEO strategies include:
Keyword research and optimization to target relevant search queries
On-page optimization, including meta tags, headings, and content optimization
Building high-quality backlinks from reputable websites
Improving website speed and user experience
Creating valuable and shareable content
Regularly monitoring and adjusting SEO strategies based on analytics data
Do I Need to Hire a Digital Marketing Consultant?
While it's possible to handle digital marketing in-house, hiring a skilled digital marketing consultant can provide numerous advantages. A digital marketing consultant like Faithe Emerich brings expertise and industry insights to the table, allowing you to focus on your core business activities. Benefits of hiring a digital marketing consultant include:
Access to specialized knowledge and skills
Strategic planning and tailored marketing strategies
Efficient use of resources and budget optimization
Keeping up with the latest industry trends and best practices
Objective feedback and data-driven decision-making
Measurable results and continuous improvement
How Can Faithe Emerich Help with Your Digital Marketing Needs?
Faithe Emerich is a highly skilled digital marketing consultant specializing in helping businesses in the business and consumer services industry. With years of experience, Faithe understands the unique challenges faced by businesses in this competitive landscape.
By partnering with Faithe Emerich, you gain access to a comprehensive range of digital marketing services tailored to your specific needs. Whether you require assistance with search engine optimization, web design, content creation, or social media marketing, Faithe brings expertise, creativity, and a results-oriented approach to the table.
With Faithe's guidance, you can transform your online presence, attract your target audience, and grow your business in the digital realm. Allow Faithe Emerich to guide you towards digital marketing success and a flourishing online presence.