Ashley Boronin
Aug 2, 2020
About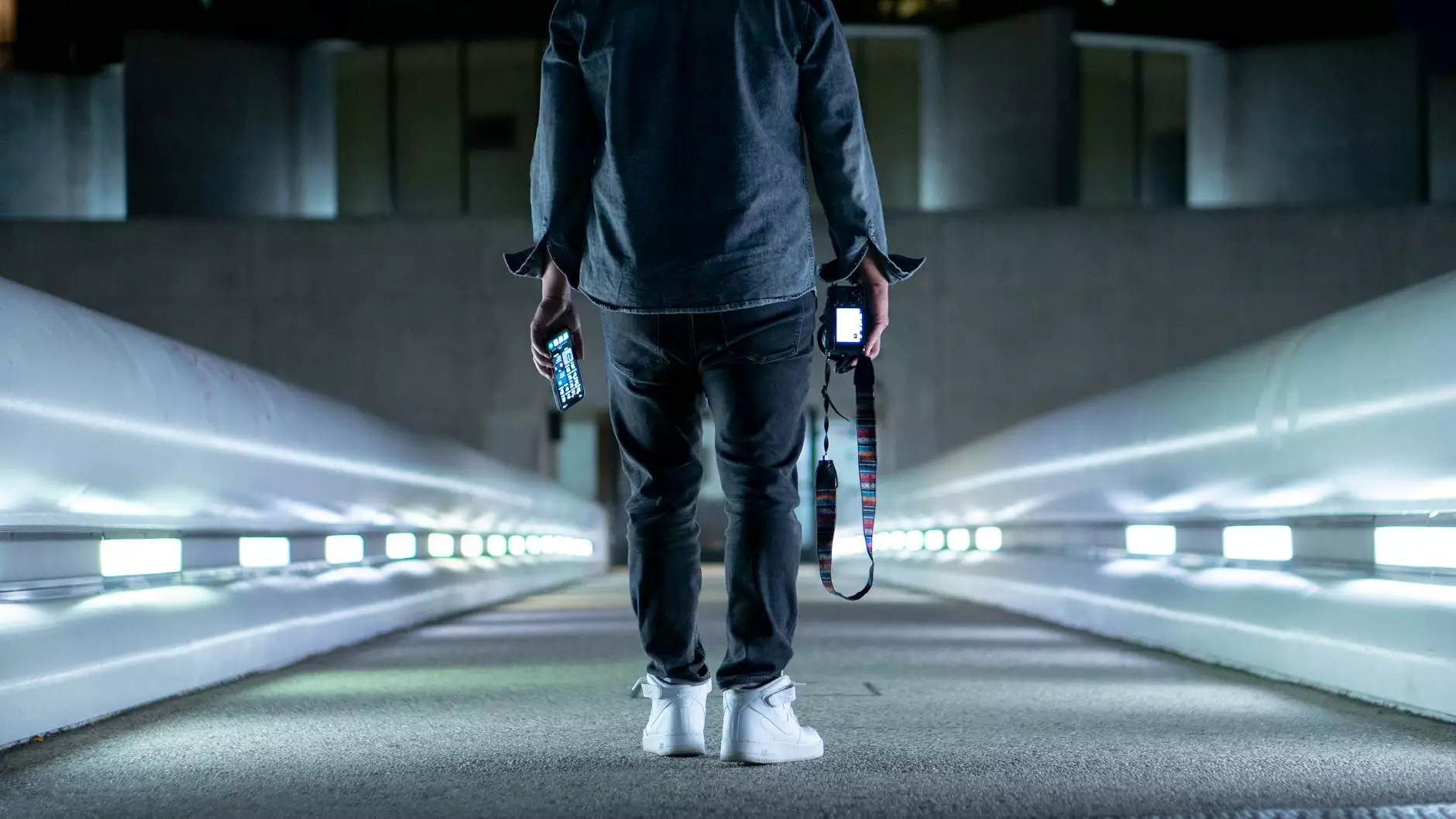 Welcome to Ashley Boronin's page, a digital marketing consultant specializing in business and consumer services at Faithe Emerich. With a wealth of experience and a strong track record in delivering successful digital marketing strategies, Ashley is committed to helping businesses thrive in today's competitive online landscape.
Why Choose Ashley Boronin?
Choosing the right digital marketing consultant is crucial for the growth and success of your business. Ashley Boronin brings a unique blend of expertise, creativity, and results-oriented approach to every project.
With her deep understanding of the business and consumer services industry, Ashley can tailor strategies that best align with your specific goals and target audience. Her passion for delivering exceptional results combined with a data-driven mindset ensures that your digital marketing efforts will be optimized for success.
Comprehensive Digital Marketing Solutions
Ashley Boronin offers a comprehensive range of digital marketing solutions designed to elevate your online presence and drive measurable results. Whether you're looking to increase website traffic, improve search engine rankings, or enhance brand visibility, Ashley has the skills and expertise to make it happen.
Search Engine Optimization (SEO)
As an experienced SEO specialist, Ashley understands the importance of ranking high on search engine results pages. Through a combination of keyword research, on-page optimization, and technical SEO enhancements, she can help your website gain increased visibility, attract more organic traffic, and outperform your competition.
Content Marketing
Compelling and engaging content lies at the heart of any successful digital marketing strategy. Ashley excels at creating valuable, keyword-rich content that resonates with your target audience. From blog posts and articles to infographics and video scripts, she can develop a content strategy that generates brand awareness, builds credibility, and drives conversions.
Pay-Per-Click (PPC) Advertising
If you're looking for immediate results, Ashley can create and manage highly effective PPC campaigns across various platforms, including Google AdWords, Facebook Ads, and LinkedIn Ads. By targeting the right keywords and demographics, she can maximize your ad spend and deliver a strong return on investment.
Social Media Marketing
With the ever-increasing popularity of social media, leveraging these platforms to connect with your audience is essential. Ashley can develop a tailored social media marketing strategy that helps you build brand loyalty, engage with customers, and drive traffic to your website.
Ashley's Approach
Ashley Boronin believes in a collaborative approach, working closely with her clients to understand their unique needs and challenges. By conducting thorough research and analysis, she crafts customized strategies that deliver tangible results.
She stays up-to-date with the latest industry trends and algorithm updates to ensure her clients stay ahead of the competition. With a keen eye for detail and a commitment to transparency, Ashley provides regular reports and analysis to measure the success of her campaigns and make data-driven optimizations.
Experience the Difference
Partnering with Ashley Boronin means gaining a trusted digital marketing consultant who is passionate about helping your business thrive. Whether you're a small local business or a large enterprise, she has the expertise and dedication to take your online presence to the next level.
Don't settle for mediocrity when it comes to your digital marketing efforts. Contact Ashley Boronin today and unlock your business's full potential in the digital realm.