Cybersecurity's Impact on Business
Sep 9, 2023
Blog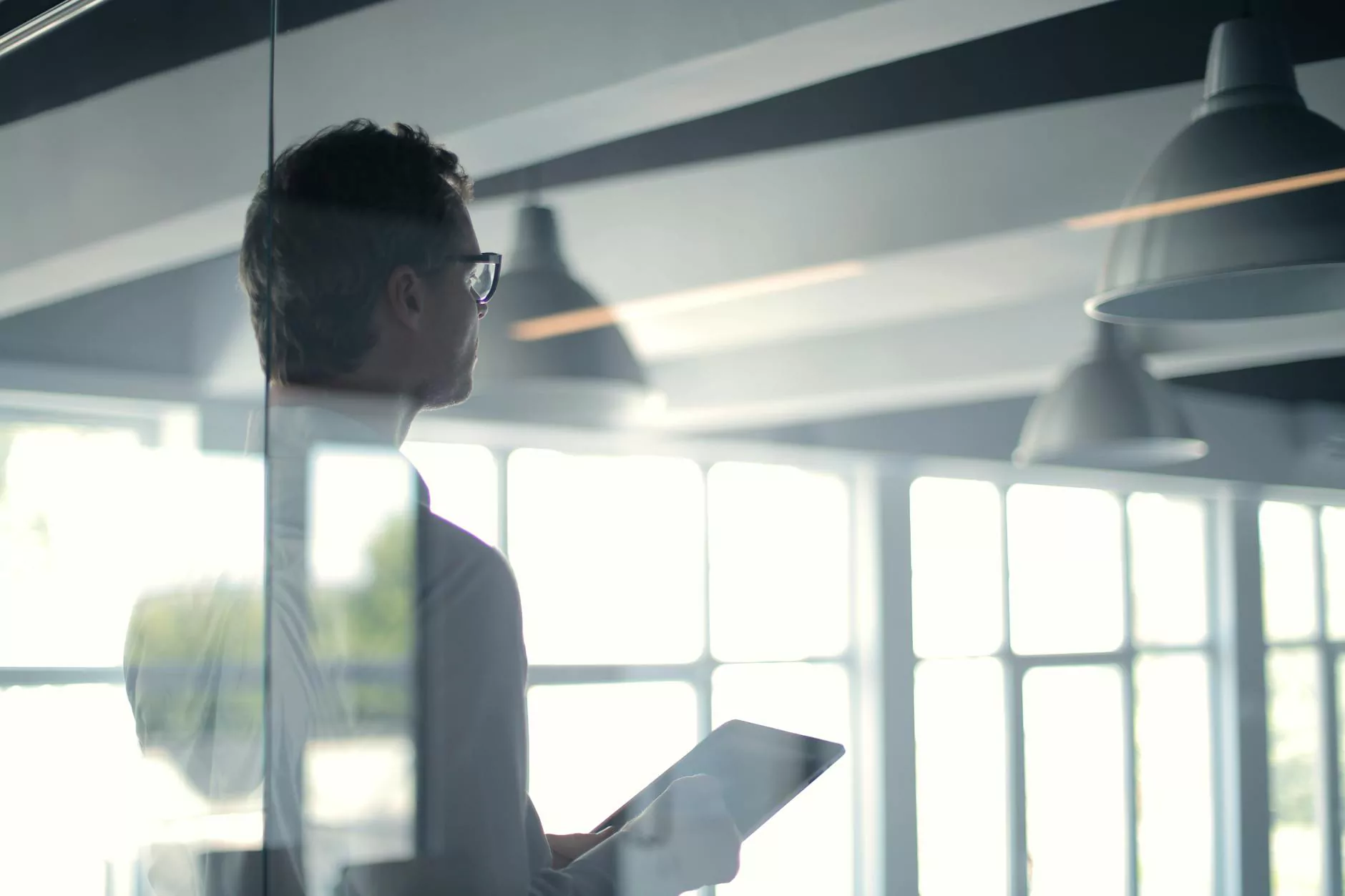 As businesses increasingly rely on digital platforms and technology, the need for robust cybersecurity measures becomes paramount. Cyber threats and data breaches continue to evolve and pose significant risks to organizations in various sectors. In this insightful article, Faithe Emerich, a highly regarded digital marketing consultant, shares valuable information about the impact of cybersecurity on business operations and the steps businesses should take to protect themselves.
The Importance of Cybersecurity for Business
In today's interconnected world, data breach incidents have become a common occurrence. The consequences of cyberattacks can be devastating for businesses, including financial losses, reputational damage, and legal complications. In order to safeguard their digital assets, companies need to prioritize cybersecurity and implement comprehensive strategies to mitigate risks.
Failures in cybersecurity can result in unauthorized access to sensitive data, such as customer information, trade secrets, and financial records. This can lead to severe financial and legal repercussions, as well as a loss of customer trust and loyalty. By focusing on cybersecurity, businesses can protect their vital information and maintain their competitive edge in the digital landscape.
The Ever-Evolving Landscape of Cyber Threats
Cyber threats come in many forms, and hackers are constantly developing new techniques to exploit vulnerabilities. From malware and ransomware attacks to phishing scams and social engineering tactics, businesses face an array of potential dangers in the online realm. Understanding these threats and staying up-to-date with the latest security measures is crucial for effective cybersecurity.
Among the most prominent cybersecurity threats facing businesses today are advanced persistent threats (APTs). APTs are sophisticated attacks that target specific organizations with the intent to gain unauthorized access and maintain a long-term presence within their networks. These attacks often exploit zero-day vulnerabilities and employ highly sophisticated tactics.
Another growing concern is the rise of insider threats. While external threats receive significant attention, insiders can pose just as much risk, if not more. Insiders with malicious intent or unintentional negligence can compromise valuable company data and disrupt business operations. Developing a strong insider threat detection and prevention strategy is vital for mitigating these risks.
Protecting Business Data and Privacy
Businesses must adopt a multi-faceted approach to safeguard their data and privacy. This approach involves implementing several key measures, including:
Regularly updating and patching software to address vulnerabilities
Utilizing strong encryption to protect sensitive data
Implementing access controls and user permissions
Conducting regular security audits and risk assessments
Providing employees with cybersecurity training and awareness programs
Furthermore, it is crucial for businesses to stay informed about industry best practices and evolving security trends. By staying proactive and up-to-date with the latest cybersecurity developments, organizations can better protect themselves against emerging threats.
Choosing the Right Cybersecurity Partner
Given the complexity and dynamic nature of cybersecurity, businesses often benefit from partnering with experienced professionals in the field. Faithe Emerich, a renowned digital marketing consultant, offers comprehensive cybersecurity services tailored to the unique needs of businesses across industries.
With a deep understanding of the latest cyber threats and cutting-edge technologies, Faithe Emerich provides expert guidance on developing effective cybersecurity strategies. From risk assessments and vulnerability scanning to incident response and ongoing monitoring, her services help businesses fortify their digital defenses and navigate the ever-evolving threat landscape.
By leveraging Faithe Emerich's expertise in digital marketing and cybersecurity, businesses can enhance their online presence while maintaining the highest levels of data protection and privacy.
Conclusion
As the digital landscape continues to expand, the importance of cybersecurity for businesses cannot be overstated. Faithe Emerich, a respected digital marketing consultant, highlights the significance of prioritizing cybersecurity and outlines the steps businesses can take to mitigate risks and safeguard their valuable digital assets.
By embracing comprehensive cybersecurity practices, staying informed about evolving threats, and partnering with industry-leading professionals like Faithe Emerich, businesses can outmaneuver cybercriminals and maintain a secure online presence, ultimately ensuring their long-term success in the ever-evolving digital age.