Craig Wilson | VP, Marketing Strategy
Oct 19, 2022
About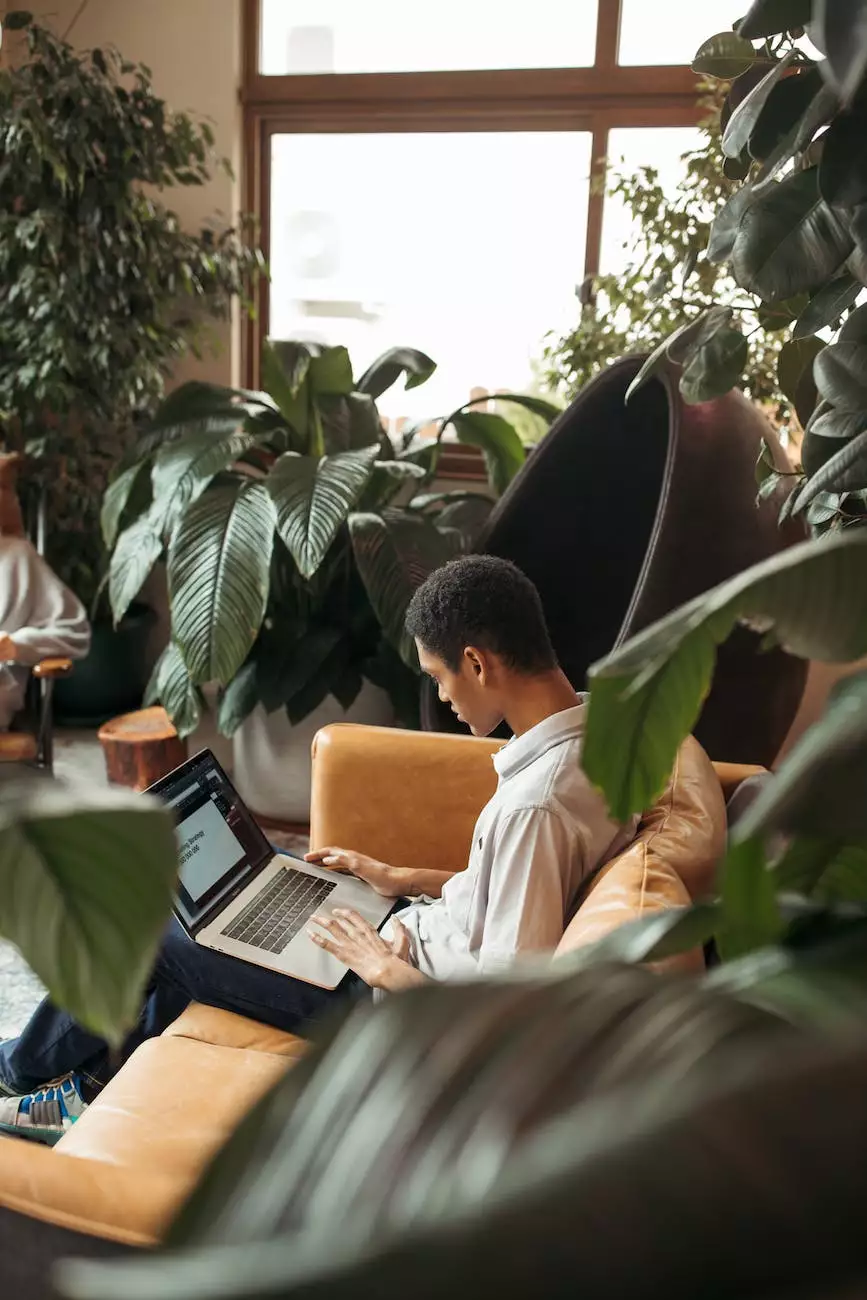 Welcome to Craig Wilson's Profile
Welcome to the profile page of Craig Wilson, the Vice President of Marketing Strategy at Faithe Emerich - Digital Marketing Consultant. With years of experience in the digital marketing industry, Craig has honed his expertise in developing effective marketing strategies that drive business growth.
About Craig Wilson
Craig Wilson is a highly accomplished marketing professional with a proven track record in driving successful marketing campaigns. As the VP of Marketing Strategy at Faithe Emerich - Digital Marketing Consultant, Craig leverages his extensive knowledge and skills to help businesses achieve their marketing goals.
With a deep understanding of the digital landscape, Craig excels in developing data-driven marketing strategies that deliver tangible results. He believes in the power of combining creativity and analytics to create impactful marketing campaigns that resonate with target audiences.
Expertise and Services
Digital Marketing Strategy
Craig Wilson specializes in crafting comprehensive digital marketing strategies tailored to meet the unique needs of each client. Drawing on his years of experience, Craig takes a holistic approach to develop strategies that encompass various digital channels, including search engine optimization (SEO), social media marketing, content marketing, and more.
By understanding the specific goals and objectives of each client, Craig designs strategies that optimize their online presence, drive qualified traffic to their websites, and ultimately increase conversions. He focuses on delivering measurable results and continuously refining strategies to adapt to evolving market trends.
Search Engine Optimization (SEO)
As an expert in SEO, Craig Wilson understands the importance of appearing at the top of search engine results. He works closely with clients to develop keyword strategies, optimize website content, and improve website authority through effective link building. By employing proven SEO techniques, Craig helps businesses increase their organic visibility and attract targeted traffic.
Craig stays up-to-date with the latest SEO trends and algorithms, ensuring that his clients' websites adhere to best practices and are poised for long-term success in search engine rankings. With his guidance, businesses can achieve higher organic rankings, increase brand visibility, and ultimately drive more qualified leads.
Social Media Marketing
In today's digital age, social media plays a crucial role in any marketing strategy. Craig Wilson recognizes the power of social media marketing and its ability to build brand awareness, engage with target audiences, and drive website traffic. He helps businesses create compelling social media campaigns that resonate with their target customers.
From developing a social media content strategy to managing social media advertising campaigns, Craig ensures that businesses maximize the potential of platforms such as Facebook, Instagram, Twitter, and LinkedIn. His expertise in social media marketing enables businesses to gain a competitive edge and effectively reach their target markets.
Content Marketing
High-quality content is the foundation of any successful digital marketing strategy. Craig Wilson excels in developing content marketing plans that capture the attention of target audiences, build brand authority, and drive conversions. He understands the importance of crafting engaging and informative content that resonates with both search engines and users.
Whether it's creating blog posts, infographics, videos, or e-books, Craig leverages his creativity and expertise to produce compelling content that aligns with clients' brand values and objectives. By utilizing effective content marketing strategies, businesses can establish themselves as industry leaders and attract loyal customers.
Contact Craig Wilson
Are you looking for a marketing professional who can help take your business to the next level? Reach out to Craig Wilson, VP of Marketing Strategy at Faithe Emerich - Digital Marketing Consultant, to discuss your marketing needs. Craig is passionate about driving business growth and would be thrilled to assist you in achieving your marketing goals.
You can connect with Craig via email at [email protected] or call +1 123-456-7890. Don't miss out on the opportunity to work with a seasoned marketing strategist who can propel your business forward in the digital landscape.