Cristin Carrese | Account Executive
Sep 14, 2021
About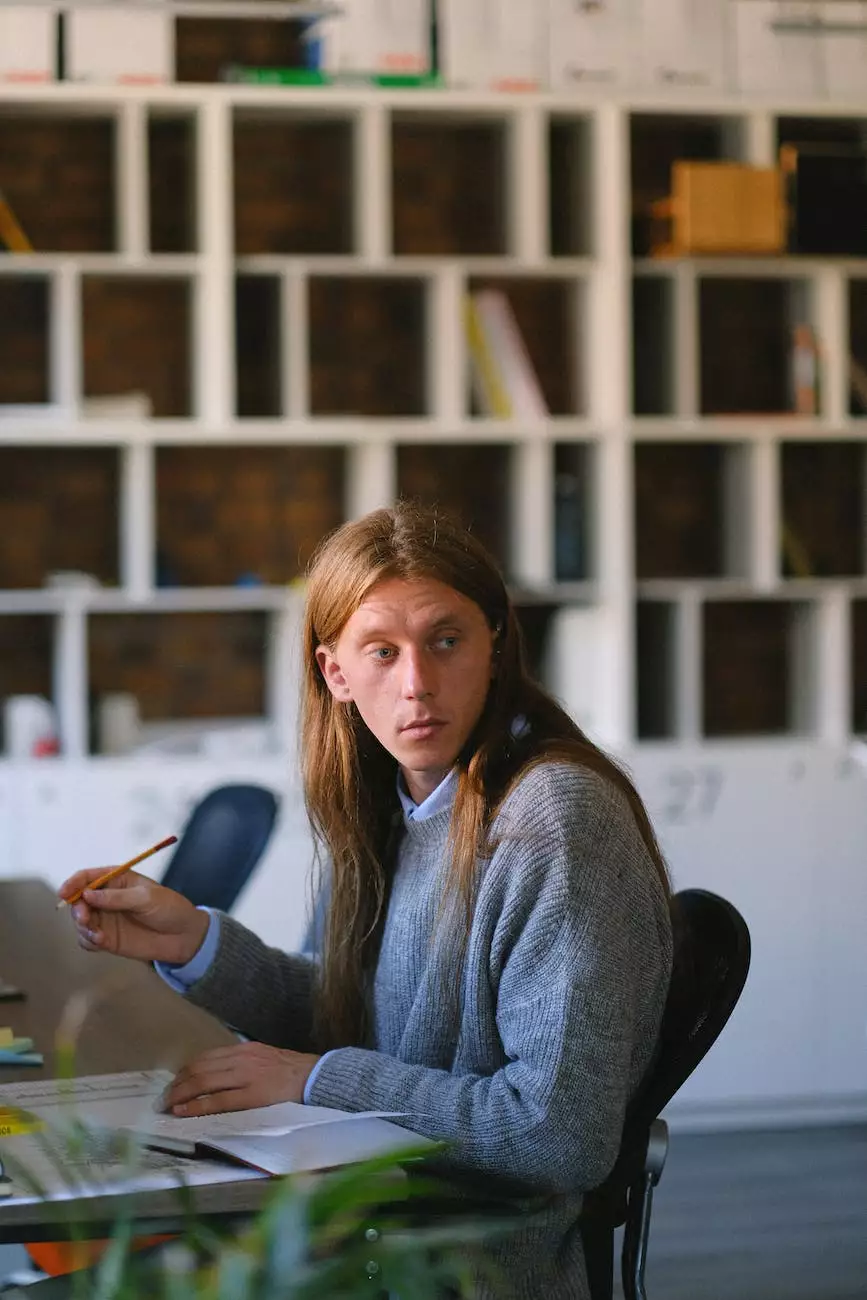 About Cristin Carrese
Welcome to the world of Cristin Carrese, an accomplished Account Executive at Faithe Emerich - Digital Marketing Consultant. With her exceptional skills and extensive experience in the field of business and consumer services, Cristin is a valuable asset to our team.
A passionate and dedicated professional, Cristin has a deep understanding of digital marketing strategies and knows how to create impactful campaigns that drive results. She is well-versed in the latest trends and techniques, constantly staying up-to-date with the ever-evolving digital landscape.
Expertise in Business and Consumer Services
Cristin specializes in providing top-notch digital marketing solutions to businesses in the business and consumer services industry. Her deep industry knowledge allows her to craft tailor-made strategies that resonate with target audiences and deliver measurable outcomes.
Whether your business focuses on consulting, marketing, advertising, or any other related services, Cristin's expertise can help you establish a strong online presence, attract new customers, and grow your brand.
Comprehensive Digital Marketing Solutions
With Cristin Carrese as your Account Executive, you can expect comprehensive digital marketing solutions that cover various aspects of your online presence. From search engine optimization (SEO) to social media marketing, content strategy to paid advertising, Cristin has got you covered.
Search Engine Optimization (SEO)
As an SEO expert, Cristin understands the importance of organic search visibility. She conducts in-depth keyword research, optimizes website content, and implements technical optimizations to ensure your website ranks prominently in search engine results pages (SERPs).
Social Media Marketing
Social media has become an integral part of any successful digital marketing strategy. Cristin leverages the power of platforms like Facebook, Instagram, Twitter, and LinkedIn to engage with your target audience, build brand awareness, and drive meaningful interactions.
Content Strategy
Compelling content lies at the heart of every successful digital marketing campaign. Cristin works closely with her clients to develop content strategies that align with their brand's voice and resonate with their target customers. From blog posts to infographics, videos to e-books, she ensures your content captures attention and drives conversions.
Paid Advertising
In today's competitive digital landscape, paid advertising can give your business an extra edge. Cristin is well-versed in creating targeted advertising campaigns across various platforms, such as Google Ads and Facebook Ads, to maximize your reach, increase conversions, and generate a positive return on investment (ROI).
Why Choose Cristin Carrese?
Choosing Cristin Carrese as your Account Executive means gaining a strategic partner who is committed to your success. With her meticulous attention to detail, profound marketing knowledge, and dedication to delivering exceptional results, you can trust that your digital marketing efforts are in good hands.
She understands that each business is unique, and therefore approaches every project with a customized strategy that caters to your specific goals and target audience. Cristin is not afraid to think outside the box and implement innovative tactics to set your business apart from the competition.
By working closely with you, Cristin strives to develop a deep understanding of your brand, industry, and business objectives. This allows her to create data-driven marketing campaigns that align with your vision and yield tangible results.
Contact Cristin Carrese Today
If you are ready to take your digital marketing efforts to the next level, don't hesitate to contact Cristin Carrese today. She is excited to discuss your business needs and provide you with a tailored solution that will elevate your online presence and drive growth.
Reach out to Cristin Carrese at Faithe Emerich - Digital Marketing Consultant and embark on a transformative digital marketing journey that will leave a lasting impact on your business.