2021 Google Algorithm Updates from an SEO
Nov 25, 2022
Blog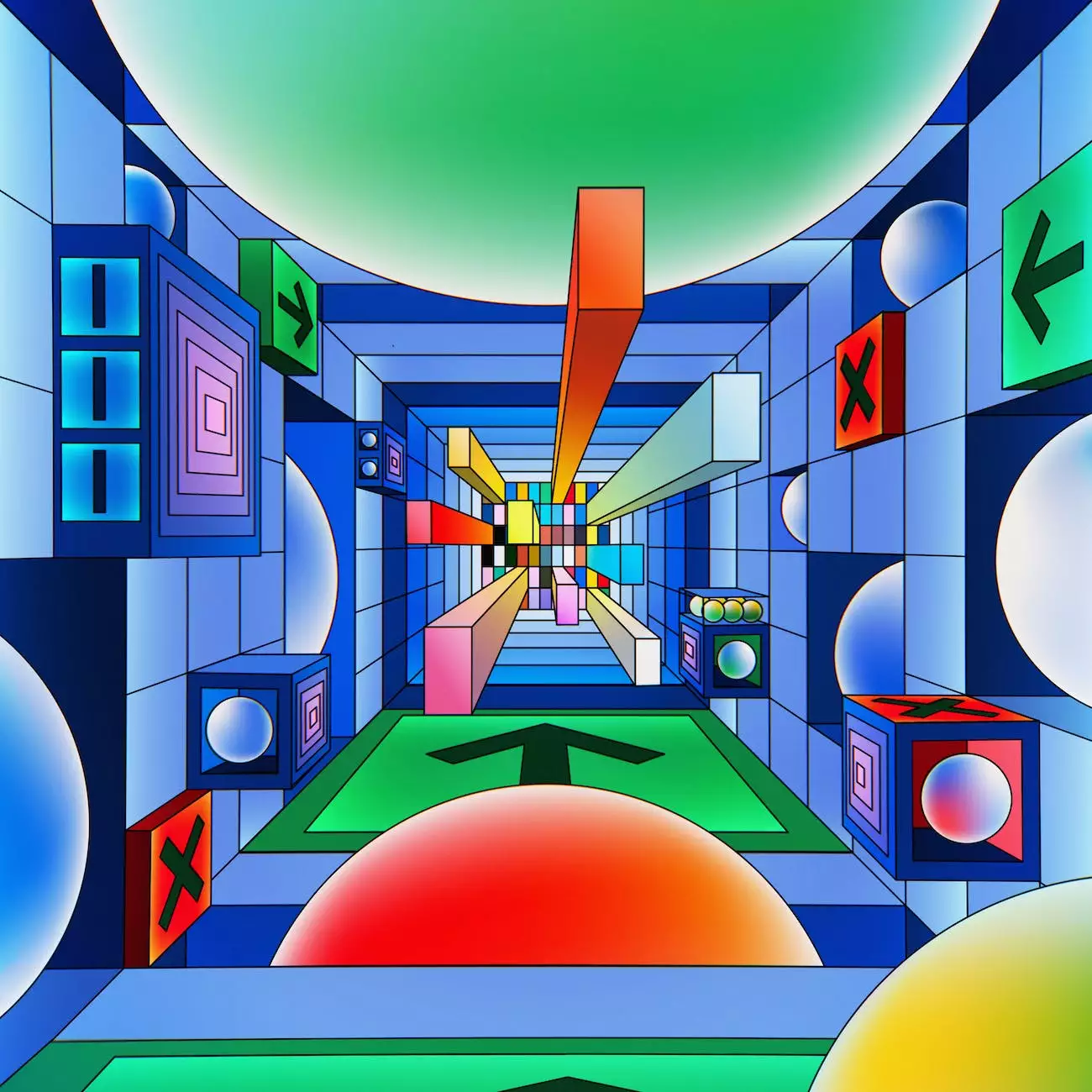 As a digital marketing consultant specializing in business and consumer services, I understand the importance of staying ahead of the game when it comes to Google algorithm updates. Search engine optimization (SEO) is a constantly evolving field, and being aware of the latest changes can greatly impact your website's visibility and ranking on Google. In this article, I will provide you with in-depth insights into the 2021 Google algorithm updates and share strategies to help you work with Google, rather than against it, ensuring your website thrives in today's competitive digital landscape.
Understanding the Importance of Google Algorithm Updates
Google continually updates its search algorithm to enhance user experience and provide the most relevant and high-quality search results. These updates aim to prioritize websites that offer valuable, authoritative, and user-friendly content, while penalizing those that engage in shady practices such as keyword stuffing or buying links.
By keeping up with the latest algorithm updates, you can align your SEO strategies with Google's guidelines, ensuring your website is optimized for success. It's essential to remember that these updates are designed to improve search results, so working in harmony with Google is crucial for long-term success.
The Core Web Vitals Update
One of the significant updates rolled out by Google in 2021 is the Core Web Vitals update. This update focuses on three key user experience metrics: loading, interactivity, and visual stability. Google now considers these metrics as essential ranking factors, emphasizing the importance of a seamless and optimized website experience for users.
To optimize your website for the Core Web Vitals, ensure your pages load quickly, interactive elements respond promptly to user actions, and minimize unexpected layout shifts. Investing in good hosting, optimizing images, and leveraging browser caching can significantly improve your site's performance and positively impact your rankings.
Embracing Quality Content and E-A-T
Google highly values websites that produce high-quality, authoritative, and trustworthy content. E-A-T, which stands for Expertise, Authoritativeness, and Trustworthiness, plays a vital role in how Google evaluates the content and credibility of a website.
To ensure your website outranks the competition, focus on creating comprehensive and informative content that aligns with your users' search intent. Understand their pain points and provide solutions through well-researched articles, case studies, and guides. Establish yourself as an expert in your field by regularly updating your content and earning backlinks from reputable sources.
Securing Your Website with HTTPS
Website security has become an increasingly critical ranking factor in recent years. Google encourages website owners to implement HTTPS, which encrypts the connection between the user's browser and the website, ensuring data privacy and security.
By acquiring an SSL certificate and migrating your website to HTTPS, you not only enhance your website's security but also demonstrate to Google and your users that you care about their safety. This trust signal can contribute to improved rankings and increased organic traffic.
Mobile-First Indexing
In the era where mobile usage has surpassed desktop, Google introduced mobile-first indexing to prioritize mobile-friendly websites in its search results. This means that Google predominantly uses the mobile version of your website for indexing and ranking.
To optimize your website for mobile-first indexing, ensure your site is responsive, loads quickly on mobile devices, and provides an excellent user experience across different screen sizes. Mobile optimization has become a necessity rather than an option, and neglecting it may significantly hinder your website's ranking potential.
Prioritizing User Experience
As Google continues to refine its algorithm, user experience has become a crucial factor in determining a website's rank. Google aims to provide its users with the best possible search experience, which includes fast-loading websites, easy navigation, and engaging content.
Optimize your website's user experience by improving site speed, enhancing navigation structure, and creating visually appealing and user-friendly designs. Pay attention to readability, use relevant headings and subheadings to organize your content, and ensure your website is accessible to everyone, including users with disabilities.
Staying Up to Date with SEO Best Practices
SEO is an ever-evolving field, and it's essential to stay informed about the latest trends and best practices. Follow reputable industry blogs, attend webinars, and engage in discussions within SEO communities to expand your knowledge and keep your strategies up to date.
Experiment with different SEO techniques, monitor your website's performance, and analyze the impact of algorithm updates on your rankings. Adapt and refine your SEO strategies accordingly, always striving to provide the best possible experience for your website visitors.
Conclusion
As a digital marketing consultant who truly understands the ins and outs of the Google algorithm, I cannot stress enough the importance of staying informed and adapting your SEO strategies to align with the latest updates. By focusing on quality content, user experience, website security, and mobile optimization, you can enhance your website's visibility and outrank your competitors in today's competitive digital landscape.
Remember, SEO is a long-term game, and it requires continuous effort and adaptation. Embrace Google's guidelines, provide value to your audience, and keep refining your strategies to ensure your website remains at the top of the SERPs (search engine results pages).