David Givens | VP, Client Delivery & Technology
Jun 2, 2022
About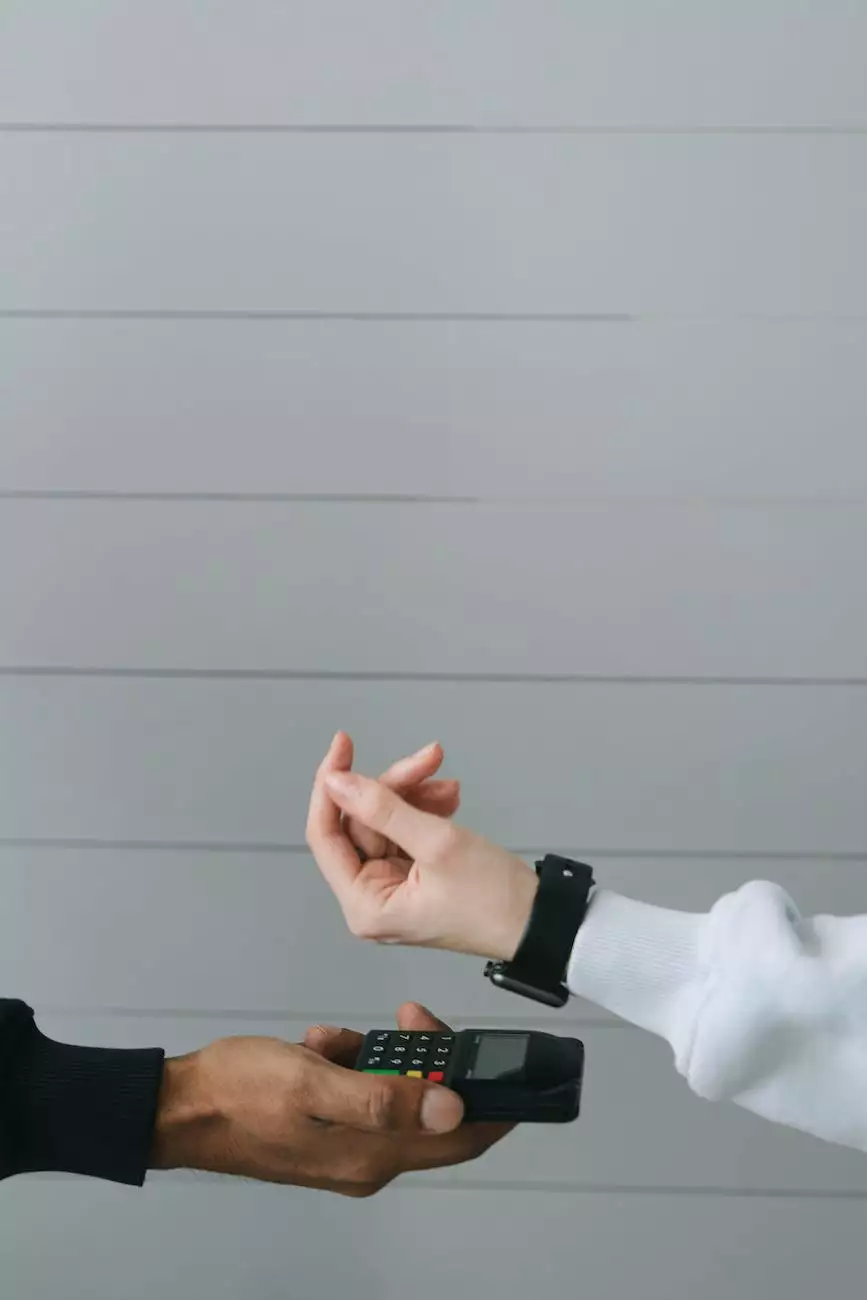 Welcome to the page of David Givens, the esteemed Vice President of Client Delivery & Technology at Faithe Emerich - Digital Marketing Consultant. With his extensive knowledge, experience, and passion for the industry, David brings exceptional expertise to our team. Read on to discover more about his remarkable career and contributions to the field of Digital Marketing.
Background and Experience
David Givens is a highly accomplished professional with a deep understanding of the digital marketing landscape. With over a decade of experience in this domain, David has successfully led numerous projects and delivered outstanding results for our clients. His dedication to providing innovative solutions and driving exceptional performance has earned him a reputation as a leading figure within the industry.
Throughout his career, David has honed his skills across various aspects of digital marketing. From comprehensive strategies to technical implementations, his expertise spans the entire spectrum of client delivery and technology. He has successfully overseen the execution of numerous successful campaigns, leveraging his in-depth knowledge of search engine optimization (SEO), pay-per-click (PPC) advertising, social media marketing, content creation, and website development.
Driving Business Growth
David's ability to analyze data, identify trends, and devise tailored strategies has been instrumental in driving business growth for our clients. He understands the importance of aligning digital marketing efforts with business objectives, and his strategic approach always focuses on delivering measurable and meaningful results.
With his exceptional leadership skills, David effectively manages a team of highly skilled professionals, ensuring that client expectations are consistently exceeded. His passion for staying updated with industry trends and emerging technologies allows him to stay at the forefront of the digital marketing landscape, giving our clients a competitive edge.
Thought Leadership and Innovations
David is not only a trusted leader within our organization but also a thought leader within the industry. He frequently shares his insights and expertise through speaking engagements, industry conferences, and authoritative publications. His articles and thought pieces have been recognized for providing valuable and actionable information to professionals in the digital marketing field.
Furthermore, David's commitment to innovation drives the continuous evolution of our offerings. He actively fosters a culture of creativity and experimentation, encouraging the exploration of new strategies and technologies to deliver exceptional results for our clients.
Contributions to the Field
David's contributions to the field of Digital Marketing extend beyond his impactful work at Faithe Emerich - Digital Marketing Consultant. He is actively engaged in various industry organizations and initiatives, sharing his knowledge and collaborating with other experts to advance the industry as a whole.
With his vast experience, expertise, and impressive track record, David Givens has become an invaluable asset to our team and clients. His passion for digital marketing, commitment to excellence, and strategic mindset make him the ideal leader to drive success in today's highly competitive business landscape.
Contact David Givens
If you would like to get in touch with David Givens to discuss your digital marketing needs or explore potential collaborations, please don't hesitate to reach out. You can find David's contact information on our contact page. David and the entire team at Faithe Emerich - Digital Marketing Consultant are eager to assist you in achieving your business goals through our comprehensive range of digital marketing services.