Sarah Riedel | Senior Project Manager
Mar 11, 2021
About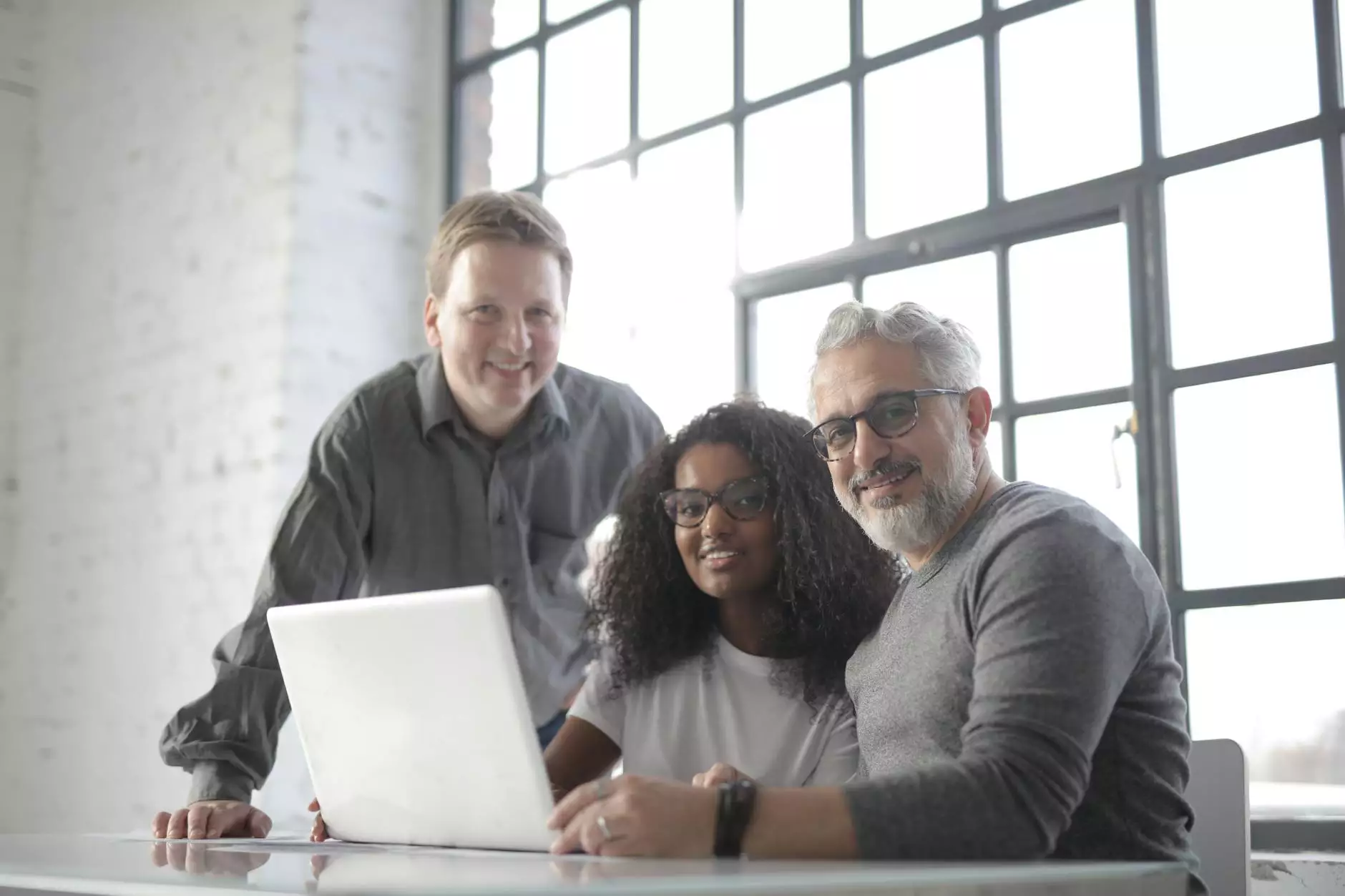 About Sarah Riedel
Sarah Riedel is an accomplished senior project manager at Faithe Emerich - Digital Marketing Consultant, a leading agency specializing in business and consumer services digital marketing. With her exceptional skills, extensive experience, and a passion for delivering outstanding results, Sarah has established herself as a trusted advisor in the industry.
Experience and Expertise
With over 10 years of experience in project management, Sarah has successfully led numerous digital marketing projects, helping businesses achieve their goals and stand out in a highly competitive marketplace. Her comprehensive understanding of the ever-evolving digital landscape allows her to develop effective strategies tailored to each client's unique needs.
Strategic Planning and Execution
Sarah excels in strategic planning and execution, ensuring that each project is meticulously planned and flawlessly executed from start to finish. She collaborates closely with clients, taking the time to understand their business objectives, target audience, and competitors, enabling her to develop data-driven strategies that drive exceptional results.
Project Management
As a skilled project manager, Sarah possesses a keen attention to detail, excellent organizational skills, and the ability to effectively manage resources, timelines, and budgets. She oversees every aspect of the project, ensuring seamless coordination among team members and delivering projects on time and within budget.
Client Satisfaction and Success Stories
Sarah's commitment to excellence and dedication to client satisfaction have earned her an outstanding reputation in the industry. She has achieved remarkable success in helping businesses of all sizes and industries achieve their digital marketing goals.
Case Study 1: Increasing Online Presence
One of Sarah's notable achievements includes working with a small business struggling to establish an online presence. Through her meticulous research, Sarah identified target keywords, optimized their website, and developed a comprehensive content marketing strategy. As a result, the client's website saw a significant increase in organic traffic and rankings, leading to a significant boost in brand visibility and online inquiries.
Case Study 2: Successful Social Media Campaign
Another success story under Sarah's leadership involves a large consumer services company aiming to enhance their social media presence. Sarah devised a creative and engaging social media campaign, leveraging various platforms and targeting the right audience. The campaign generated substantial engagement, resulting in increased brand awareness, higher customer retention, and ultimately, boosted sales.
Education and Certifications
Sarah holds a Bachelor's degree in Marketing from a reputable institution. She actively pursues ongoing professional development to stay updated with the latest trends and advancements in the digital marketing landscape. Additionally, Sarah has earned certifications in project management and various digital marketing areas, further validating her expertise and commitment to excellence.
Contact Sarah Riedel
If you are seeking a highly proficient senior project manager to drive your business towards success in the digital marketing realm, Sarah Riedel is the ideal choice. Feel free to get in touch by emailing [email protected] or calling +1 (234) 567-890.
Conclusion
In conclusion, Sarah Riedel is an exceptional senior project manager at Faithe Emerich - Digital Marketing Consultant. Her wealth of experience, strategic mindset, and dedication to delivering exceptional results make her an invaluable asset to any business in need of business and consumer services digital marketing expertise. Contact Sarah today and take your digital marketing efforts to new heights.