Emily Griffin | Influencer & Partnership Strategist
Jun 9, 2021
About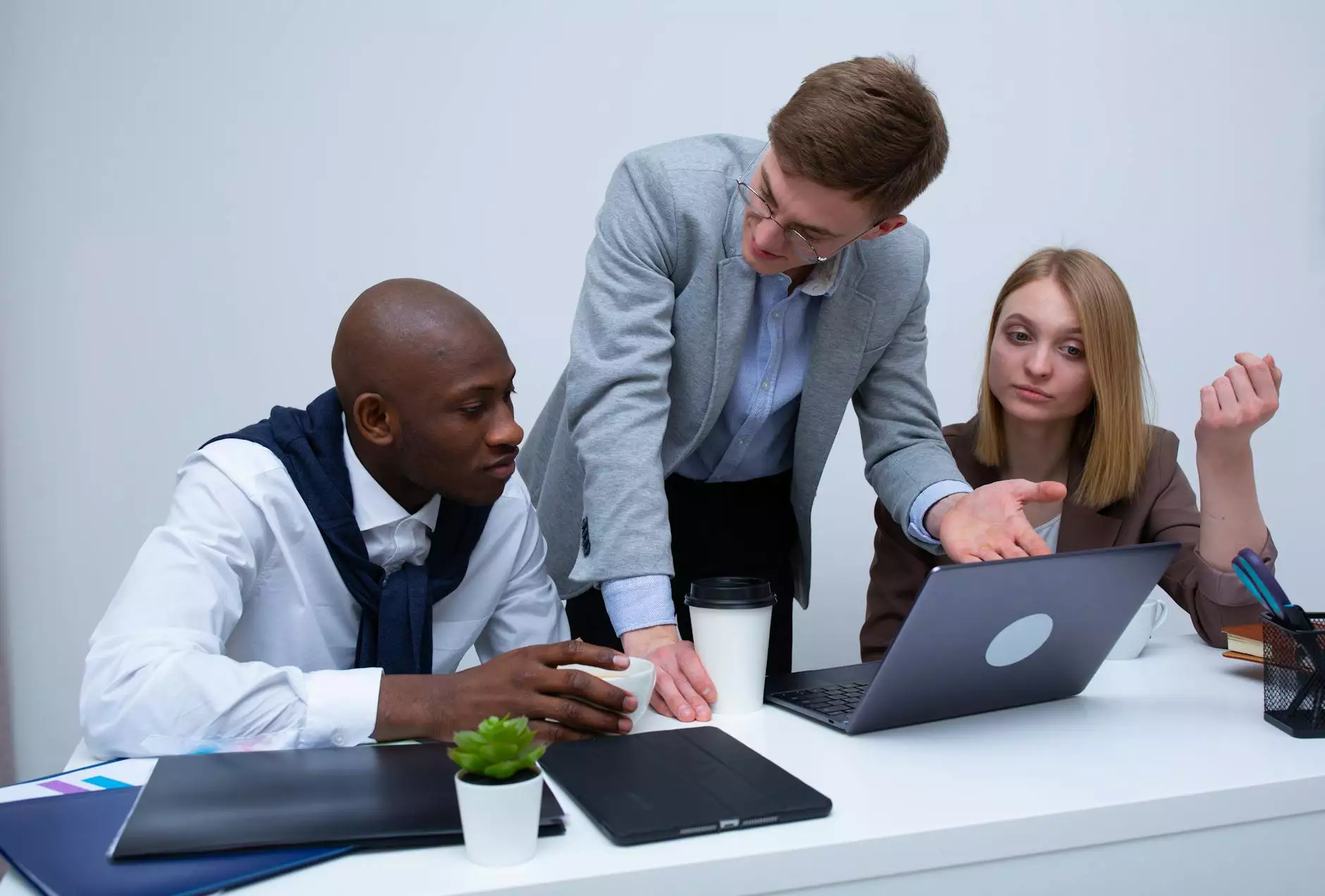 About Emily Griffin
Emily Griffin is a prominent influencer and partnership strategist known for her exceptional expertise in digital marketing. With a proven track record, Emily has helped numerous businesses achieve remarkable success through influencer marketing and strategic partnerships.
Influencer Marketing
Emily's deep understanding of the digital landscape allows her to identify and connect businesses with influential individuals who can effectively promote their products or services. Through her carefully curated network of influencers, Emily ensures that clients are matched with the perfect individuals who align with their brand values and target audience.
Effective Influencer Selection
Selecting the right influencers is crucial for the success of any influencer marketing campaign. Emily excels at analyzing various factors such as audience demographics, engagement rates, and content relevancy to identify influencers who can drive maximum impact for her clients.
Compelling Campaign Strategies
Emily implements customized influencer marketing strategies tailored to each client's unique goals. Whether it's brand awareness, product launches, or driving conversions, she crafts compelling campaigns that captivate audiences and deliver measurable results.
Strategic Partnerships
Emily's expertise extends beyond influencer marketing. She also specializes in forging strategic partnerships that can fuel business growth and expansion. By establishing symbiotic relationships between complementary brands, Emily helps clients tap into new markets, enhance brand reputation, and increase overall profitability.
Identifying Partnership Opportunities
Emily meticulously researches potential partnership opportunities that align with her clients' objectives. She identifies brands that share similar target audiences and explores collaborative initiatives that can mutually benefit all parties involved.
Negotiation and Collaboration
With her excellent negotiation skills and seamless collaboration techniques, Emily ensures that partnerships are structured in a way that maximizes reward and minimizes risk for her clients. She focuses on cultivating long-lasting relationships that drive sustainable growth and success.
Why Choose Emily Griffin?
Extensive experience in influencer marketing and strategic partnerships
A diverse network of influential personalities and brands
Expertise in crafting customized campaigns that deliver results
Proven track record of driving business growth through digital marketing strategies
Commitment to building long-term, mutually beneficial relationships
A passion for staying ahead of industry trends and evolving digital landscapes
Contact Emily Griffin
If you're ready to take your business to new heights through effective influencer marketing and strategic partnerships, don't hesitate to reach out to Emily Griffin. Contact her today to discuss your specific needs and start leveraging the power of digital marketing to achieve remarkable success.
Phone: [INSERT PHONE NUMBER]
Email: [INSERT EMAIL ADDRESS]
Conclusion
Emily Griffin is a highly skilled influencer and partnership strategist dedicated to helping businesses thrive in the digital age. With her expertise in influencer marketing and strategic partnerships, she has the knowledge and resources to propel your business forward. Get in touch with Emily today to unlock your full potential and embark on a journey of growth.