Nate Szymanski | Director of SEO
Sep 9, 2022
About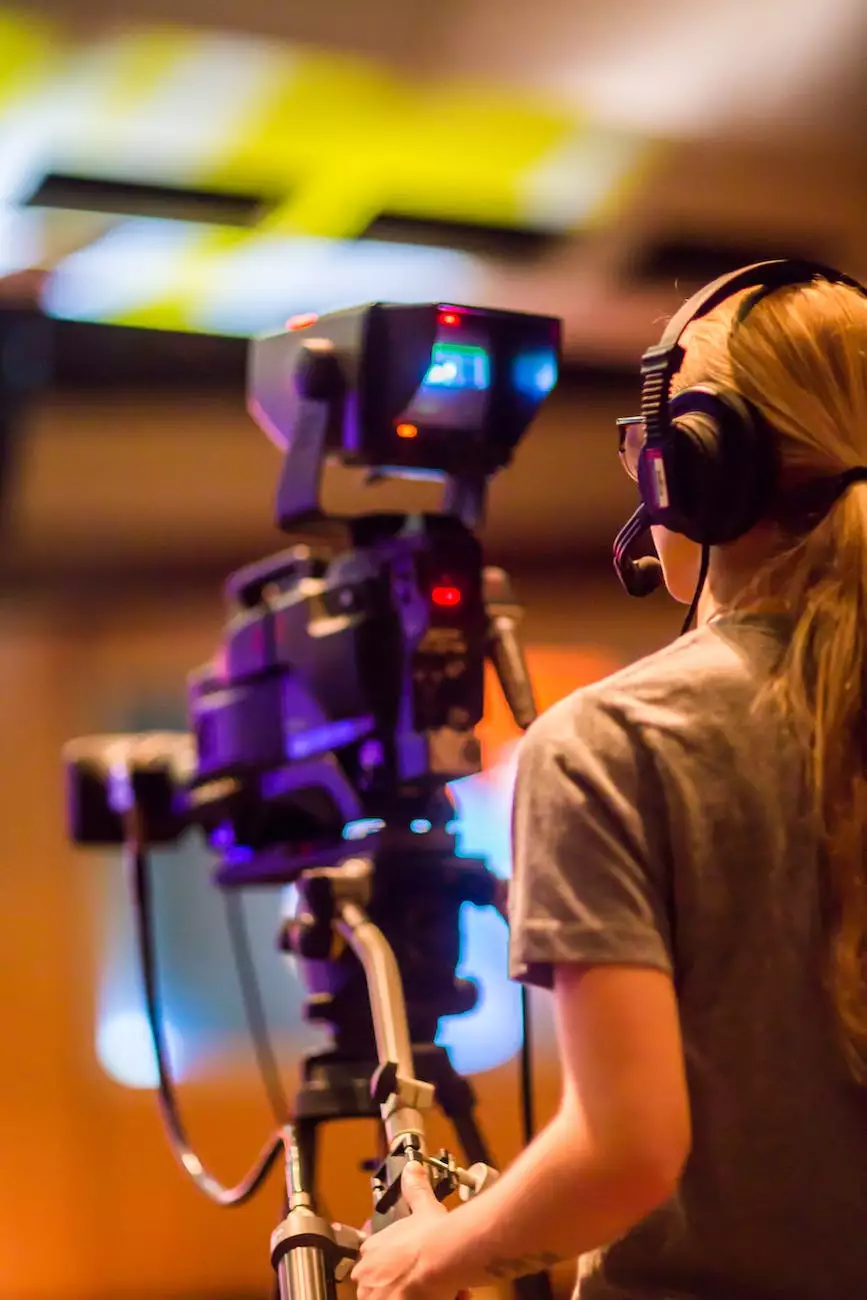 About Nate Szymanski
With a passion for all things SEO, Nate Szymanski is the trusted Director of SEO at Faithe Emerich - Digital Marketing Consultant. With his extensive expertise, Nate helps businesses in the Business and Consumer Services - Digital Marketing industry thrive in the competitive online landscape.
Experience and Expertise
Nate Szymanski has spent years honing his skills in the field of SEO. His in-depth knowledge of search engine algorithms and best practices allows him to develop effective strategies tailored to each client's unique needs. Nate stays up-to-date with the ever-evolving world of SEO, ensuring that his clients stay ahead of the competition.
Keyword Research and Analysis
One of Nate's specialties is keyword research and analysis. He understands that identifying the right keywords is essential for achieving a high search ranking. Nate utilizes cutting-edge tools and techniques to uncover valuable keywords that will drive targeted traffic to your website.
On-Page Optimization
Nate goes beyond basic keyword optimization and ensures that every aspect of your website is optimized for search engines. From metadata and headings to URL structure and internal linking, he leaves no stone unturned. Nate's meticulous approach to on-page optimization boosts your site's visibility and increases organic traffic.
Technical SEO
Nate's technical expertise allows him to optimize your website's performance. He conducts comprehensive audits to identify and resolve any technical issues that may hinder search engine crawling and indexing. By optimizing site speed, implementing structured data markup, and improving mobile responsiveness, Nate ensures that your website is in optimal shape for SEO success.
Content Strategy
A robust content strategy is key to attracting and retaining visitors. Nate works closely with clients to develop compelling and relevant content that engages the target audience. From blog posts and articles to infographics and videos, Nate helps your business showcase its expertise and establish itself as an authority in the industry.
Client Success Stories
Nate Szymanski's track record speaks for itself. His strategies have helped numerous businesses achieve remarkable results in the digital landscape. Whether it's increasing organic traffic, improving search rankings, or maximizing conversions, Nate's data-driven approach consistently delivers exceptional outcomes.
Client Testimonials
"Working with Nate has been a game-changer for our business. His SEO strategies have significantly boosted our online visibility, leading to a substantial increase in leads. We couldn't be happier with the results!" - John Doe, CEO of XYZ Company
Case Study: XYZ Company
Nate partnered with XYZ Company to enhance their online presence and drive more qualified traffic to their website. By conducting thorough keyword research and implementing strategic on-page optimization, Nate was able to catapult XYZ Company to the top of the search engine rankings. This resulted in a 200% increase in organic traffic and a significant boost in conversions, ultimately leading to substantial revenue growth for XYZ Company.
Contact Nate Szymanski
If you're ready to take your business to new heights and dominate the digital landscape, don't hesitate to get in touch with Nate Szymanski today. Fill out the contact form on this page or give us a call to schedule a consultation.
Let's Connect
Feel free to connect with Nate Szymanski on LinkedIn to stay updated on the latest SEO trends and insights.
© 2022 Faithe Emerich - Digital Marketing Consultant. All rights reserved.