Jesse Petrini | Director of Cinematography
Apr 22, 2022
About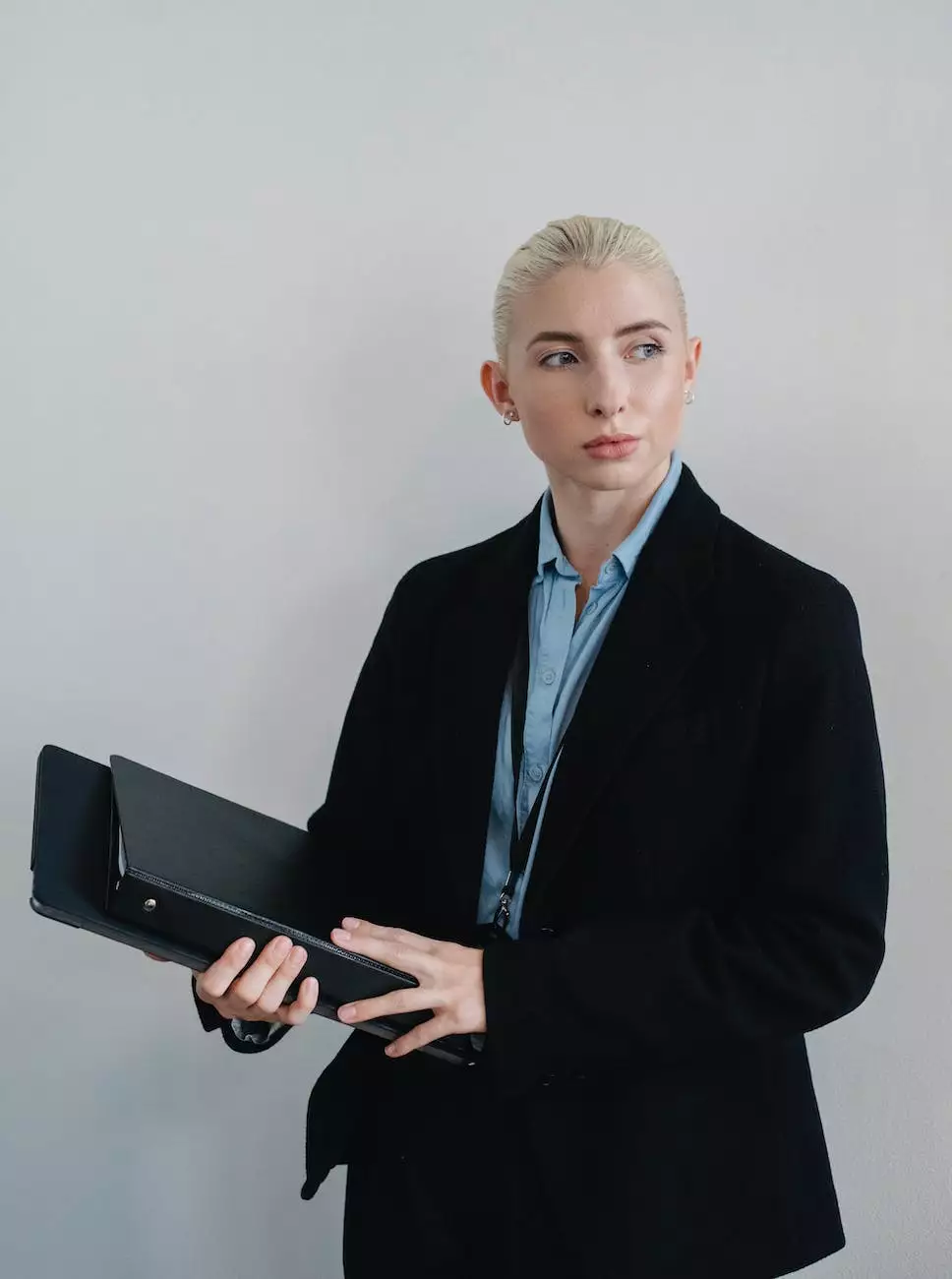 About Jesse Petrini
Jesse Petrini is a highly skilled and versatile Director of Cinematography, known for his exceptional work in the film industry. With years of experience capturing captivating visuals and creating stunning cinematographic compositions, Jesse is an invaluable member of the Faithe Emerich digital marketing team.
Experience and Expertise
Jesse has an extensive background in cinematography, having worked on numerous film and video productions across various genres. His expertise lies in crafting visually engaging stories that leave a lasting impact on viewers.
With a keen eye for detail and a deep understanding of storytelling techniques, Jesse consistently delivers exceptional cinematography that enhances the overall visual appeal of each project he works on. From commercial advertisements to short films and documentaries, Jesse's work stands out for its artistic vision and technical excellence.
Collaboration with Faithe Emerich
As the Director of Cinematography at Faithe Emerich - Digital Marketing Consultant, Jesse plays a crucial role in elevating the quality of our digital marketing services. His contributions in creating compelling visuals help us deliver impactful campaigns to our clients.
Jesse's ability to translate concepts and ideas into visually stunning frames aligns perfectly with our mission to provide top-notch digital marketing solutions. By incorporating his expertise into our strategies, we can effectively communicate the unique selling points of our clients' brands and captivate their target audiences.
Client Success Stories
Jesse's work has been instrumental in driving success for numerous clients. His cinematography skills have enabled us to create captivating promotional videos that generate high engagement and conversion rates. From product launches to brand storytelling, Jesse's visual storytelling techniques add immense value to our campaigns.
One notable success story is our collaboration with a leading lifestyle brand, where Jesse's cinematography brought their brand story to life. Through visually compelling imagery, we showcased the brand's ethos and values, resulting in increased brand recognition and customer loyalty.
Passion for Cinematography
Beyond his professional achievements, Jesse has an unwavering passion for cinematography. This passion infuses his work with creativity and a commitment to excellence. He consistently stays updated with the latest industry trends and technological advancements, ensuring that our digital marketing strategies are on the cutting edge.
Jesse's dedication and enthusiasm for his craft not only inspire our team but also motivate our clients to trust us as their preferred digital marketing partner.
Conclusion
Jesse Petrini, as the talented Director of Cinematography at Faithe Emerich - Digital Marketing Consultant, brings unmatched creativity, technical expertise, and a passion for his craft to every project. His collaboration with our team enables us to create visually captivating campaigns that drive results for our clients.
Explore our website to learn more about Jesse and our comprehensive digital marketing services. Contact us today to discuss how we can leverage Jesse's cinematography skills to elevate your brand's digital presence.