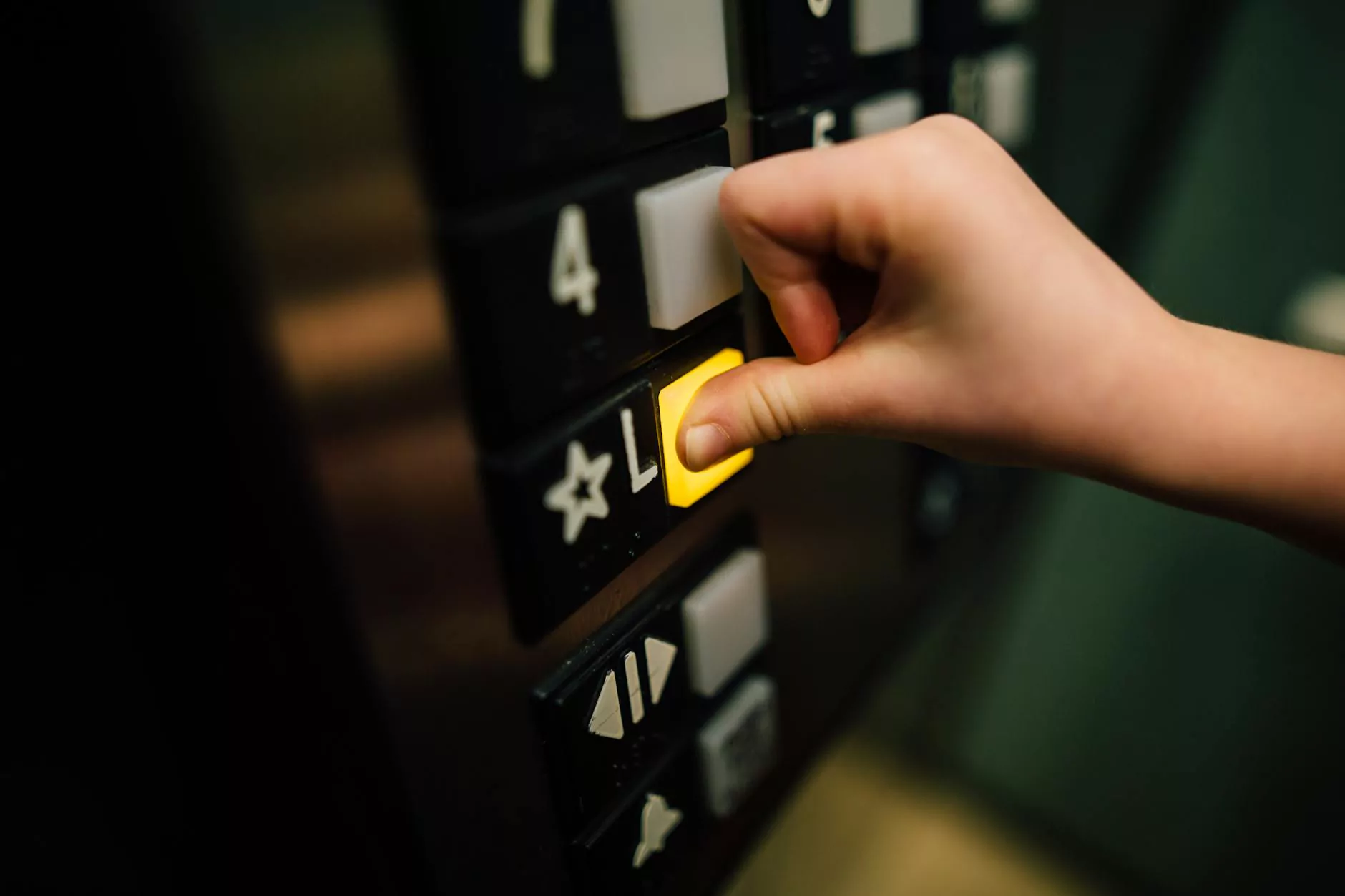 Introduction
Welcome to the informative page on permission levels for effective digital marketing strategies. As a renowned digital marketing consultant, Faithe Emerich understands the significance of permission levels when it comes to engaging with potential clients and customers in the business and consumer services industry.
Understanding Permission Levels
Permission levels refer to the different levels of consent granted by individuals to businesses or marketers to interact with them. In today's digital landscape, where privacy and data protection are paramount, understanding and respecting permission levels is crucial in building and maintaining trust with your target audience.
1. Explicit Permission
Explicit permission is the highest level of consent. It is obtained when individuals willingly provide their personal information and explicitly agree to receive marketing communications from your business. This permission level indicates a strong interest in your products or services and presents an opportunity to establish a direct and personalized connection with potential customers.
2. Implied Permission
Implied permission is a slightly lower level of consent compared to explicit permission. It is acquired through existing business relationships or previous interactions with the individual. For example, if a customer has recently purchased a product from your website, you may have implied permission to send them relevant marketing communications related to their purchase.
3. Opt-in Permission
Opt-in permission is obtained when individuals actively choose to subscribe or opt-in to receive marketing communications. This level of permission is commonly seen in newsletter subscriptions or email marketing campaigns, where individuals voluntarily provide their contact information and agree to receive updates, promotions, or relevant content from your business.
4. Opt-out Permission
Opt-out permission is the lowest level of consent. It is often associated with unsolicited marketing communications where individuals are given the opportunity to opt-out or unsubscribe from further contact. While opt-out permission allows businesses to engage with potential customers, it is important to respect their preferences and promptly honor any opt-out requests.
The Importance of Permission Levels in Digital Marketing
Understanding and implementing the appropriate permission level in your digital marketing strategies can significantly impact the success and reputation of your business. Here's why:
1. Building Trust and Credibility
By respecting individuals' permission levels, you demonstrate that you value their privacy and preferences. This builds trust and credibility, making it more likely for them to engage with your brand and ultimately convert into paying customers.
2. Targeted and Personalized Communication
Higher permission levels, such as explicit and opt-in permissions, allow you to tailor your marketing messages based on individuals' specific interests and preferences. This targeted and personalized communication increases the chances of engagement and conversion as it resonates better with their needs and desires.
3. Increased Deliverability and Engagement
By obtaining explicit or opt-in permission, you ensure that your marketing messages reach the intended recipients. This leads to improved deliverability rates and higher engagement levels since the individuals have already expressed interest in hearing from your business. This, in turn, boosts the effectiveness of your marketing campaigns.
4. Compliance with Regulatory Requirements
Respecting permission levels is not only a best practice but also necessary to comply with various privacy and data protection regulations. By adhering to these regulations, you mitigate the risk of legal issues and protect your business reputation.
Conclusion
As you navigate the intricacies of digital marketing, understanding permission levels and incorporating them into your strategies will play a vital role in achieving your business goals. Faithe Emerich, a trusted digital marketing consultant specializing in business and consumer services, can assist you in developing effective marketing campaigns that prioritize permission-based engagement. Contact Faithe Emerich today to drive your digital marketing efforts to new heights while building strong and lasting relationships with your target audience.