Antique Outboard Motor Club, Inc (AOMCI)
Nov 17, 2019
Contact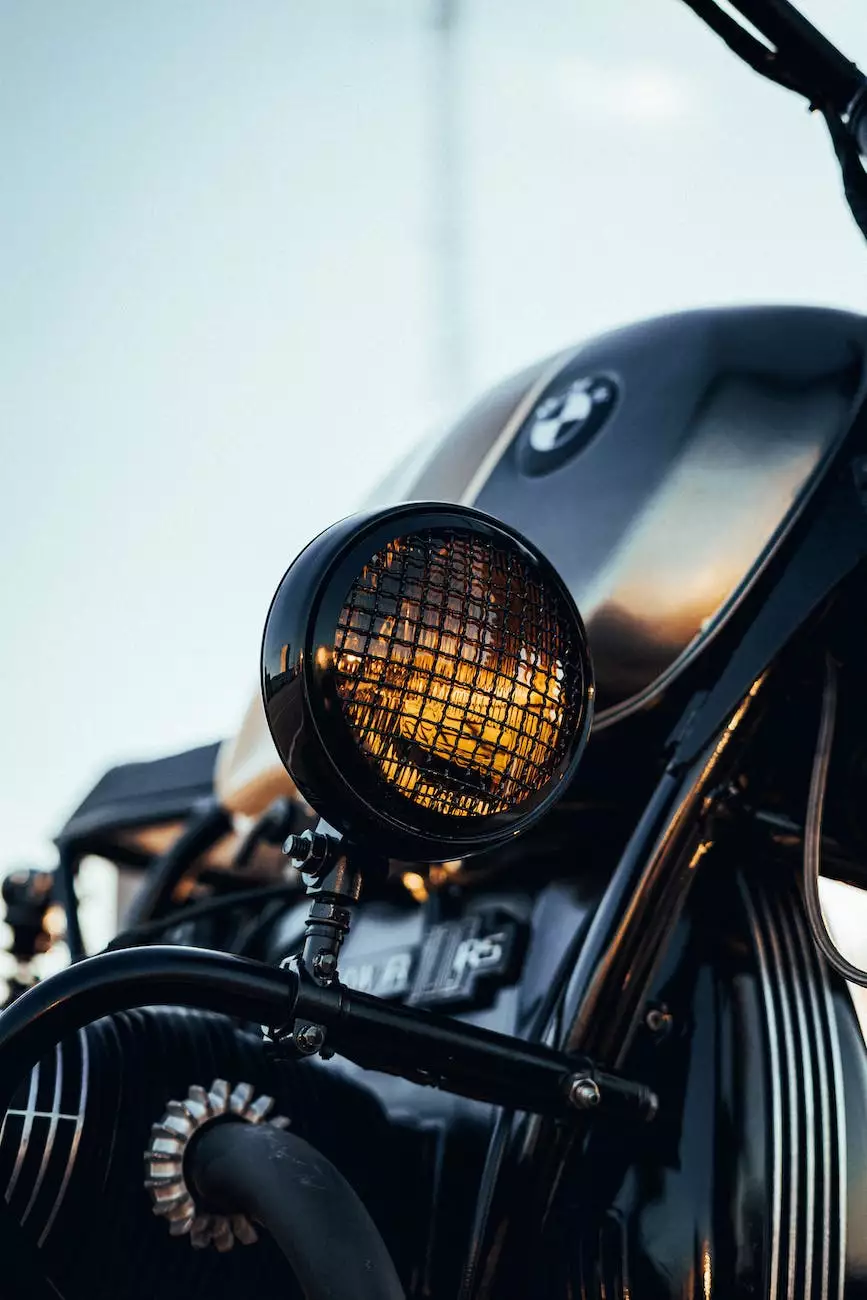 About Antique Outboard Motor Club, Inc (AOMCI)
The Antique Outboard Motor Club, Inc (AOMCI) is a renowned organization dedicated to the preservation, restoration, and enjoyment of antique outboard motors. With a rich history spanning several decades, AOMCI strives to bring together enthusiasts, collectors, and experts to promote the legacy of these mechanical marvels.
History of AOMCI
The AOMCI was established in 1958 and has since become a global community of passionate individuals who share a love for antique outboard motors. The club has witnessed remarkable growth over the years, expanding its membership and influence across continents.
From humble beginnings, the AOMCI has evolved into a powerhouse in the antique outboard motor industry. Its members actively participate in events, shows, and exhibitions, proudly showcasing their prized collections and engaging in discussions that celebrate the engineering and craftsmanship of these vintage machines.
Services and Benefits Offered by AOMCI
Community and Networking
AOMCI provides a unique platform for collectors, restorers, and enthusiasts to connect and share their knowledge, experiences, and passion for antique outboard motors. Through a robust online forum and regional chapters, members can engage in discussions, seek advice, and build lasting relationships in the industry.
Technical Resources and Expertise
As a member of AOMCI, you gain access to a vast pool of technical resources and expertise. The club offers comprehensive documentation, manuals, and guides to assist with restoration projects, troubleshooting common issues, and learning about the intricacies of various antique outboard motor models.
Furthermore, AOMCI organizes workshops, seminars, and training programs where members can enhance their skill set, learn restoration techniques from experienced professionals, and stay updated on the latest advancements in the field.
Events and Exhibitions
AOMCI hosts regular events and exhibitions throughout the year, providing members with opportunities to showcase their restored outboard motors and connect with fellow enthusiasts in person.
These events feature rare and unique collections, live demonstrations, guest speakers, and a vibrant marketplace where members can buy, sell, and trade antique outboard motors and related memorabilia.
Online Store and Classifieds
The AOMCI website offers an online store and classifieds section exclusively for members, enabling them to buy, sell, and trade antique outboard motors, parts, and accessories. Whether you're searching for a specific model or looking to complete a restoration project, the AOMCI marketplace is the perfect platform to connect with sellers and fellow collectors.
Why Choose Faithe Emerich - Digital Marketing Consultant?
Faithe Emerich is a highly experienced Digital Marketing Consultant specializing in the Business and Consumer Services industry. With a deep understanding of the unique challenges faced by businesses in this sector, Faithe Emerich offers tailored digital marketing strategies and solutions to help your business stand out in the online landscape.
Comprehensive Digital Marketing Services
From search engine optimization (SEO) to content marketing, social media management, and paid advertising, Faithe Emerich provides a holistic range of services to enhance your online presence and drive targeted traffic to your website.
Proven Track Record
Faithe Emerich has an impressive track record of delivering exceptional results for clients in the Business and Consumer Services industry. With a data-driven approach and a keen eye for detail, Faithe Emerich ensures that every digital marketing campaign is tailored to meet your unique business objectives and surpass your competitors.
Strategic Consultation
Unlike many other digital marketing consultants, Faithe Emerich believes in building strong partnerships with clients. Through strategic consultation and in-depth market analysis, Faithe Emerich works closely with you to understand your business goals, target audience, and industry dynamics. This collaborative approach paves the way for customized strategies that yield maximum ROI.
Continuous Optimization and Reporting
Faithe Emerich doesn't just set up digital marketing campaigns and forget about them. Constantly monitoring and analyzing the performance of your campaigns, Faithe Emerich implements ongoing optimization techniques to ensure optimal results. Detailed reports are provided regularly, giving you transparent insights into the impact of your digital marketing initiatives.
Grow Your Business Online with AOMCI and Faithe Emerich
Join the Antique Outboard Motor Club, Inc (AOMCI) today and become part of a vibrant community passionate about antique outboard motors. Unlock access to a wealth of resources, networking opportunities, and exclusive benefits that will enhance your passion for these mechanical wonders.
At the same time, partner with Faithe Emerich - Digital Marketing Consultant to leverage cutting-edge digital marketing strategies and increase your online visibility. With Faithe Emerich by your side, your business in the Business and Consumer Services industry can reach new heights in the digital realm.