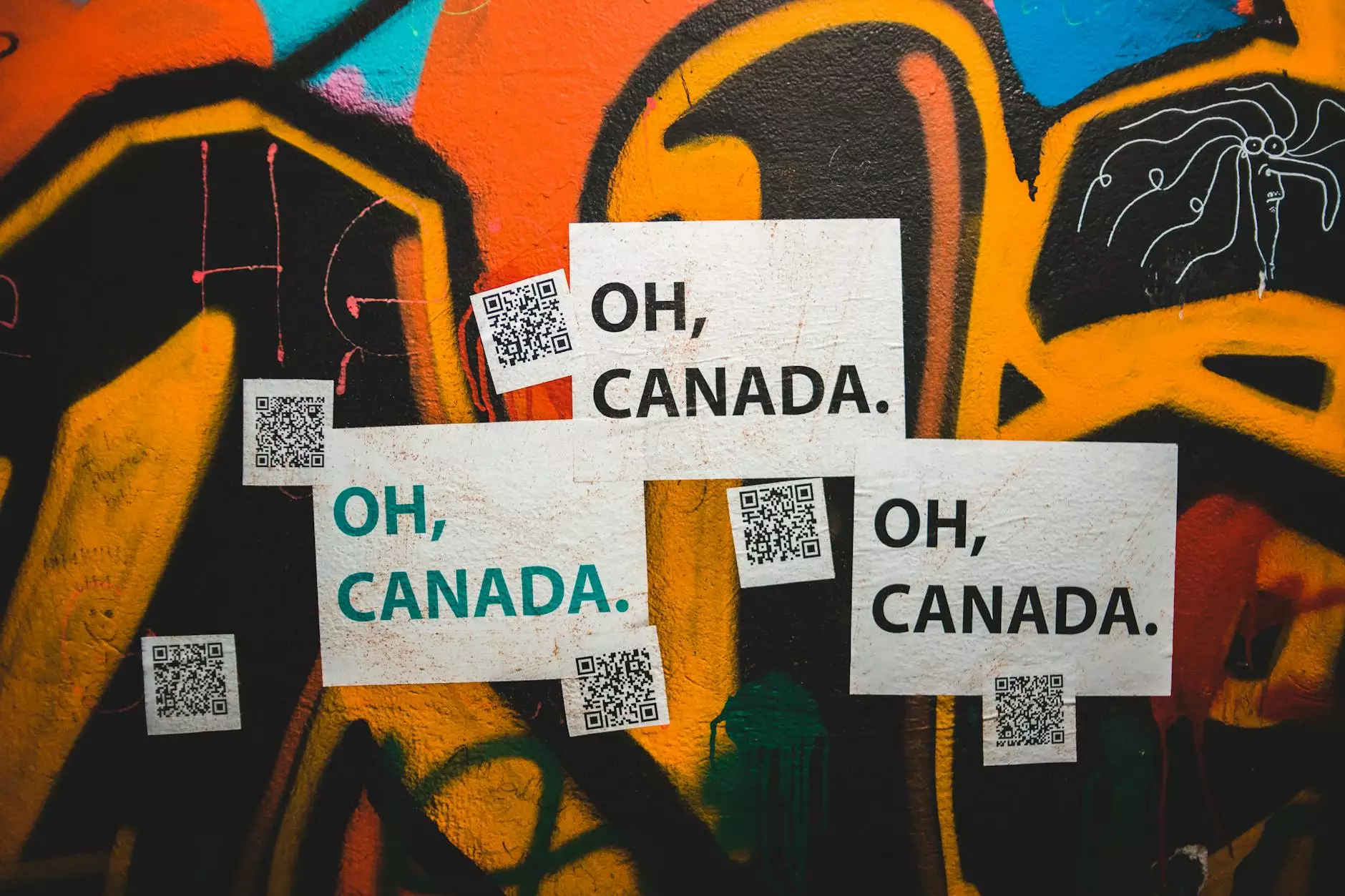 In the digital age, QR codes have become increasingly popular as an effective marketing tool. But what exactly is a QR code and how does it work? In this article, we will explore the ins and outs of QR codes, their applications, and why they are an essential element in the digital marketing industry.
Understanding QR Codes
A QR code, short for Quick Response code, is a two-dimensional barcode that can be scanned by smartphones, tablets, and QR code readers. It consists of black square patterns on a white background, allowing information to be encoded and easily accessed when scanned.
Originally developed for the automotive industry in Japan, QR codes have now found their way into various fields, including advertising, marketing, and customer engagement. They offer a convenient way to connect offline and online experiences seamlessly.
The Versatility of QR Codes
One of the standout features of QR codes is their versatility. They can be used for a wide range of purposes, such as:
Website and app links: QR codes serve as a direct link to websites or mobile applications, enabling users to access information instantly and effortlessly.
Product information: Companies can provide detailed information about their products, including specifications, user manuals, and additional resources through QR codes placed on packaging or promotional materials.
Discounts and promotions: QR codes can be used to offer exclusive discounts, coupons, or promotional deals, encouraging customer engagement and driving sales.
Event registration: By scanning a QR code, individuals can quickly register for events, conferences, or webinars without the need for tedious manual data entry.
Social media engagement: Businesses can use QR codes to direct users to their social media profiles, encouraging them to follow, like, and share their content, leading to increased brand visibility.
Contact information: QR codes can generate vCards that enable individuals to save contact information directly to their devices, eliminating the hassle of manual data input.
The Importance of QR Codes in Digital Marketing
In today's digital landscape, implementing QR codes in marketing strategies has become crucial for businesses aiming to stay competitive and engage with tech-savvy consumers. Here are some reasons why QR codes are indispensable in digital marketing:
Enhanced User Experience
QR codes provide a seamless user experience by bridging the gap between offline and online interactions. By simply scanning a QR code, users can access relevant information, promotions, or even make a purchase without needing to manually search or type.
Trackable and Measurable
Digital marketing professionals recognize the value of trackable and measurable campaigns. QR codes enable marketers to monitor campaigns, gather data, and gain insight into consumer behavior. By tracking scans, businesses can refine their marketing efforts and optimize their strategies accordingly.
Cost-Effective Marketing Tool
Compared to traditional marketing methods, QR codes offer a cost-effective way to reach customers. Printing QR codes on promotional materials or incorporating them into digital campaigns requires minimal investment but yields substantial engagement and response rates.
Increased Engagement and Conversions
Utilizing QR codes in marketing initiatives successfully leads to increased customer engagement and improved conversion rates. By providing quick access to relevant information, exclusive offers, or interactive content, businesses can capture and retain customers' interest.
How to Generate QR Codes
Generating QR codes for your business is a straightforward process. Numerous online tools and QR code generators are available, allowing you to customize QR codes to match your branding and requirements. Simply follow these steps:
Define the purpose of your QR code. Determine whether it will lead to a website, an app, product information, or any other desired action.
Select a trusted QR code generator that offers customization options.
Enter the necessary information, such as the URL, text, or contact details you want to encode.
Customize the appearance of your QR code by choosing colors, designs, and adding your logo if desired.
Generate and download the QR code.
Start incorporating the QR code into your marketing materials, both online and offline.
Stay Ahead with QR Codes
As the digital marketing landscape continues to evolve, staying ahead of the competition is vital. QR codes provide businesses with a powerful tool to engage with tech-savvy consumers, enhance user experiences, and drive conversions. Incorporating QR codes into your marketing strategies can unlock untapped opportunities and boost your brand's visibility in the digital realm.
Partner with Faithe Emerich, a leading digital marketing consultant specializing in business and consumer services, to leverage the full potential of QR codes and stay ahead in the digital marketing game. Contact us today to maximize your marketing efforts and achieve exceptional results.