How Your Business Benefits From Online Listing Accuracy
Apr 27, 2020
Blog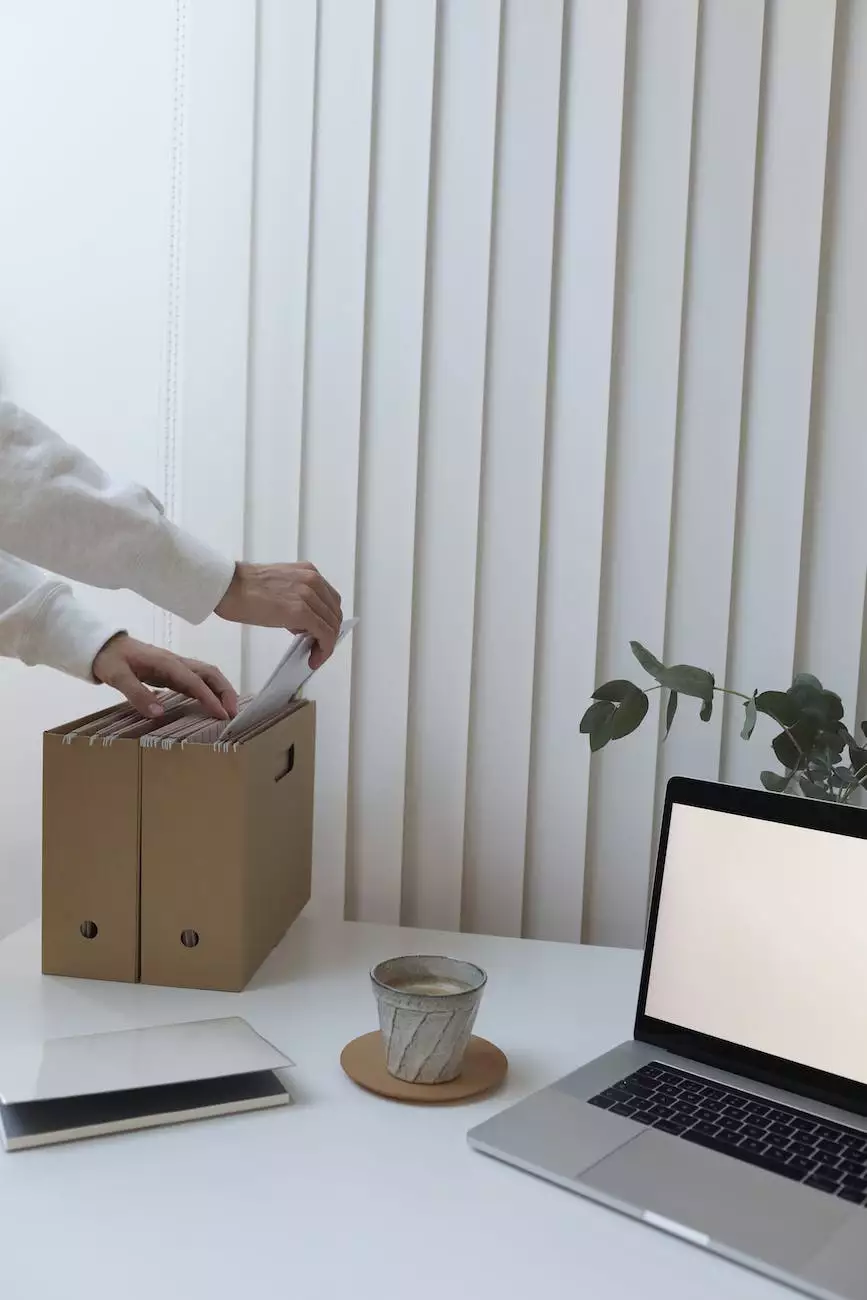 Introduction
Welcome to Faithe Emerich - Digital Marketing Consultant, where we help businesses in the Business and Consumer Services - Digital Marketing industry optimize their online presence. In today's digital age, having an accurate online listing is a crucial aspect of building a successful brand. This comprehensive guide will explain why online listing accuracy matters and how it can greatly benefit your business.
What is Online Listing Accuracy?
Online listing accuracy refers to the consistency and correctness of your business information across various digital platforms such as search engines, online directories, social media profiles, and review sites. It includes details like your business name, address, phone number, website URL, operating hours, and more.
Why Does Online Listing Accuracy Matter?
1. Enhanced Visibility: When your online listings are accurate and consistent, search engines can easily locate and display your business in relevant search results. This increases your visibility to potential customers, driving more organic traffic to your website.
2. Trust and Credibility: Inaccurate online listings can lead to confusion and frustration among consumers. When people find inconsistent information about your business, they may question its legitimacy and reliability. On the other hand, accurate listings build trust and credibility, making it more likely for customers to choose your products or services.
3. Improved Local SEO: Local search engine optimization (SEO) is essential for businesses targeting a specific geographical area. By ensuring your online listings are accurate and optimized with relevant keywords, you can improve your local search rankings. This means your business will appear higher in local search results, increasing the chances of attracting local customers.
Benefits of Accurate Online Listings
1. Increased Online Exposure
Accurate online listings ensure your business appears in more search results, increasing your online visibility and exposure. This exposure can lead to more website traffic, higher conversion rates, and ultimately, more sales and revenue for your business.
2. Consistent Brand Identity
When your business information is consistent across all online platforms, it helps establish a strong and recognizable brand identity. Consistency in your branding builds trust and makes it easier for customers to recognize and engage with your business across different channels.
3. Better User Experience
An accurate online listing provides customers with the right information they need to connect with your business. This improves the user experience and reduces frustration that may arise from incorrect or outdated information. A positive user experience increases the likelihood of engagement, repeat business, and positive reviews.
4. Competitive Advantage
Many businesses overlook the importance of maintaining accurate online listings. By prioritizing listing accuracy, you can gain a significant competitive advantage. When potential customers see that your business has consistent, up-to-date information, they are more likely to choose you over competitors with inaccurate or incomplete listings.
5. Increased Local Trust
For businesses with a physical presence, accurate online listings are crucial for establishing trust within the local community. Customers searching for local businesses often rely on accurate information to make informed decisions. By providing correct and consistent details, you can position your business as trustworthy and reliable.
Conclusion
In summary, having an accurate online listing is vital for your business to stand out in today's digital landscape. It enhances your visibility, builds trust with potential customers, improves local SEO, increases exposure, establishes consistent brand identity, provides a better user experience, and gives you a competitive advantage.
At Faithe Emerich - Digital Marketing Consultant, we understand the importance of accurate online listings and can help optimize and manage your business listings across various platforms. Contact us today to discuss how we can elevate your online presence and help your business thrive in the digital world.